Australia
Ocean Accounts
Areas of Transformation
Ocean Knowledge
Implementation Region
Oceania and Asia
Implementation Scale
Multiple Jurisdictions: National, Regional (including Australian States and Territories), Local
Background
The Australian government has invested AUD 1.1 million over two years (commencing 2021–22) to support planning for the roll out of ocean accounting at a national scale.
As part of this achievement, Australia has set out to commit to and complete several other ocean accounts both nationally and internationally through a wide range of partnerships and commitments.
At A Glance
2
Establishment of an ocean accounting pilot in Geographe Marine Park, off Western Australia, and an ocean waste account pilot in Samoa in partnership with the United Nations Economic and Social Commission for Asia and the Pacific.
4
A collaboration and investment process across Australian federal government agencies regarding a Blue Carbon Accounting Model and the mapping of Australia's blue carbon ecosystems, such as salt marshes and seagrass meadows.
6
Chair of the United Nations working group to develop global statistical standards for ocean accounts in collaboration with the UN Statistics Division.
7
As part of the Australia-India Indo-Pacific Oceans Initiative Partnership, the University of New South Wales and the Madras School of Economics are establishing an Australia-India ocean accounting community of practice.
5
The Department of Climate Change, Energy, the Environment and Water became a member of the Global Ocean Accounts Partnership.
3
An investment of AUD 7.55 million over four years to demonstrate and establish that project-level ocean accounts, both internationally and domestically, are a credible and cost-effective approach for measuring, valuing and verifying the benefits of restoring or conserving coastal blue carbon ecosystems for climate, biodiversity and people.
1
Australia released phase one of its first National Ocean Ecosystem Account in August 2022, focusing on blue carbon ecosystems and their climate mitigation and resilience benefits. A second phase of accounts are on track for November 2022.
1
The National Ocean Ecosystem Account is applying a human-centred design approach to compilation so that accounts are useful for policy and management decision-making.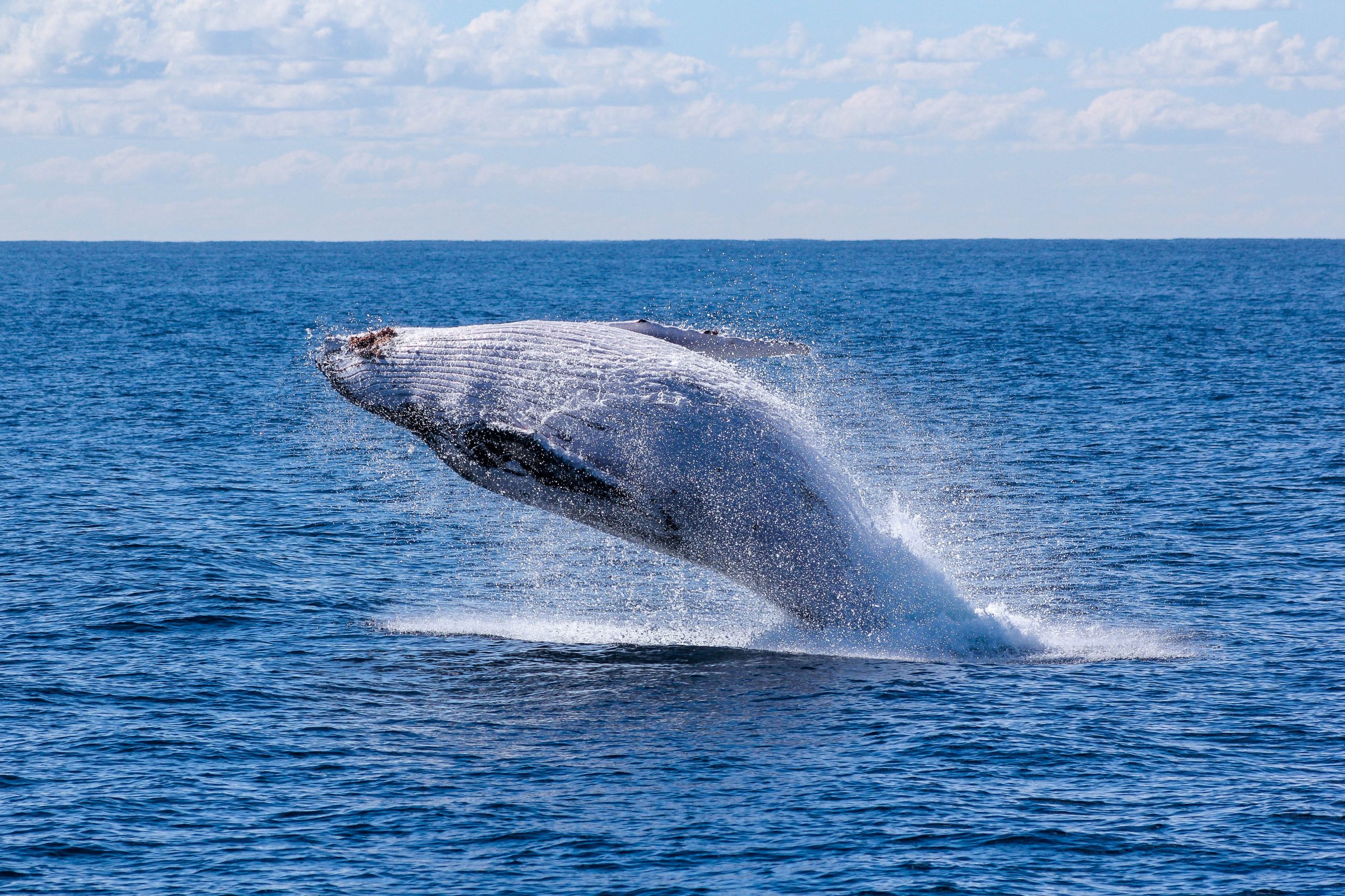 2
Australia actively supports global capability building for ocean accounts through a number of fora, which will benefit globally consistent approaches.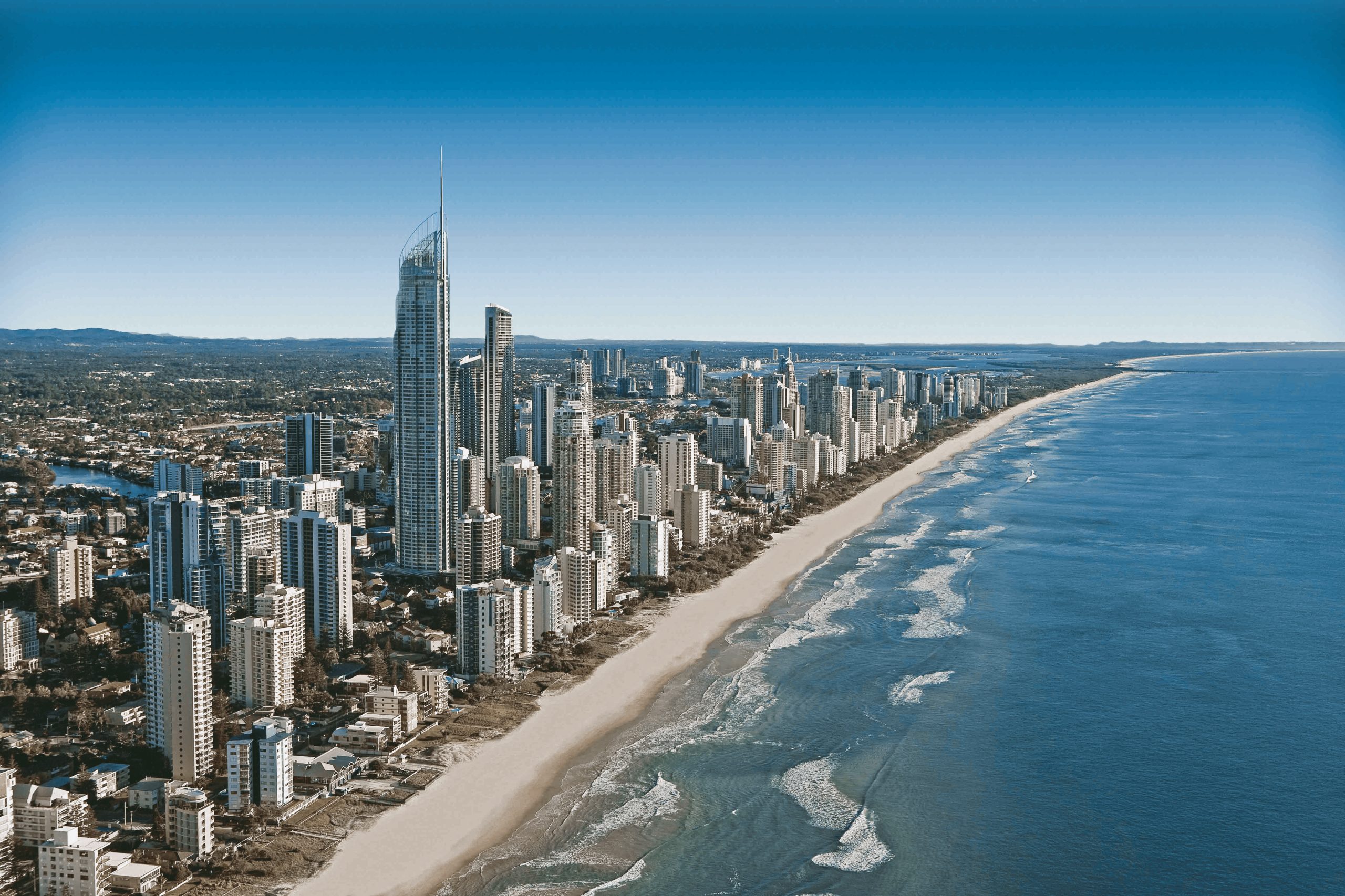 3
Investment in ocean ecosystem data that can be integrated with other data themes supports a system of Environmental-Economic Accounts in Australia.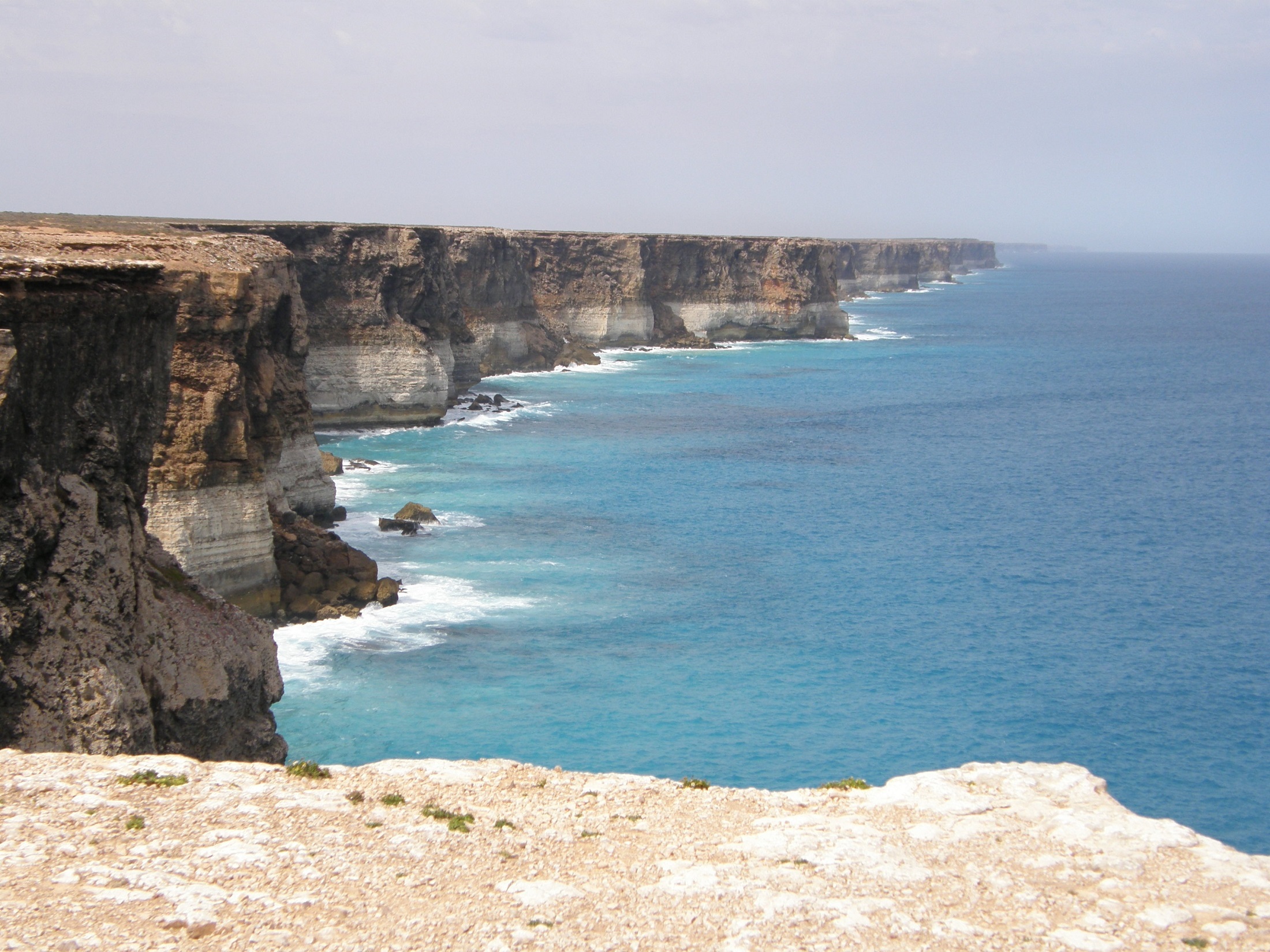 4
Developing project-level ocean accounts for blue carbon ecosystems will help pave the way for scaling up investment in coastal blue carbon ecosystems by addressing barriers and information needs required for funding, investment and management decisions.
Challenges
Australia is a large country with a large ocean estate, which presents technical challenges for accounting approaches, such as with data availability, integration and selection of appropriate accounting boundaries.
As part of the human-centred design approach, a range of experts are being consulted during national account compilation to address these challenges. Investments have also been made to enhance underlying data sets.
Recipe for Successful Implementation
With the assistance of expert advisers, Australia has identified the potentially large scope of a 'complete sequence of national ocean accounts', a priority action agreed to by the Ocean Panel.
Australia has developed a strategic prioritisation framework to help inform implementation planning and the practical roll out of ocean accounts.
Stakeholders & Organisations
Engagement for the National Ocean Ecosystem Account has involved all levels of the Australian government, the private sector, academia and environment NGOs