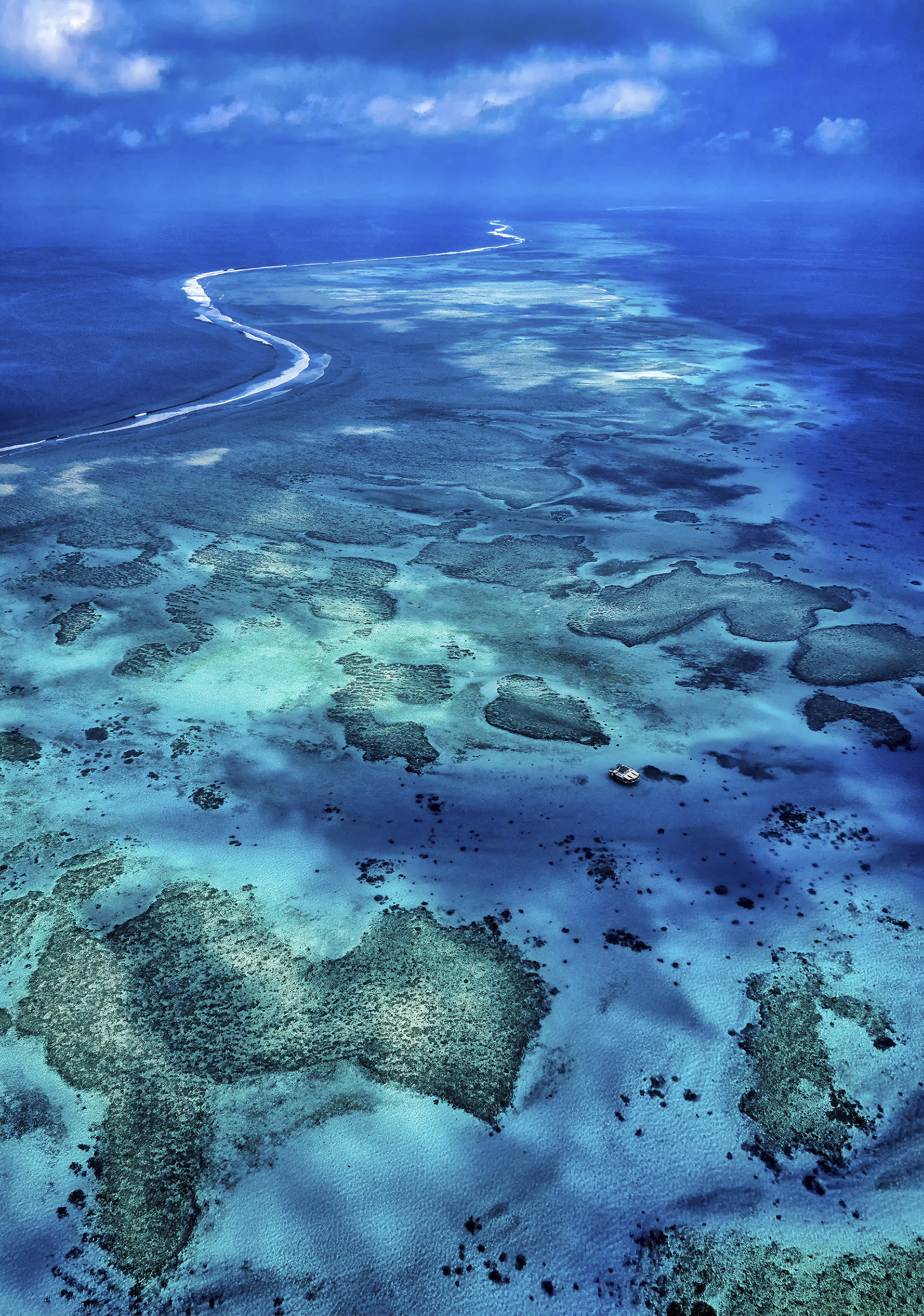 Fiji
National Ocean Policy
Areas of Transformation
Ocean Wealth, Ocean Health, Ocean Equity, Ocean Knowledge, Ocean Finance
Implementation Region
Oceania
Implementation Scale
National
Background
The publication of Fiji's National Ocean Policy and the adoption of its Climate Change Act, making the policy a legal mandate, are landmark achievements for the Fijian government.
Climate Change Act 2021 is the Fijian government's ground-breaking and proposed legislative approach to the threat of climate change caused by human activity, acting as Fiji's intended response to the challenges that face the planet.
The act provides a framework for a 'whole-of-government approach' to meet fundamental objectives. These objectives have significant implications for Fiji's economy, as the policies will be set and implemented via a variety of government decisions, including regulation measures to reduce emissions in accordance with the international frameworks developed via the Paris Climate Agreement.
Some of the provisions of the Climate Change Act have also been announced in Fiji's budget, including measures to reduce plastic pollution; a ban on all single-use plastic bags from 1 January 2020; a ban on Styrofoam containers, cups, trays and plates from 1 January 2021 (effective after a grace period ending on 1 August 2021); and zero duty on non-plastic food packaging such as straws, containers and cutlery.
Fijians are choosing alternative plastic, such as reusable shopping baskets and bags made and woven by Fijian artisans, as they seek to improve the health of the ocean on which much of their food and livelihoods depend.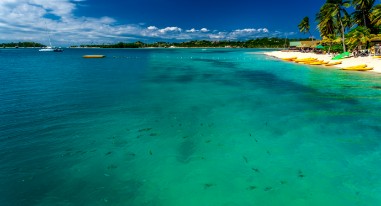 1
Ministries have begun to implement their respective climate change policies.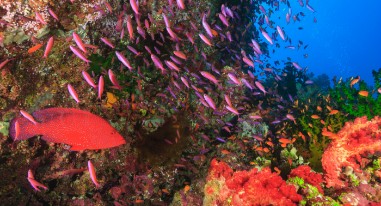 2
Achievements are measurable by indicators under these policies.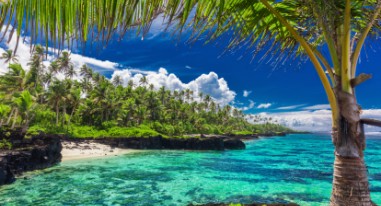 3
Both documents ensure that the government is responsible for increasing the resiliency of the Fijian people, particularly communities most vulnerable to climate change, and providing the public with the legal powers to act against the Fijian government should matters relating to climate change not be addressed adequately.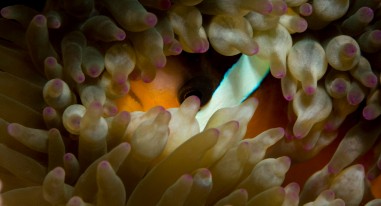 4
Eventually, those who emit more carbon than permitted are likely to be subjected to adverse financial consequences and other measures to disincentivise their current activities, forcing change.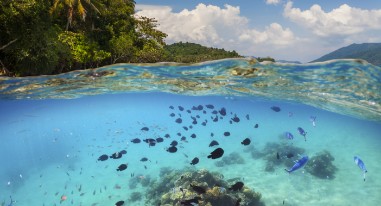 5
Existing ways of operating in certain industries and in relation to certain activities are subject to greater scrutiny and restrictions.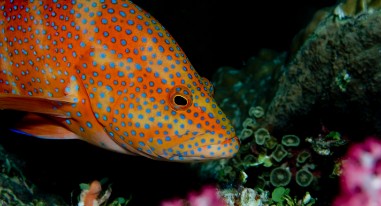 6
The policy will help reduce the production of greenhouse gases and the accurate measuring of their reduction in accordance with international law standards.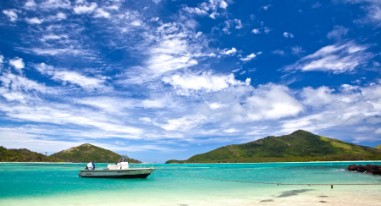 7
The policy will boost Fiji's efforts on carbon sequestration—the removal and storage of carbon in its natural environment.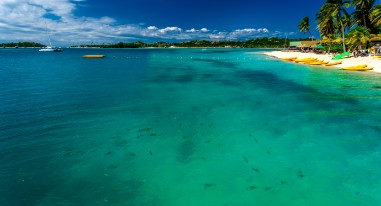 8
The policy will improve the health and resilience of Fiji's marine ecosystems to maintain their role in mitigating the effects of climate change.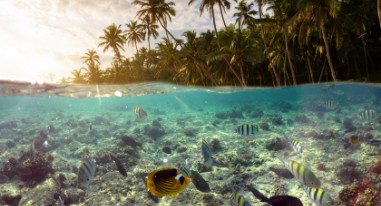 9
The policy will help Fiji secure and coordinate sustainable climate financing.
Challenges
Ensuring that a climate change policy is able to capture the complex implications of climate change at a national level is a difficult task. To address this, the Climate Change Act underwent multiple rounds of consultations with a diverse range of stakeholder groups, including NGOs, civil society organisations, academia groups and government entities.
Being able to meet the demands of every group was difficult, with the private sector having different perspectives on climate change projects and the implications of breaching related laws. Common ground was found by providing incentives if certain conditions were met and explaining the benefits associated with climate change projects.
Recipe for Successful Implementation
The development of a climate change act must be a stakeholder-driven process.
This allows for robust dialogue during its development phase and for more comprehensive legislation.