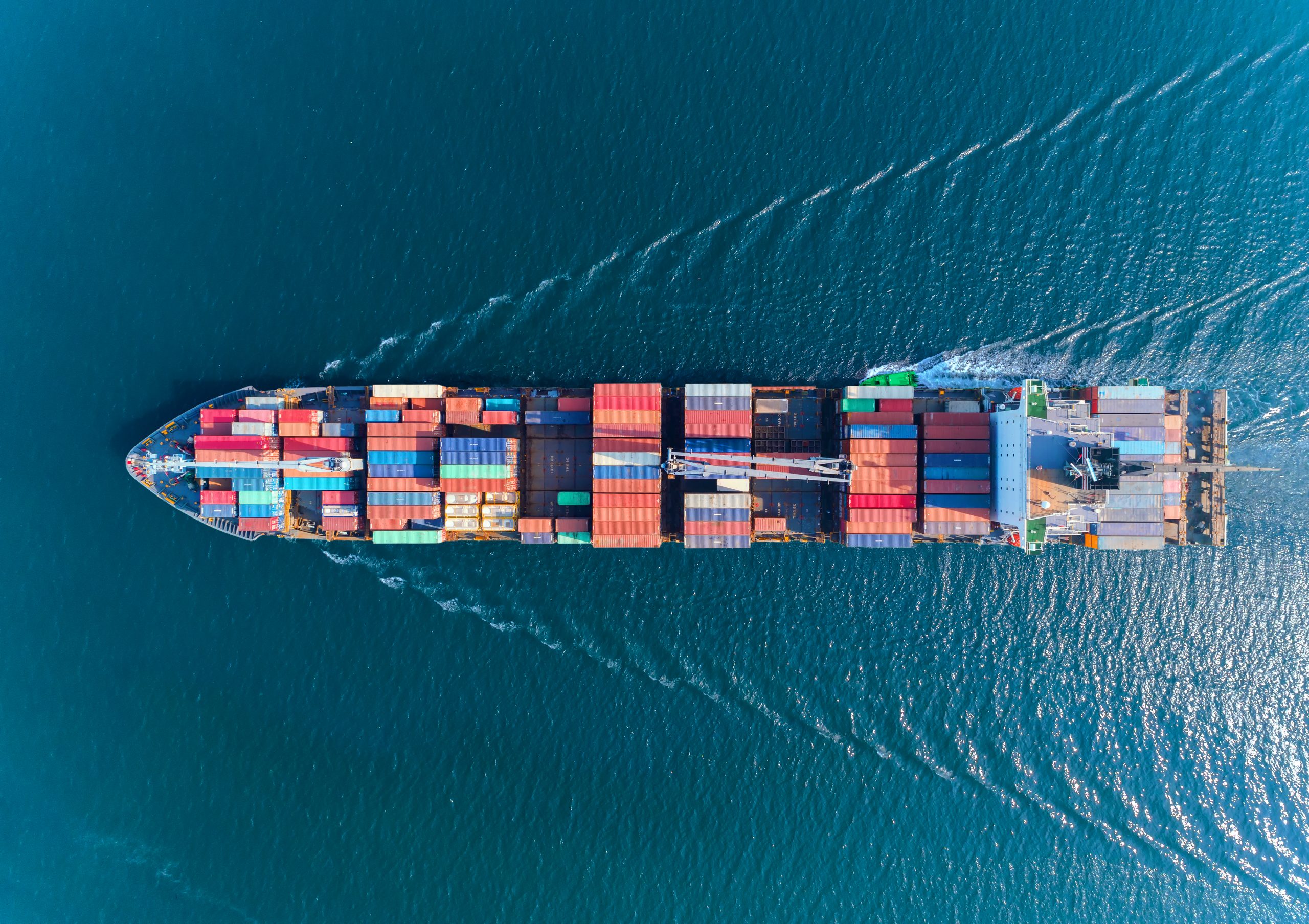 Namibia
Reduction in Greenhouse Gas Emissions from Ships
Areas of Transformation
Ocean Health
Implementation Region
Africa
Implementation Scale
National
Background
In July 2019, Namibia ratified Annex VI of the International Convention for the Prevention of Pollution from Ships 1973 (MARPOL Convention, as modified by the Protocol of 1978 and by the Protocol of 1997), thus committing to reduce greenhouse gas emissions from ships by 50 percent by 2050.
To achieve this target, limits were established on substances known to be harmful to human health and the environment. All ships (local and foreign) operating in Namibian waters became required to use fuel with a sulphur content of no more than 0.5 percent mass/mass (m/m), including vessels engaged in offshore bunkering operations.
To ensure the enforcement of the limit on sulphur dioxide, a carriage ban on non-compliant fuel was imposed on 1 March 2020, preventing ships from burning non-compliant fuel while at sea. Furthermore, all local fuel oil suppliers had to register with the Directorate of Maritime Affairs.
The International Maritime Organization has developed several guiding documents which aim to support the implementation of MARPOL Annex VI.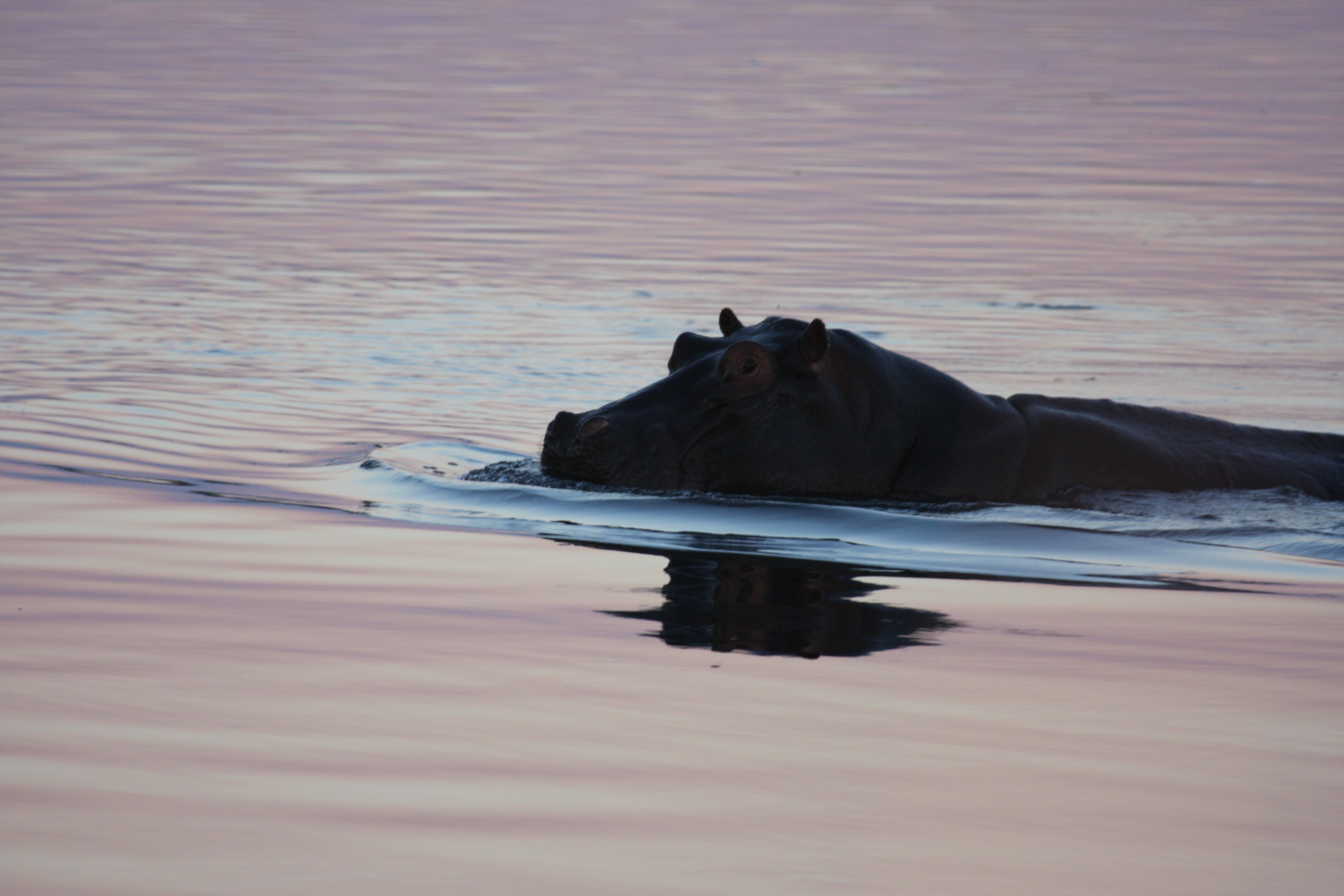 1
Over 95 percent of Namibia's fleet of seagoing vessels use environmentally friendly marine fuels of low sulphur content.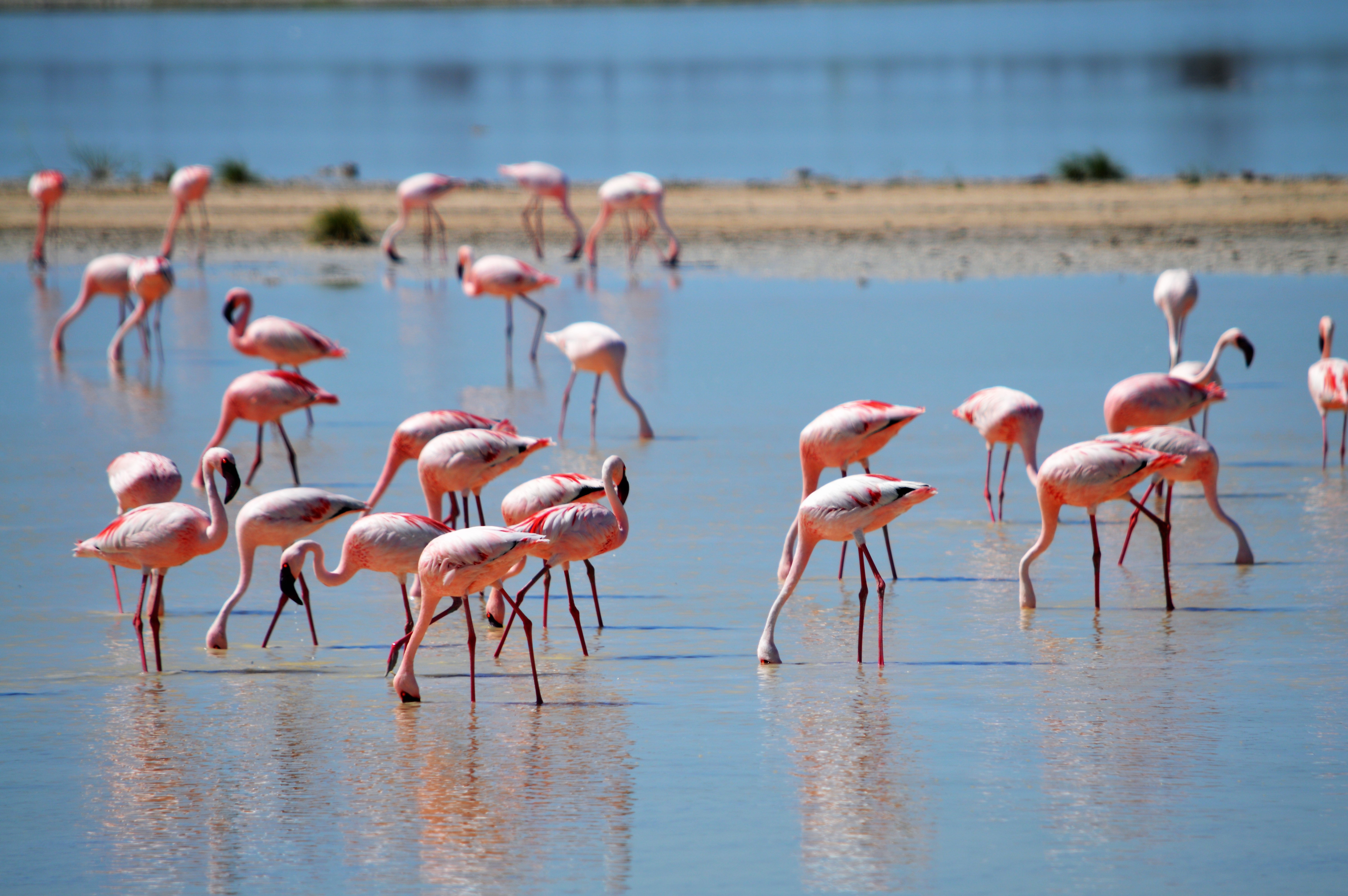 2
The global maritime community is now aware that Namibia is at an advanced stage (having secured cabinet approval in principle) of ratifying, and becoming a party to, MARPOL Annex VI – Air Pollution.
Challenges
The previous maximum sulphur content of fuel oil for ships operating in areas other than 'Emission Control Areas' was 3.5 percent m/m.
Ensuring all ships were able to shift efficiently and promptly to 0.5 percent m/m presented a key challenge to implementation. The lack of available compliant fuel meant that some ships were forced to use fuel oil that did not comply with the convention's standards.
Recipe for Successful Implementation
To re-create this implementation, systems must be in place that both help shipping companies transition to less polluting fuels and ensure continued enforcement.
Recognising that an immediate transition to environmentally friendly marine fuels will not be possible for all vessels and developing systems to support and monitor uptake of the convention's standards will aid in broader implementation. It is important to encourage ship owners and operators to develop a ship implementation plan that outlines the process and timeline for complying with regulations.
Furthermore, conducting thorough inspections of ships calling into all ports will ensure a systematic uptake of the convention's guidelines.
Learn More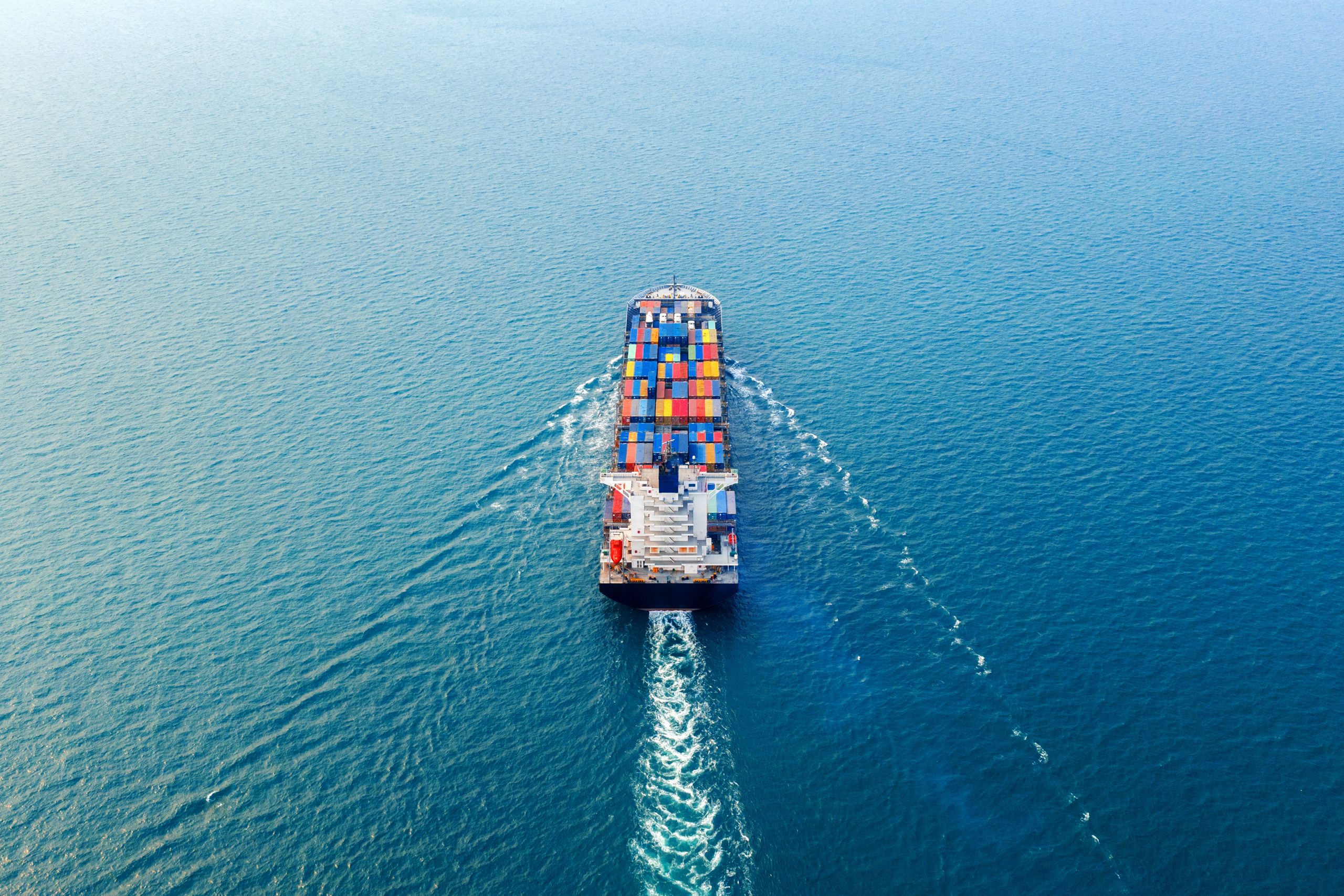 Index of MEPC Resolutions and Guidelines related to MARPOL Annex VI
Visit Website