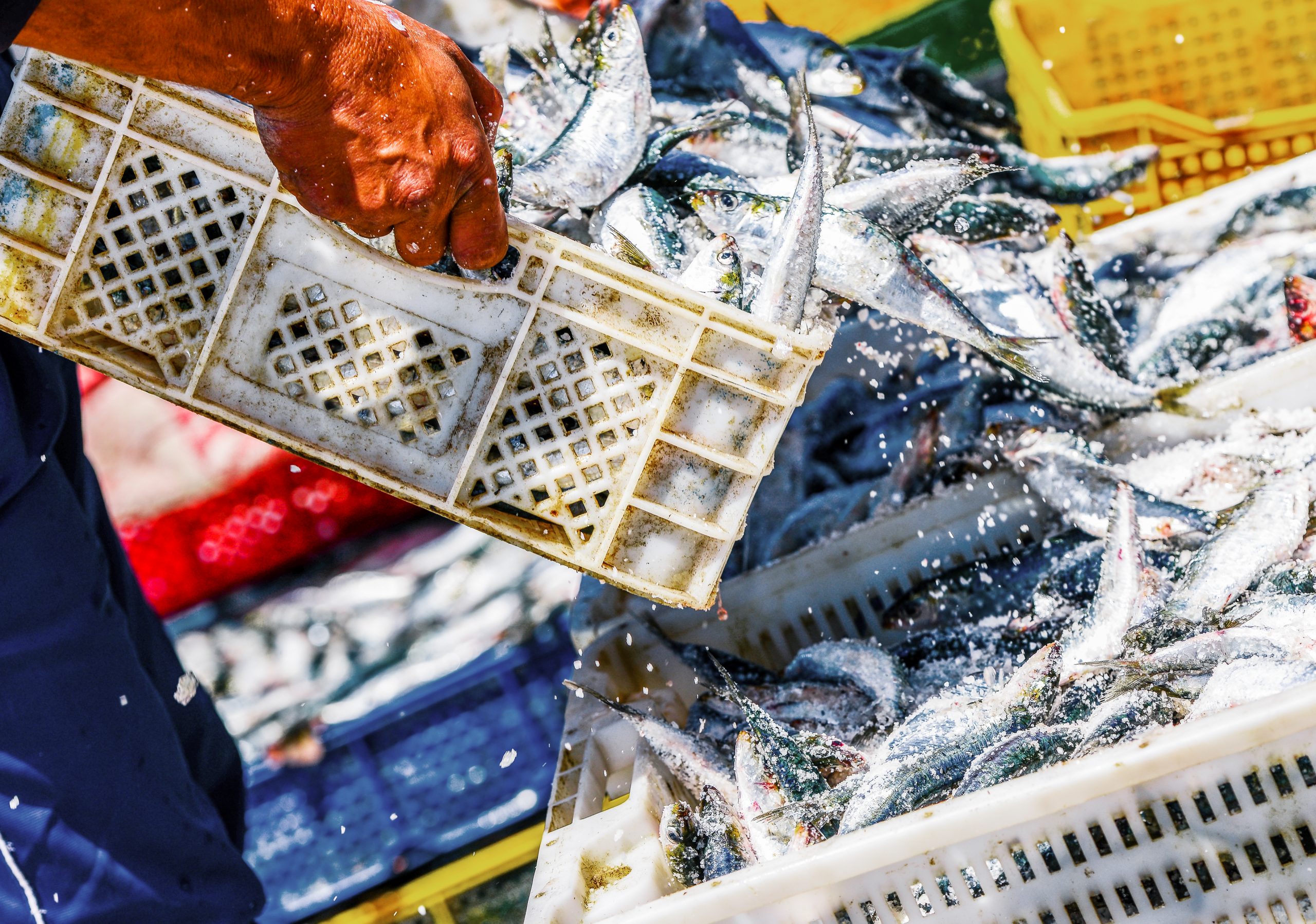 Ghana
Recovering Overexploited and Depleted Fish Stocks
Areas of Transformation
Ocean Health, Ocean Wealth
Implementation Region
Africa
Implementation Scale
National
Background
In 2021, the Ghana Ministry of Fisheries and Aquaculture Development, in collaboration with the Fisheries Commission, announced a closed season for artisanal fishers from 1 to 31 July and industrial fishers from 1 July to 31 August.
Consideration is now being given to more frequent closures to enable fish stocks to replenish year-round.
Furthermore, as a response to the achievement's success, the ministry seeks to engage stakeholders within the involved sector to find another suitable month during the minor upwelling period to implement additional closure measures, thereby enhancing the impact of the closures.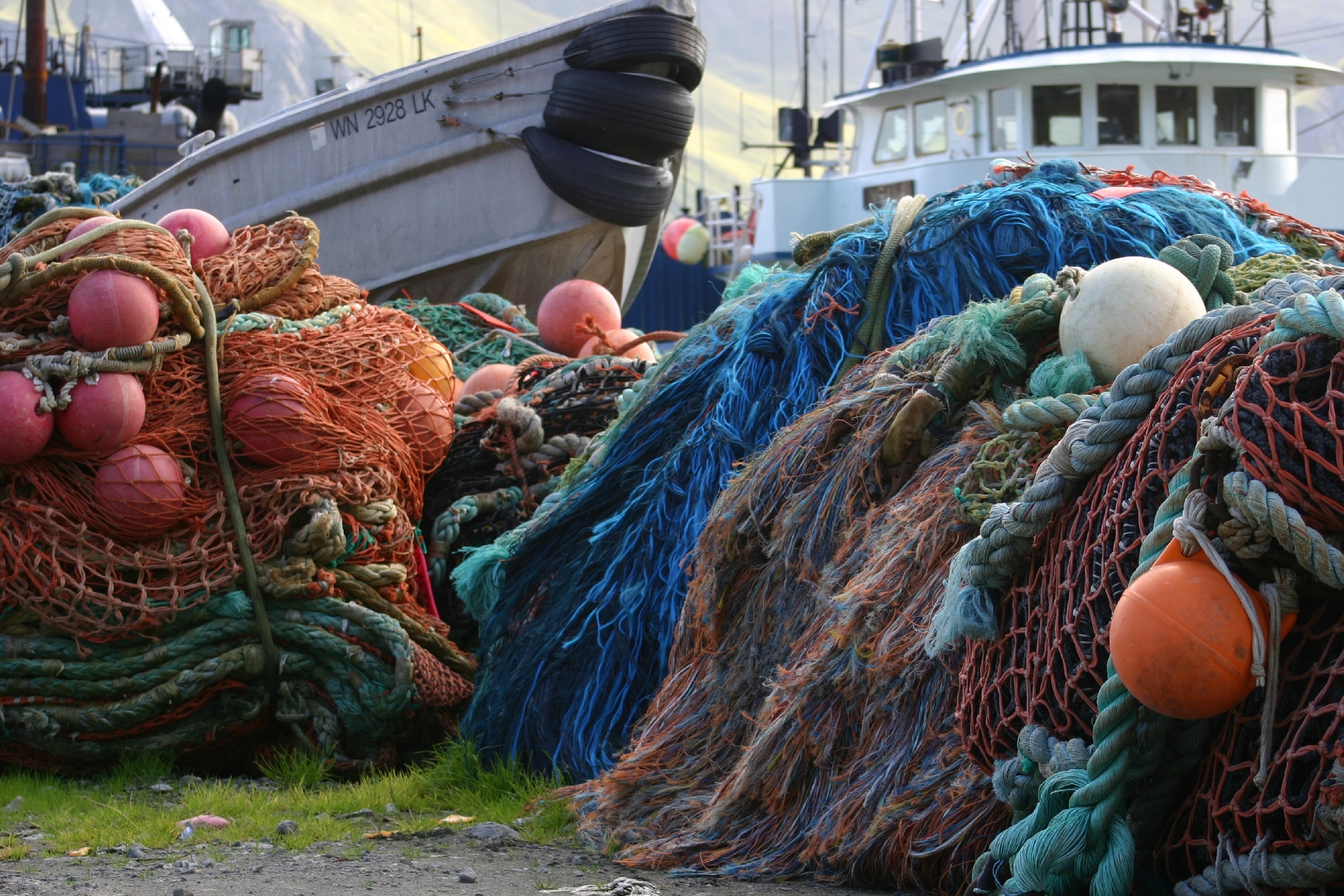 1
A closed season, from one to two months, would support the recovery of the country's 'overexploited and depleted' fish stocks and make year-round fishing possible, which would boost economic growth.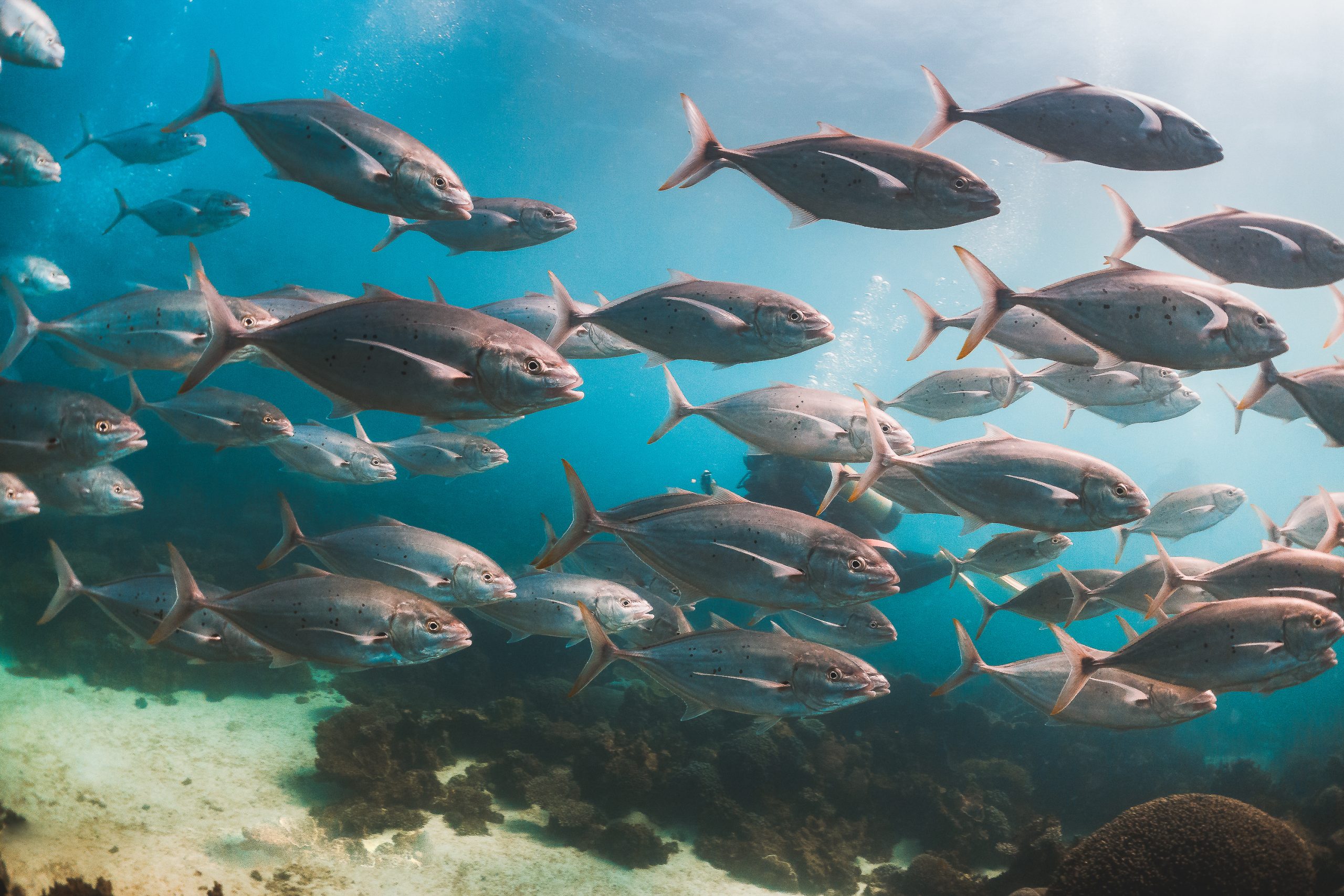 2
Based on a survey conducted following the closure, most fishers indicated that although they landed varying quantities of different types of fish species, the fish catch increased immediately after the closure was lifted.
Challenges
To ensure that year-round fishing throughout Ghana is possible, more drastic measures may be needed, including a more frequent closure schedule.
Another challenge has been the lack of compliance with the restrictions by all fishers. Some fishers have not stopped their fishing activities, resulting in their arrest and prosecution.
Recipe for Successful Implementation
One of the reasons the implementation was successful was the intensification of operations by the Fisheries Enforcement Unit after the closed season, ensuring that the gains made were not eroded by illegal fishing practices.
To do so, there was a need for accountability through, for example, the arrest and/or prosecution of those who participated in illegal fishing activities.
Furthermore, by appealing to various stakeholders, and including the active participation of fishing unions, this achievement was widely viewed as a success and has been replicated for several years now. 
Learn More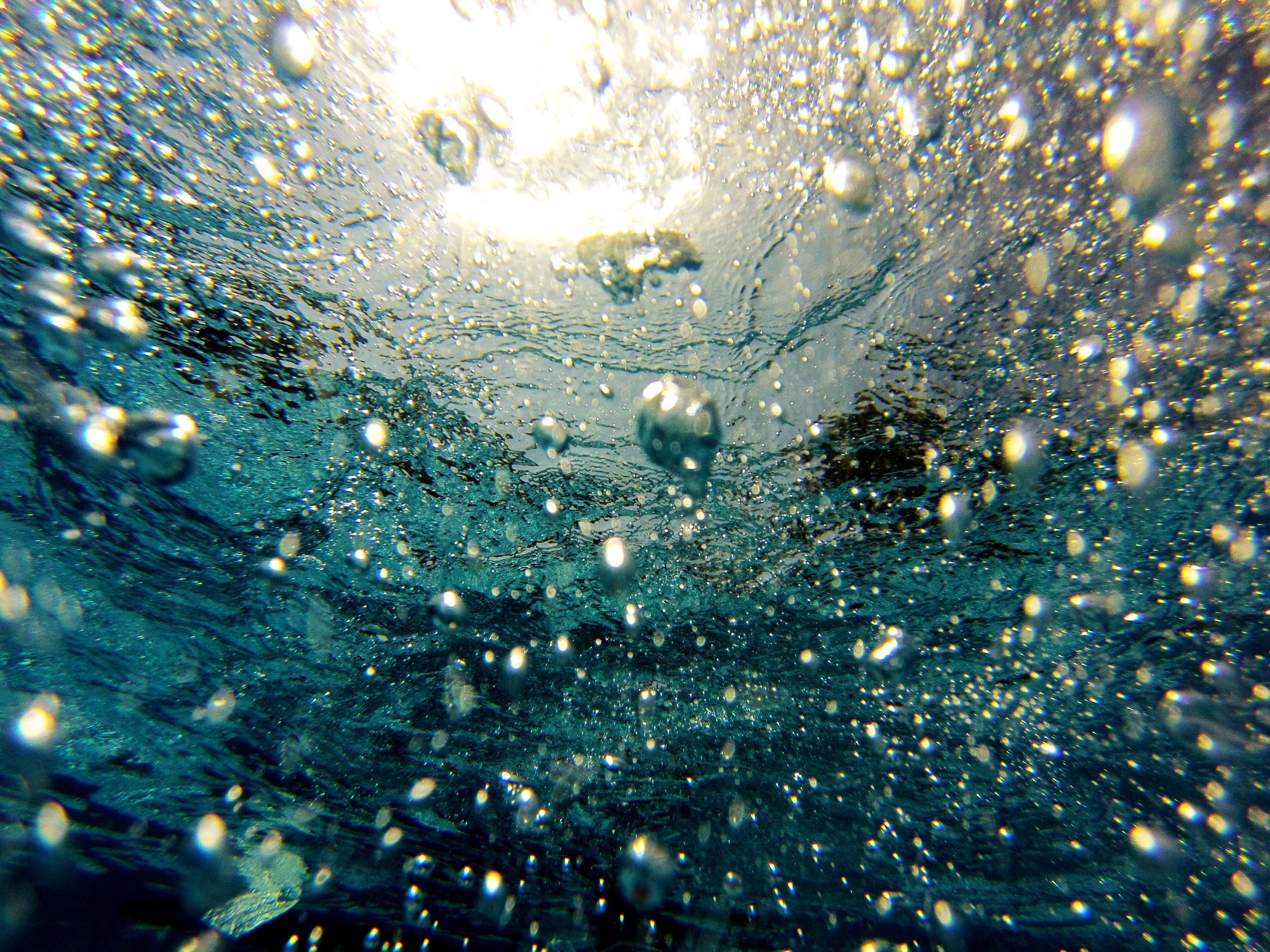 Fisheries Ministry Considering One Month Extension of Closed Season
Read Article