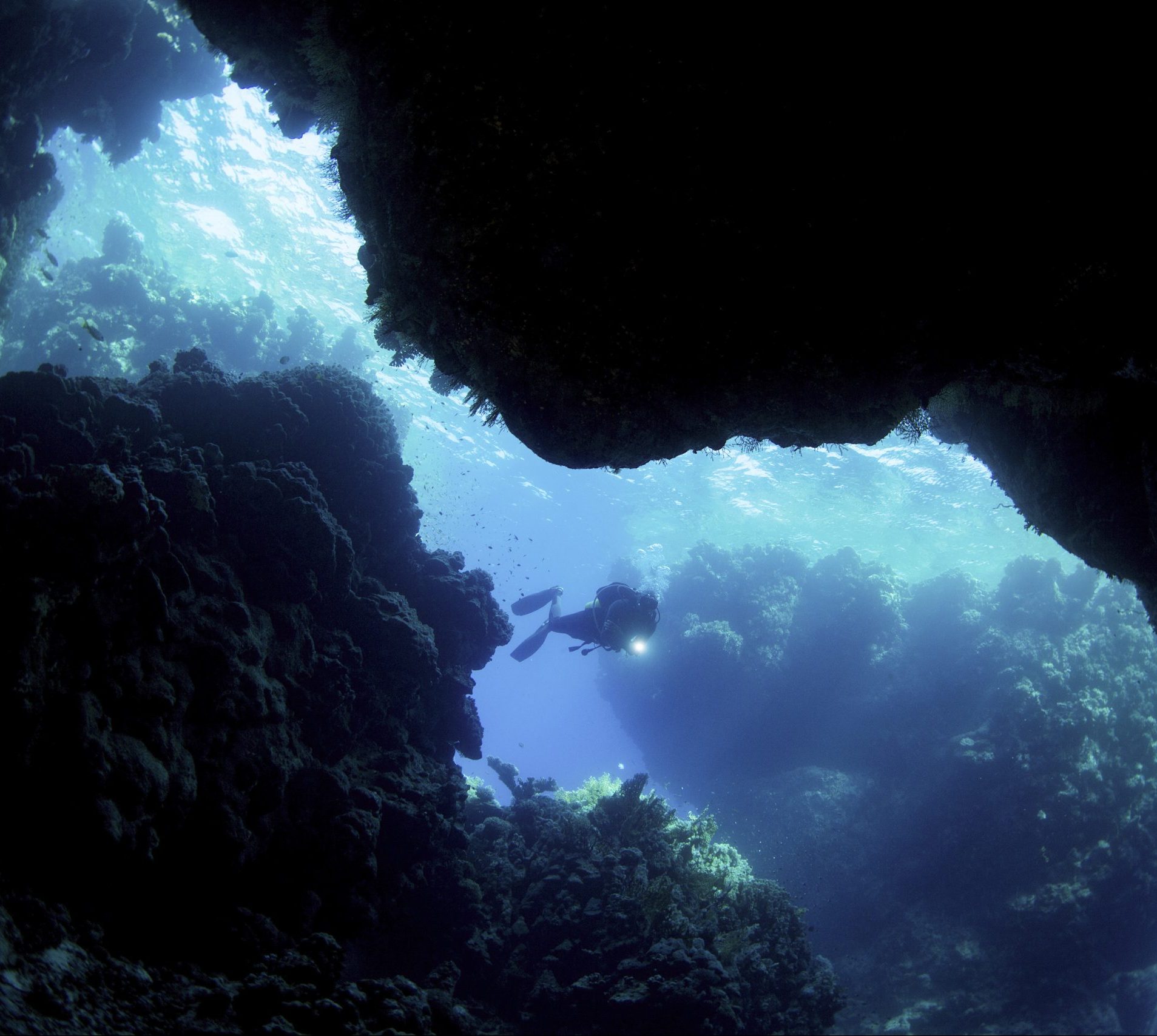 Mexico
Developing an Ocean Knowledge Platform
Areas of Transformation
Ocean Knowledge
Implementation Region
Americas
Implementation Scale
National
Background
Consistent with the vision of promoting the importance of ocean knowledge and Mexico's active participation in the Ocean Panel, ministries of the Mexican federal government joined forces to integrate a one-of-a-kind ocean knowledge platform for the country.
This initiative is already a formal project with a critical roadmap to carry it out in a timely manner.
The roadmap, Perspectives for the Integration of Oceanic Information in Mexico: Gaps and Opportunities, describes the main national efforts to generate data and information on ocean-based activities, and identifies the gaps in effort and primary opportunities to address them.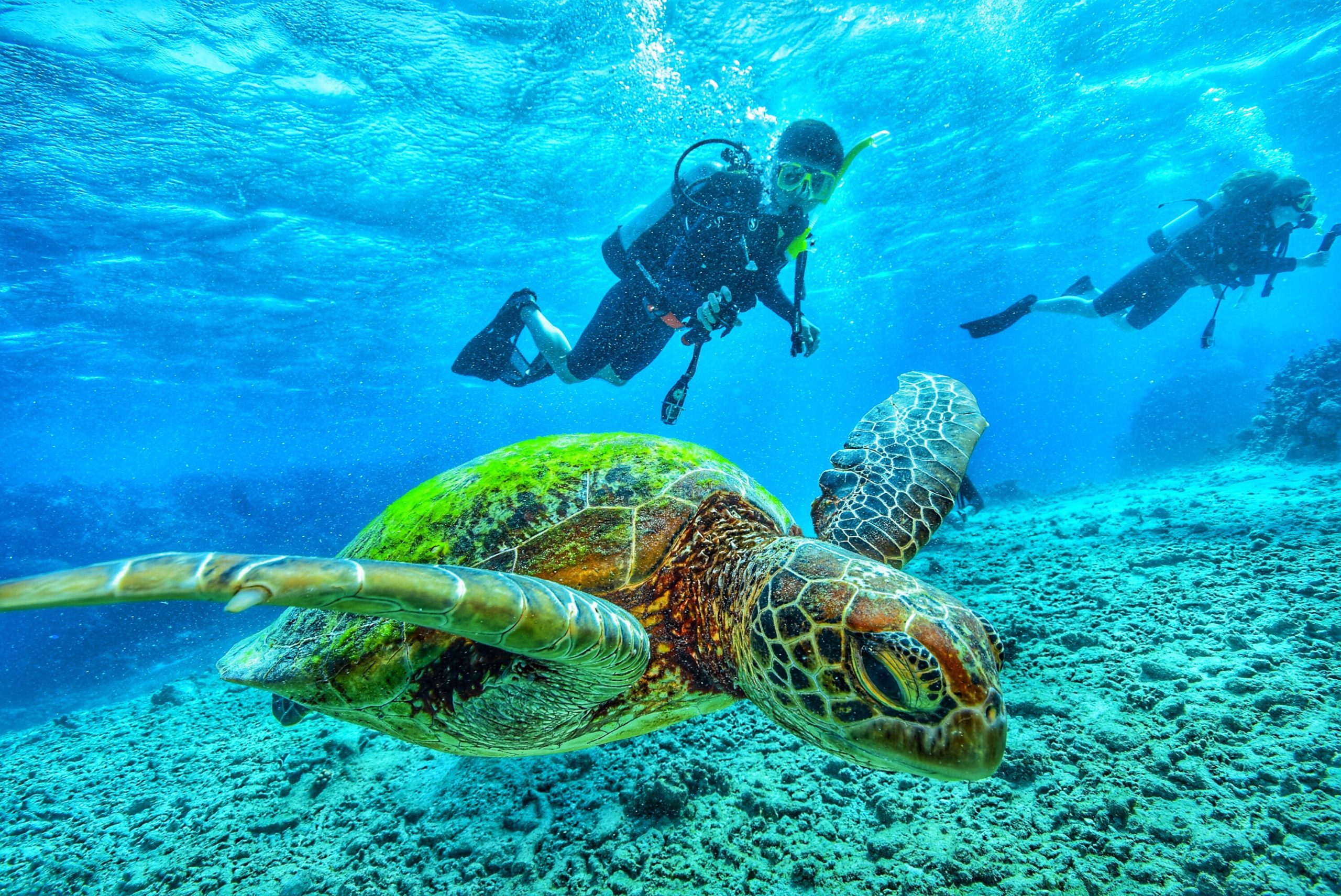 1
Increased availability of information about the ocean and coastal ecosystems.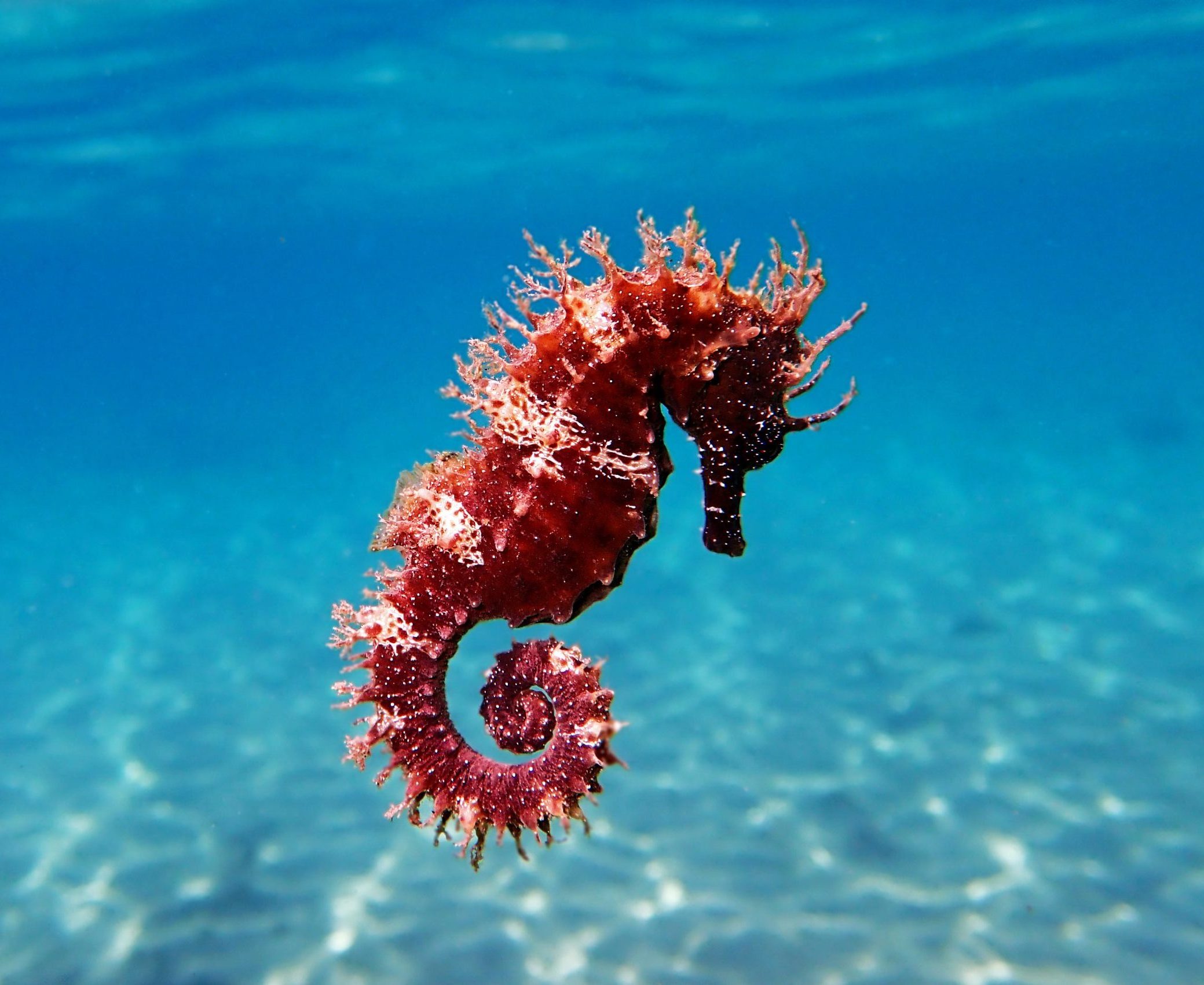 2
Articulation of the efforts made by all stakeholders, improved access to data and information about Mexico's seas and coasts and the ability to exchange multi-sectoral experiences.
3
Strengthened decision-making in public policy linked to the sustainable management of Mexico's sea and coasts.
Challenges
Integrating the principles and legal framework into a technical system was made difficult by the novelty of the platform and the time required for the official review of documents. Work has begun to define how the platform would allow the use of open data and ease operational management.
One of the challenges involved in developing this initiative was coordinating among multiple stakeholders, mainly federal government agencies with the participation of international organisations and the private sector.
In addition, barriers were identified in terms of a lack of information and available resources, which the government plans to address through the initiative's activities.
Recipe for Successful Implementation
The collaboration among several ministries, as well as non-governmental organisations, to ensure that there was a concise, collective strategy regarding what sort of knowledge platform should be produced made success possible.
The introduction of this one-of-a-kind ocean knowledge platform will lead to efficient and relevant data being gathered, satisfying the need for more accessible ocean knowledge.
The growing need to share ocean knowledge globally means that it would be beneficial to replicate this initiative elsewhere.
Stakeholders & Organisations
The main organisations involved are the National Institute of Statistics and Geography (Instituto Nacional de Estadística y Geografía; INEGI), Ministry of Environment and Natural Resources (Secretaría de Medio Ambiente y Recursos Naturales; SEMARNAT), the National Institute of Ecology and Climate Change (Instituto Nacional de Ecología y Cambio Climático; INECC), the Ministry of the Navy (Secretaría de Marina; SEMAR) and the Ministry of Foreign Affairs (Secretaría de Relaciones Exteriores; SRE).