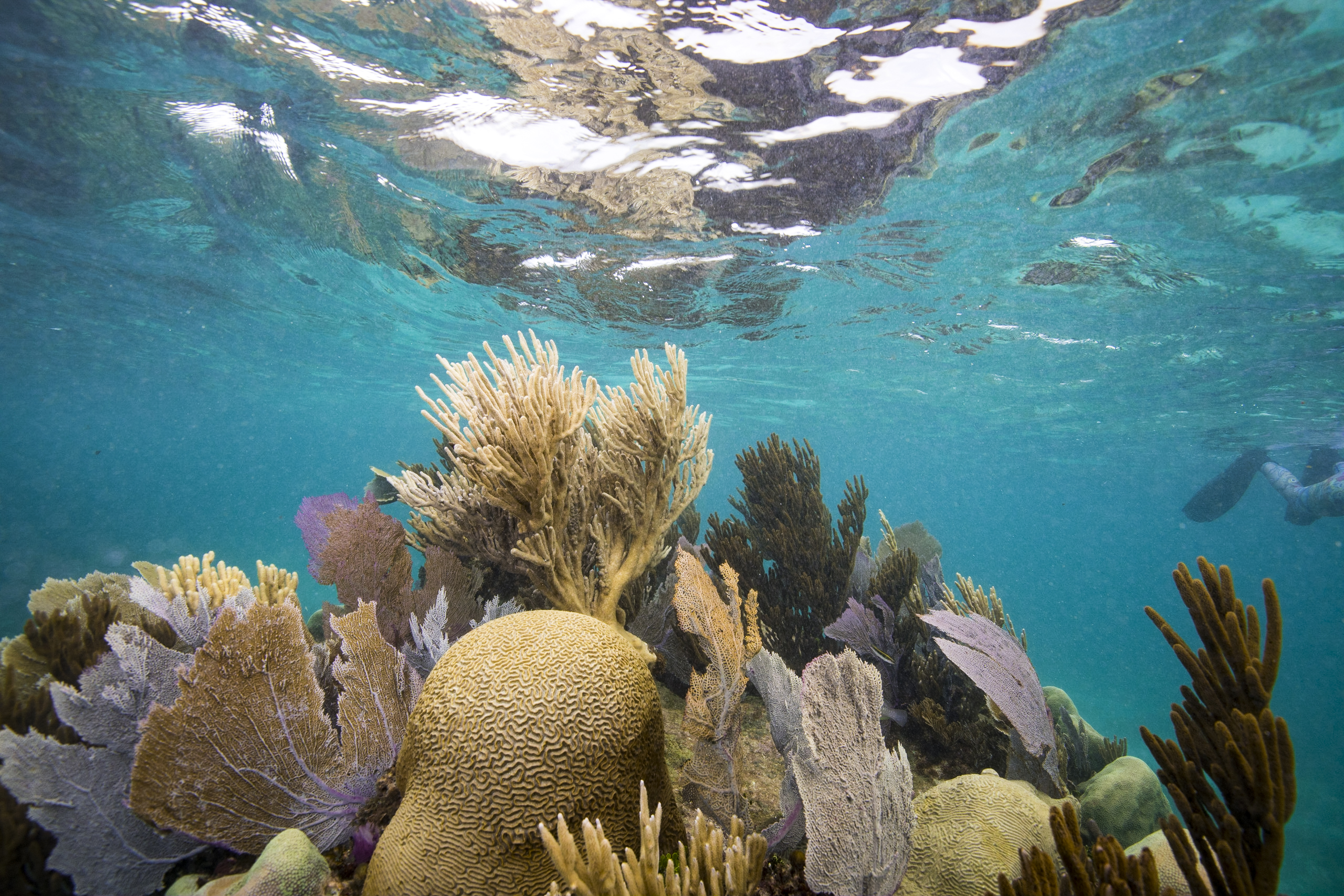 Mexico
Clean Beaches, Safe Water and Environment Program
Areas of Transformation
Ocean Health, Ocean Wealth
Implementation Region
Americas
Implementation Scale
National
Background
The main objective of the Clean Beaches, Safe Water and Environment Program (PROPLAYAS) is to maintain and improve the quality of beaches, both in the context of their conservation and the sustainability of the socio-economic activities associated with the tourism activities within the national coasts.
Its actions are aligned with the 2030 Sustainable Development Goals and linked to the Ocean Panel's 2030 coastal and ocean-based tourism outcomes in the Transformations.
PROPLAYAS aims to create sustainable, non-pollutant and productive ocean-based tourism while addressing climate change, supporting ecosystem regeneration, conserving biodiversity and catalysing investment in local communities.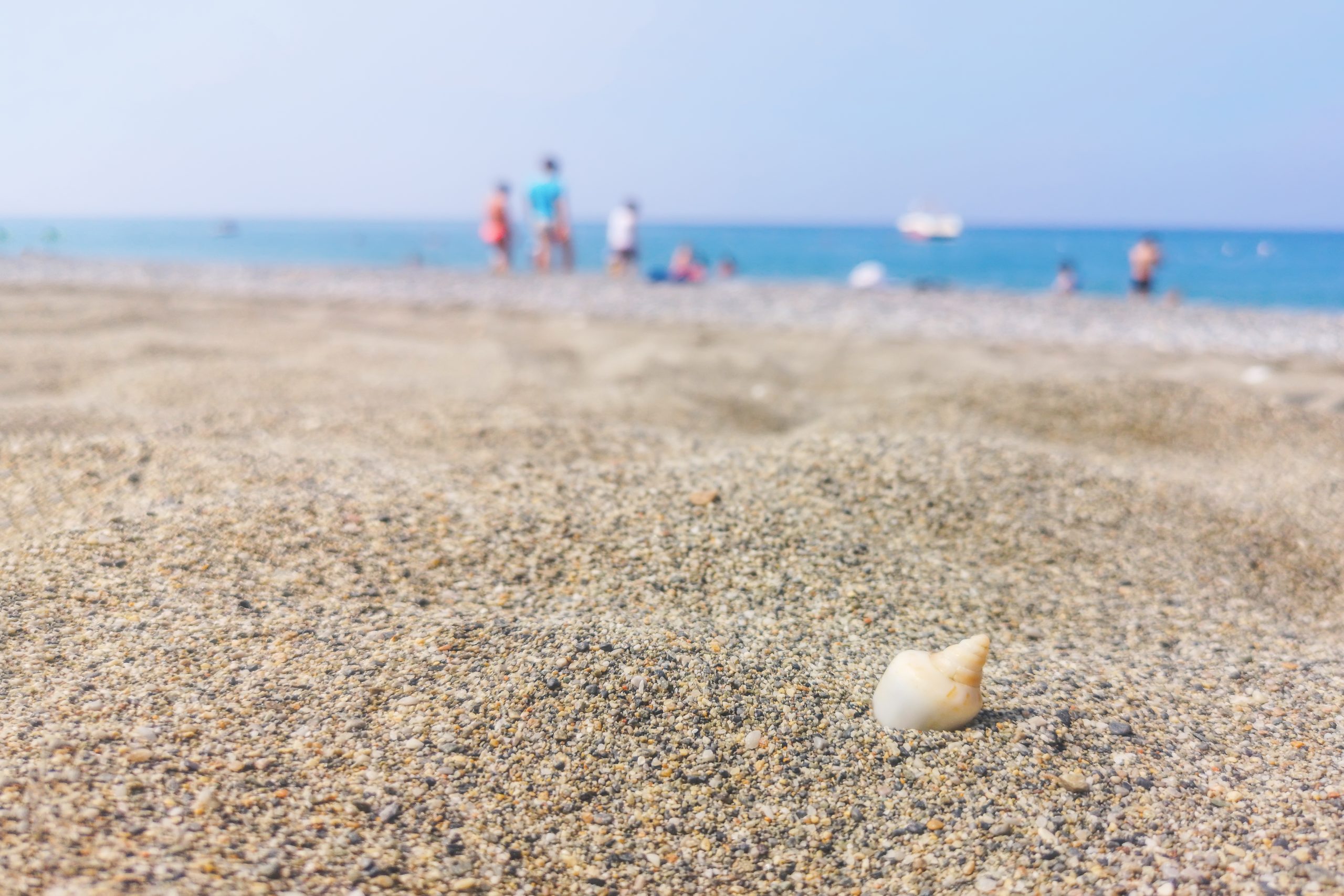 1
PROPLAYAS helps protect the health of users, improves the environmental quality of national beaches and raises the competitiveness level of tourism destinations.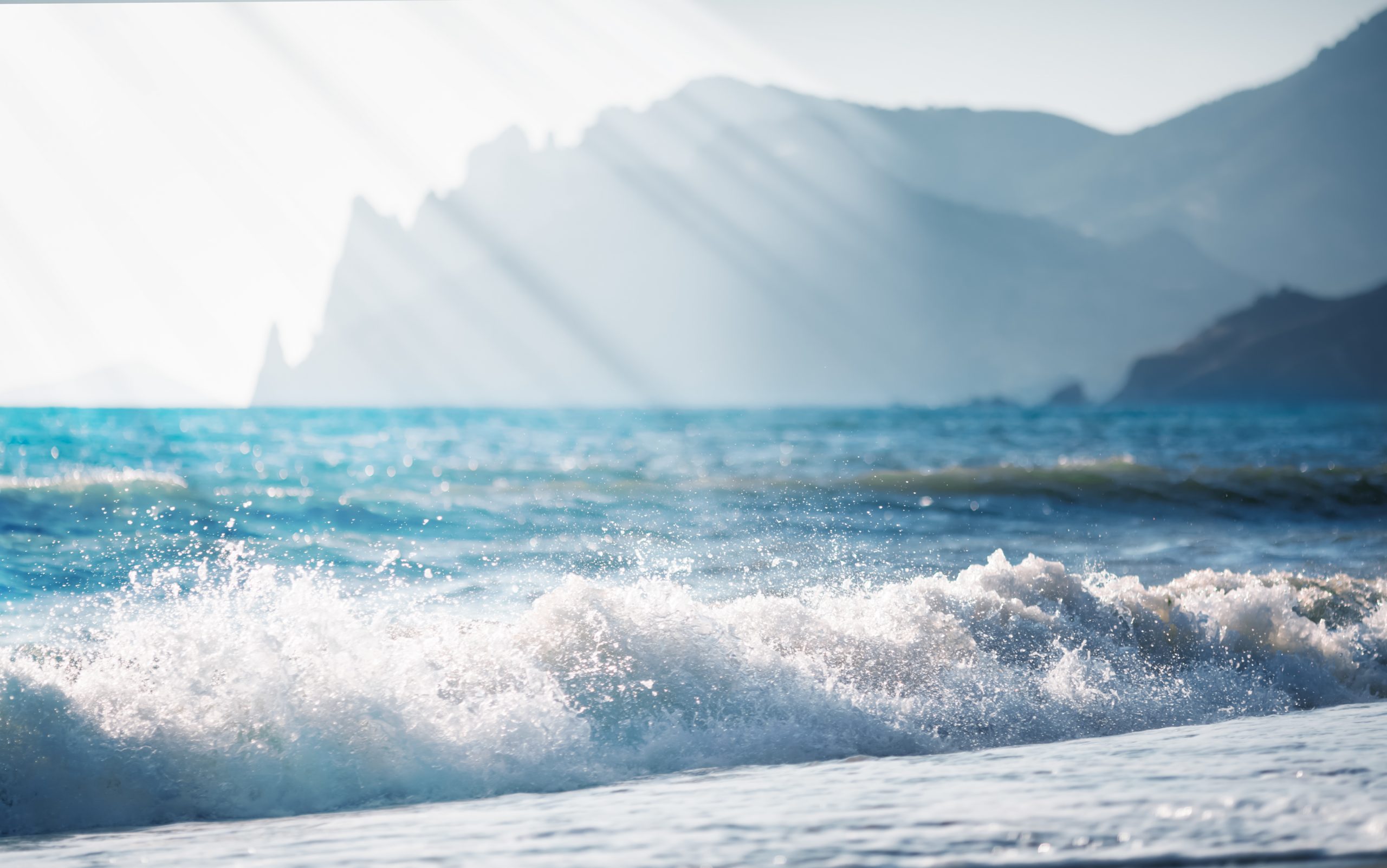 2
Within the first years of the implementation of PROPLAYAS, the water quality compliance rate increased from 73 percent to 98 percent (achieved in 2021), in accordance with the standards set by the Ministry of Health and the World Health Organization.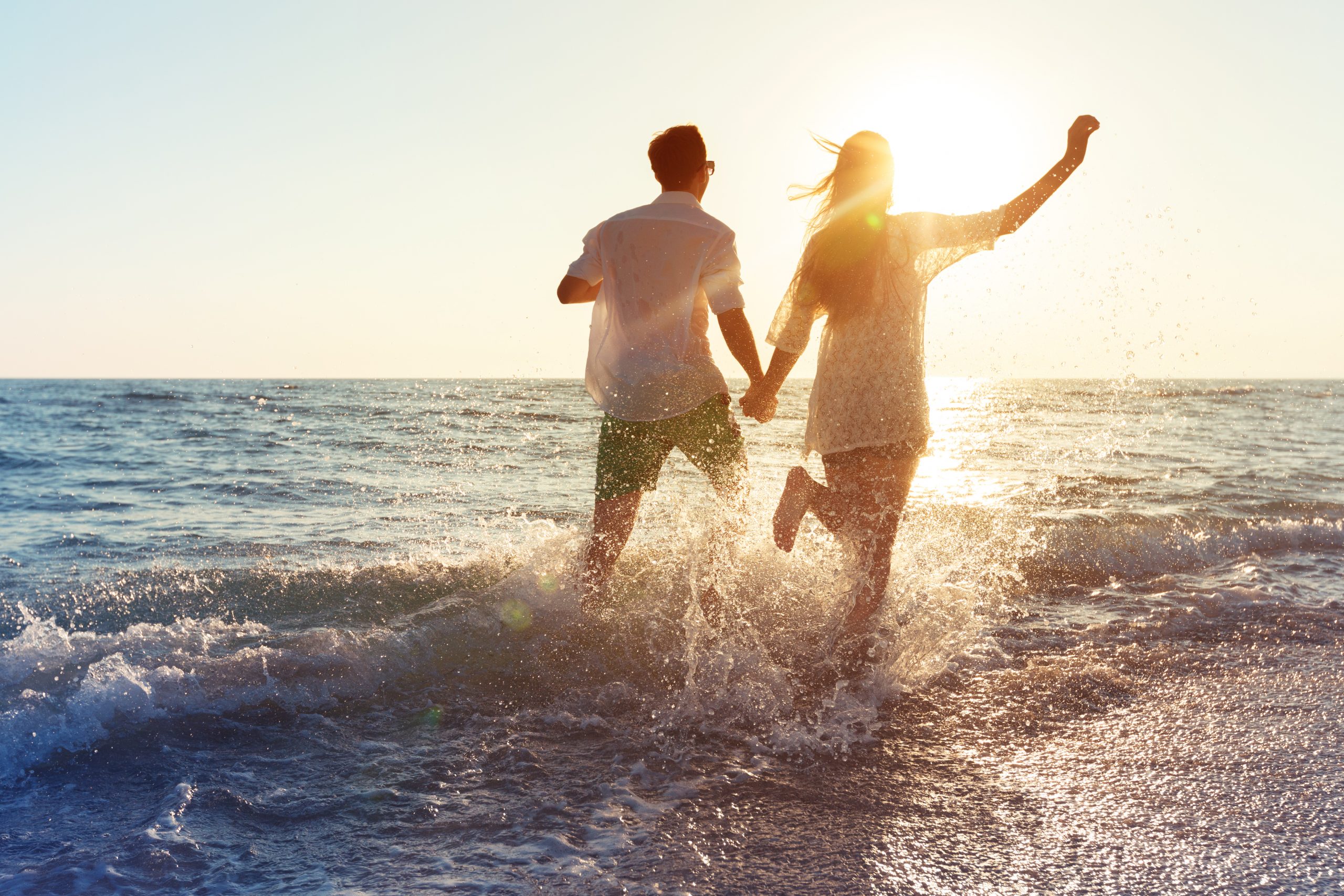 3
In 2022, 34 beaches were certified based on Mexican Norm NMX-AA-120-SCFI-2016 which establishes the requirements and specifications for beach quality sustainability.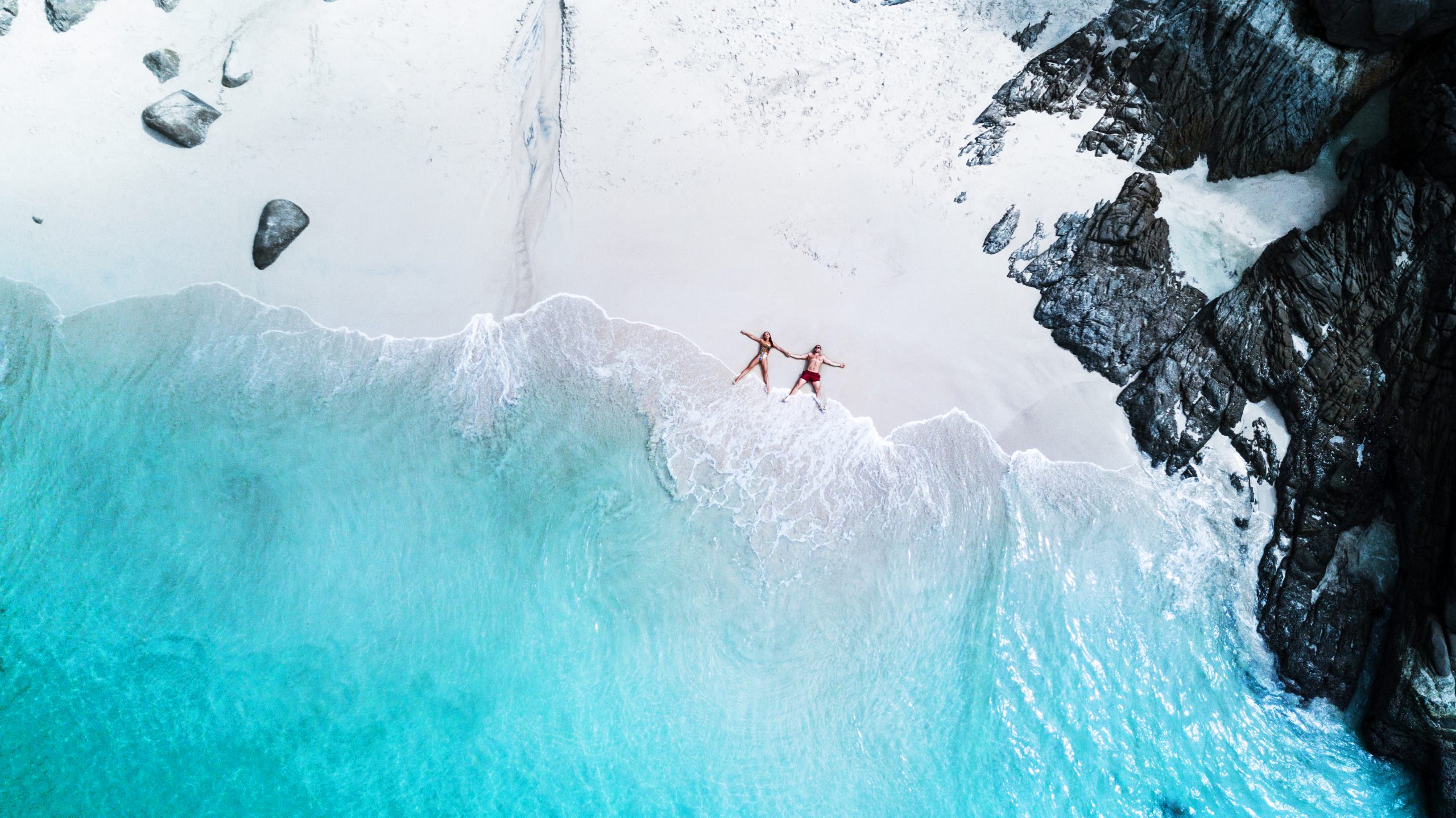 4
59 beaches received the international Blue Flag award granted by the Mexican representation of the Foundation for Environmental Education.
Challenges
A challenge, as well as a benefit, of PROPLAYAS is that it involves three levels of government (federal, state and municipal) in coordination with the private, social and academic sectors in its implementation and functioning.
Recipe for Successful Implementation
91 percent of the water collected in the coastal municipality is treated in 321 pre-existing treatment plants.
Through targeted cross-sectoral engagement, the PROPLAYAS programme can expand the pre-existing sanitation programmes, successfully managing them at a larger scale, thereby furthering the extent to which the positive impacts can be felt on beaches across the country.
While pre-existing systems were already in place prior to PROPLAYAS, it has been through multilevel engagement that PROPLAYAS has been able to result in such clear and positive change.