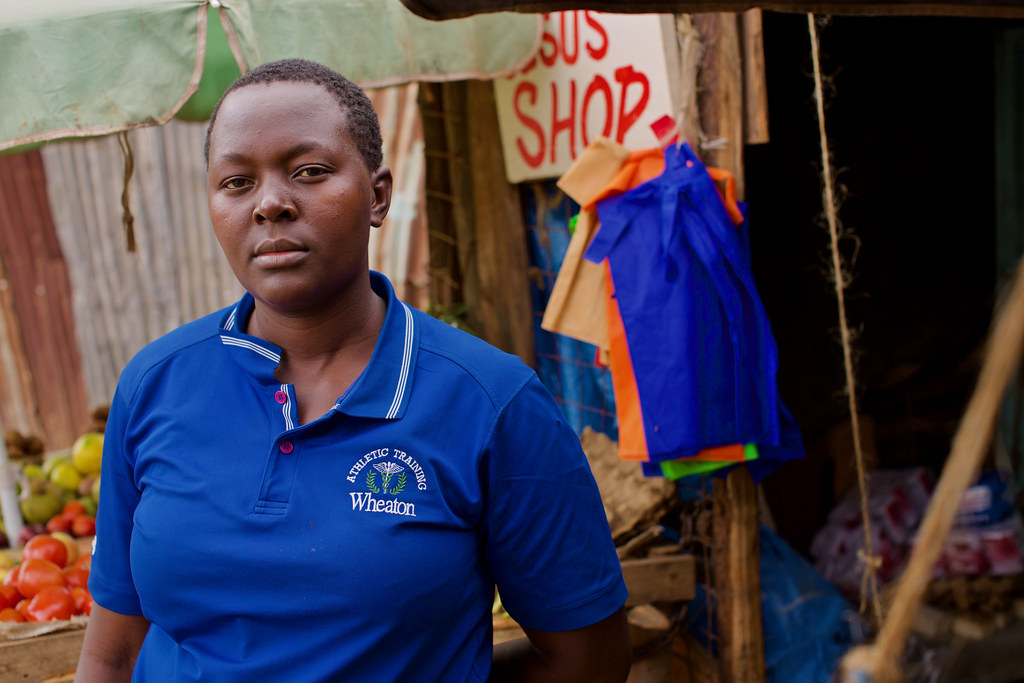 Kenya
Plastic Interventions
Areas of Transformation
Ocean Health
Implementation Region
Africa
Implementation Scale
National
Background
Since 2017, Kenya has enrolled and introduced several bans, restrictions and other forms of intervention to combat the ever-growing level of plastic waste in the ocean.
This process has included a ban on polythene bags (28 February 2017); a framework of cooperation between the Ministry of Environment and Forestry and the private sector to manage plastic PET (polyethylene terephthalate) bottles (17 May 2018); a ban on the use of single-use plastic in conservation and protected areas such as national parks, forests and beaches (4 June 2019); and a process to encourage recycling by exempting plastic recycling plants and suppliers of machinery and equipment from paying a value-added tax (2019–2020).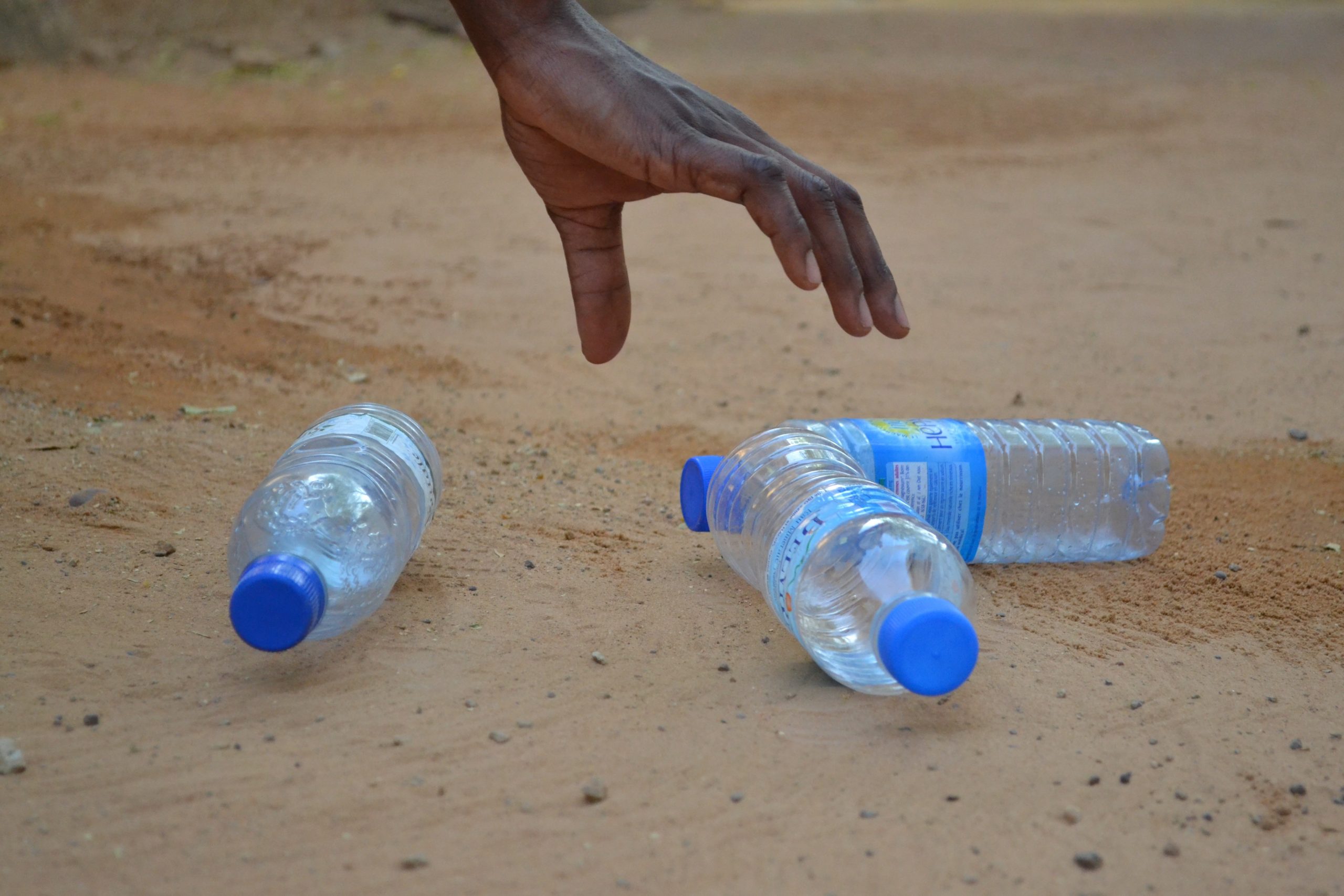 1
Research data gathered during coastal clean-up days have shown a reduction in the number of polythene bags along the shores, an increase in investment in plastic recycling and an upsurge in the volume of PET bottles recycled.
2
The private sector has established PETCO Kenya to manage a take-back scheme for PET bottles.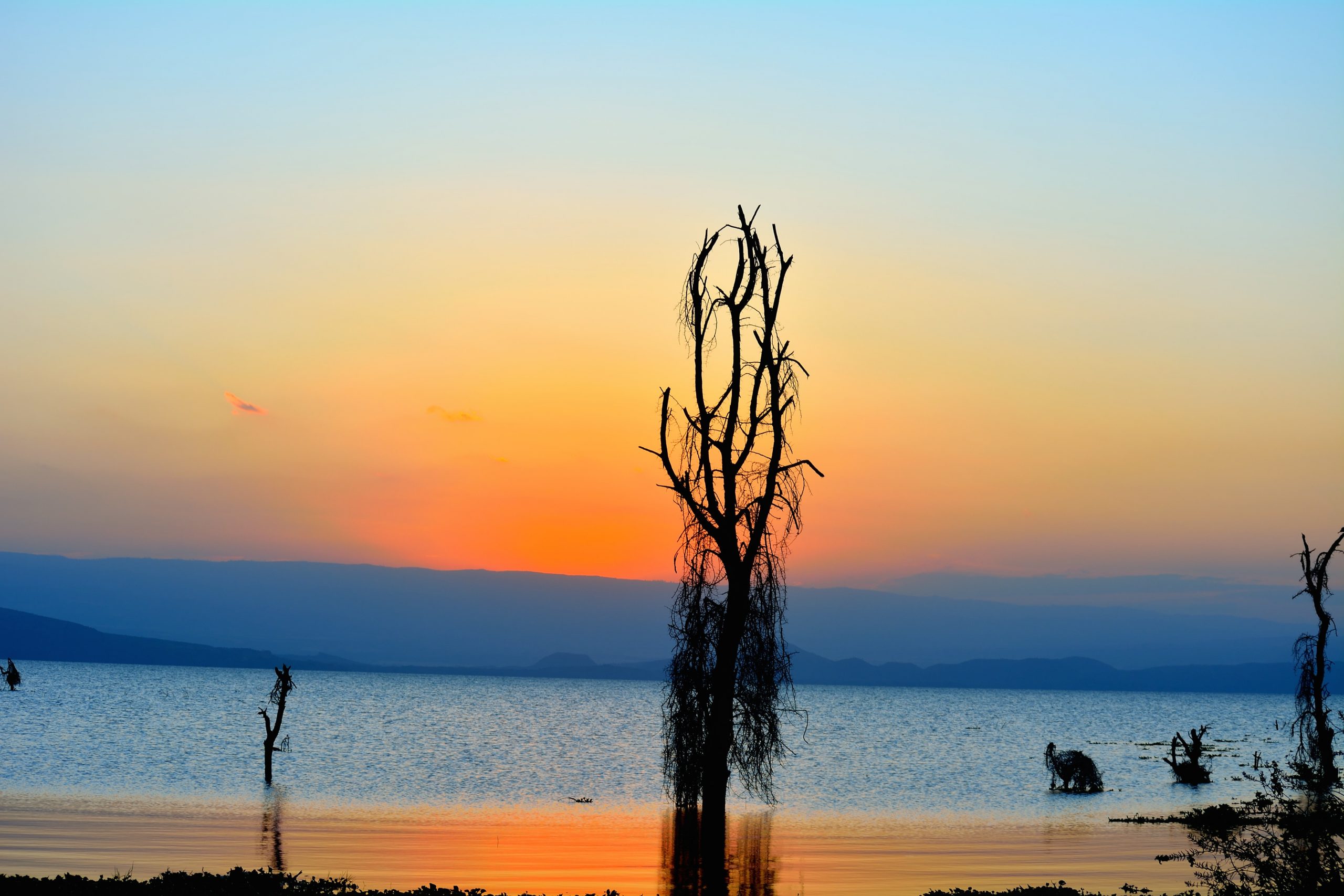 3
The private sector has developed a plastics action plan to guide companies' operations.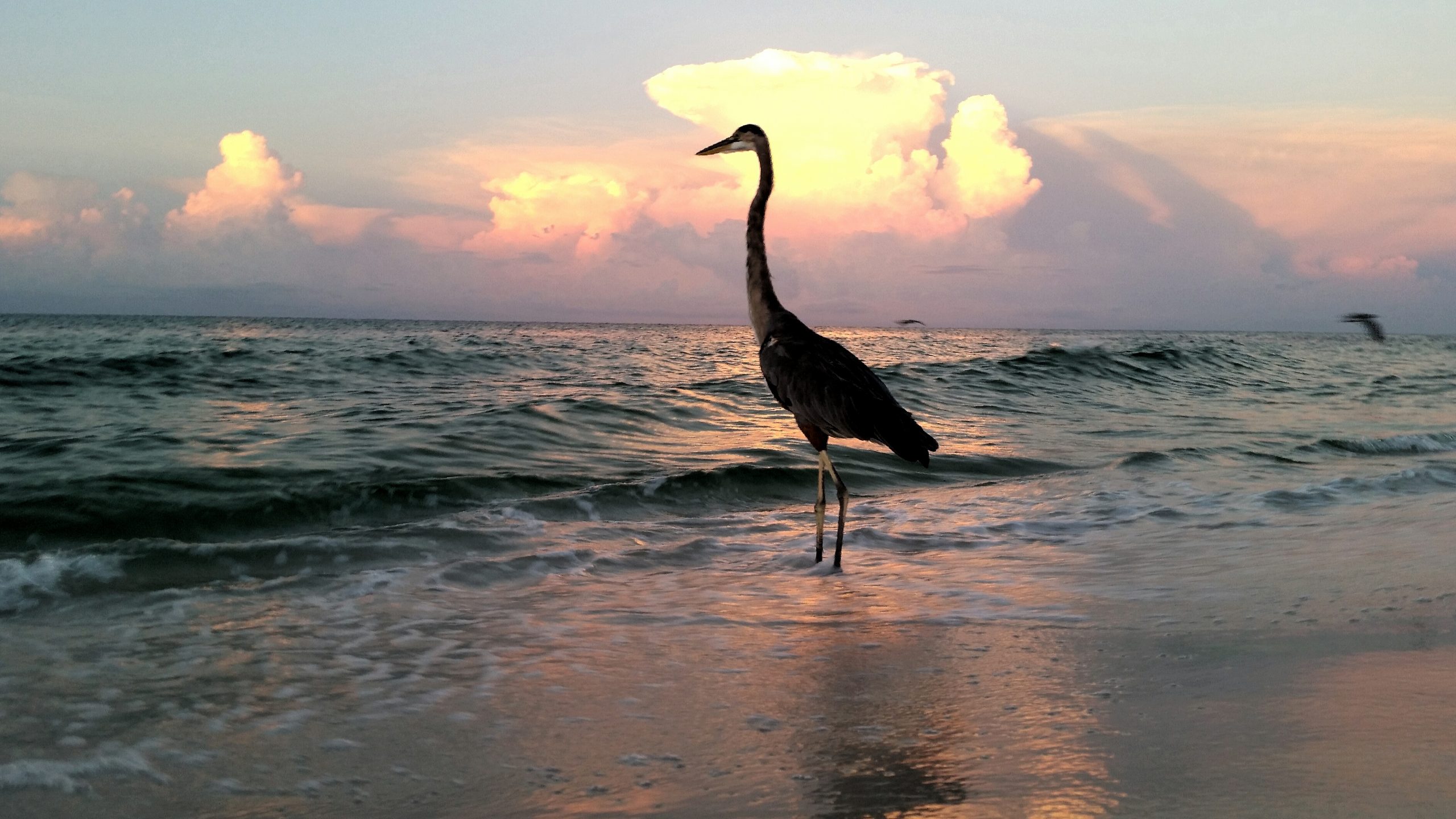 4
The government's actions have the capacity to encourage new investment in plastic recycling plants, create jobs and support environmental conservation efforts.
Challenges
As these achievements all vary in level of implementation difficulty, they all present different challenges.
For example, the ban on polythene bags may face the issue of there being inadequate non-plastic alternatives for certain items as well as the challenge of polythene bags entering the Kenyan market via neighbouring countries that still use them.
Similarly, due to the wide scope of the ban on single-use plastic, narrowing down the specifics of implementation within conservation areas may be difficult.
Recipe for Successful Implementation
Fast-tracking the enactment of sustainable waste management policies and bills and promoting behaviour change among citizens to sort and dispose of waste appropriately may ensure wider engagement and increased support for these interventions, which can be seen as essential components to achieving sustainable waste management.
Similarly, success may also depend on ensuring that bans and restrictions are specific, so they are easier to follow by the public. For example, the ban on single-use plastic identified 10 categories of plastic to facilitate implementation.