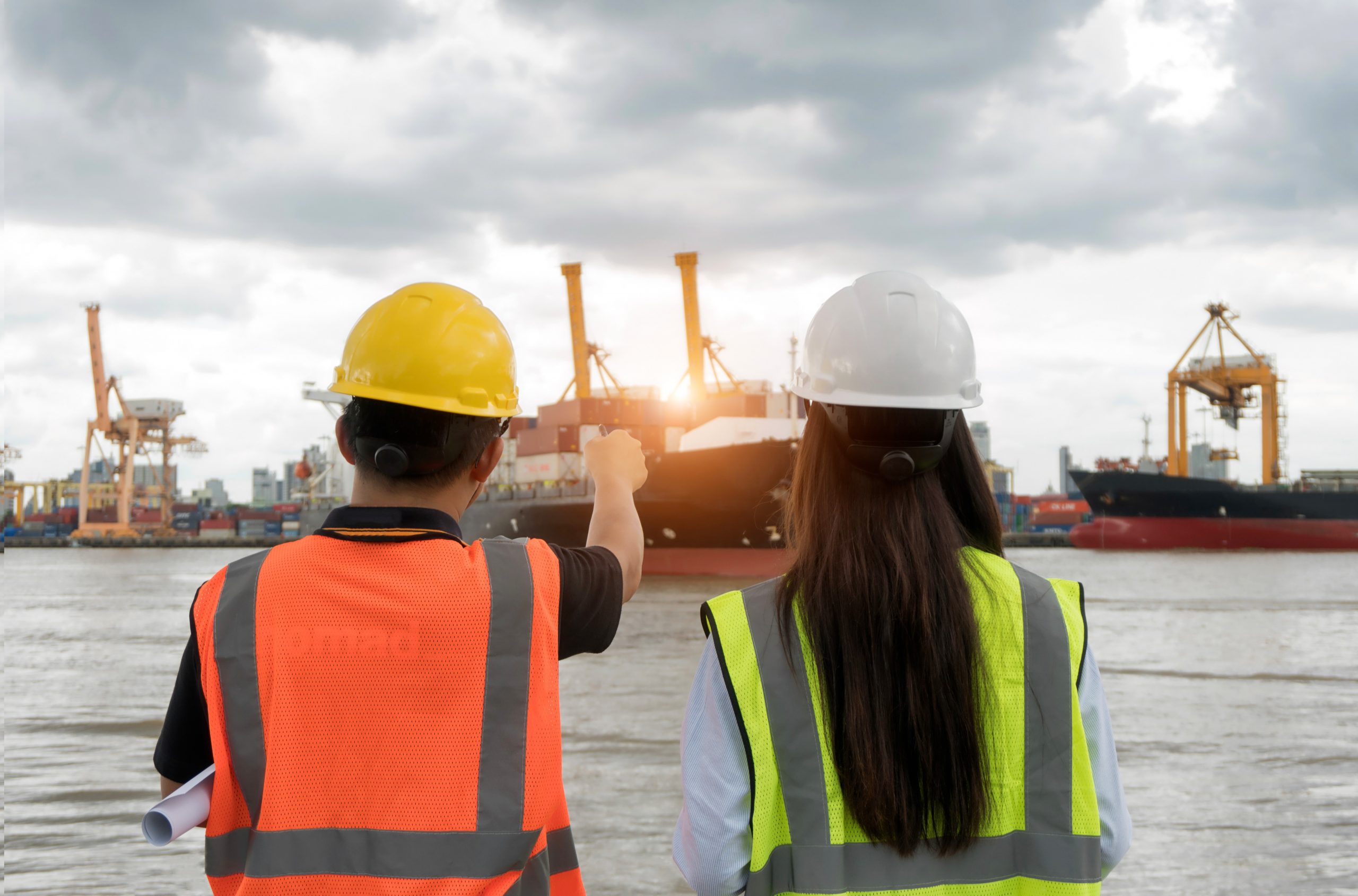 United States of America
All-Atlantic Ocean Research and Innovation Alliance
Areas of Transformation
Ocean Knowledge
Implementation Region
Americas, Africa and Europe
Implementation Scale
Multi-national
On 24 May 2013, the Galway Statement on Atlantic Ocean Cooperation was signed by representatives of the European Union (EU), the United States and Canada. The cooperative goal is to better understand the Atlantic Ocean and promote the sustainable management of its resources.
Under the Galway Statement, the United States has enjoyed engaging with the EU and Canada on Atlantic Ocean research, resulting in a largely successful set of working groups and other contributions from each country since 2013, including EU- , Canada- and National Science Foundation–funded projects.
The success of this collaboration led to a similar initiative in the South Atlantic—the Belém Statement on Atlantic Ocean Research and Innovation Cooperation—which was signed in 2017 by the EU, Brazil and South Africa. Since then, Argentina, Cabo Verde and Morocco have joined via bilateral administrative agreements with the EU.
In recent years, the various initiatives have coalesced in an All-Atlantic Ocean Research and Innovation Alliance, which was formalised by the All-Atlantic Ocean Research & Innovation Alliance Declaration in July 2022.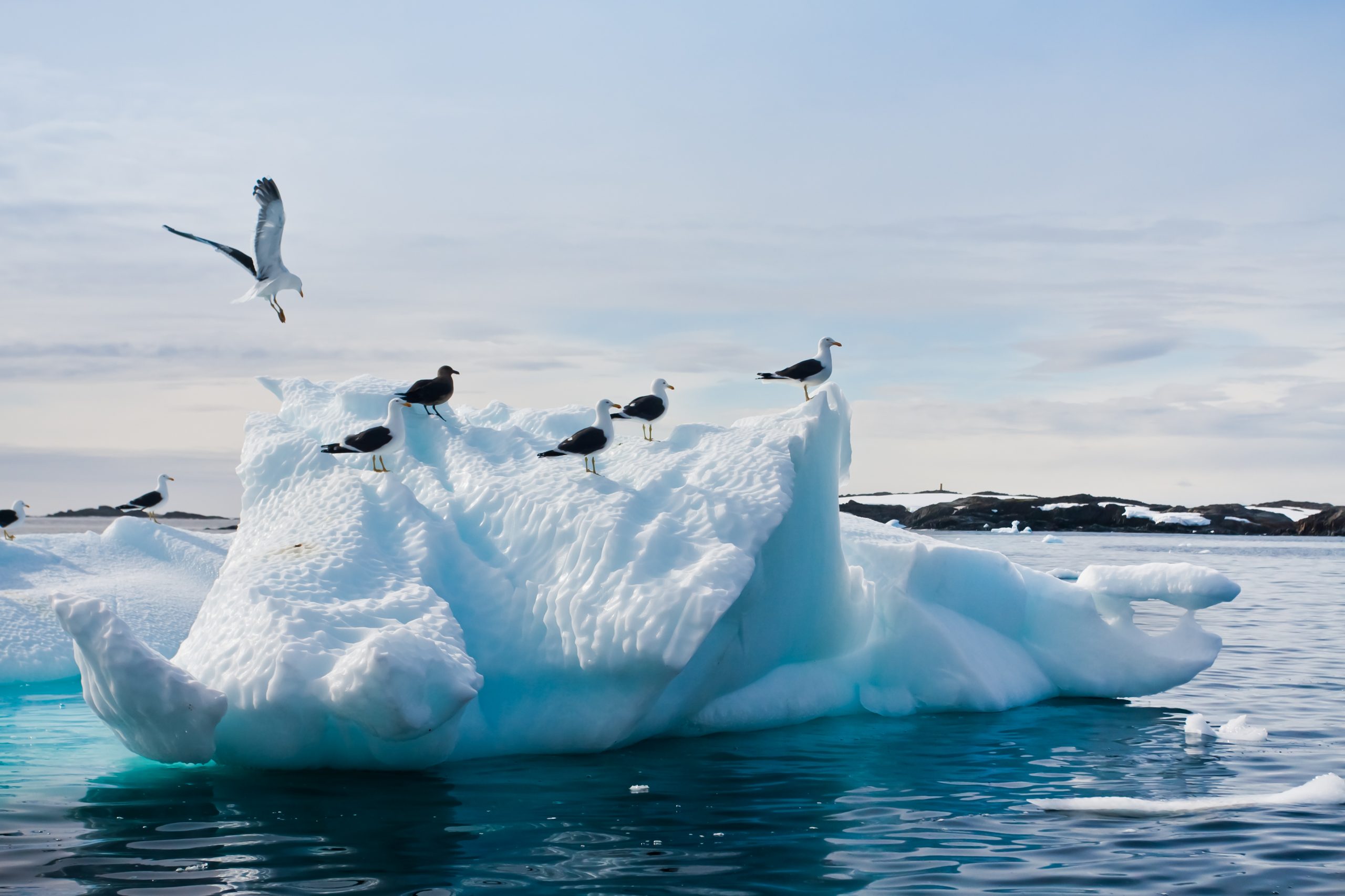 1
There are regular meetings of the Galway partners. Additionally, partners across the Atlantic have convened five times in an All-Atlantic Ocean Research Forum—in Brazil in 2019, Belgium in 2020, South Africa in winter 2020, Portugal in 2021 and the United States (co-hosted with Brazil) in 2022.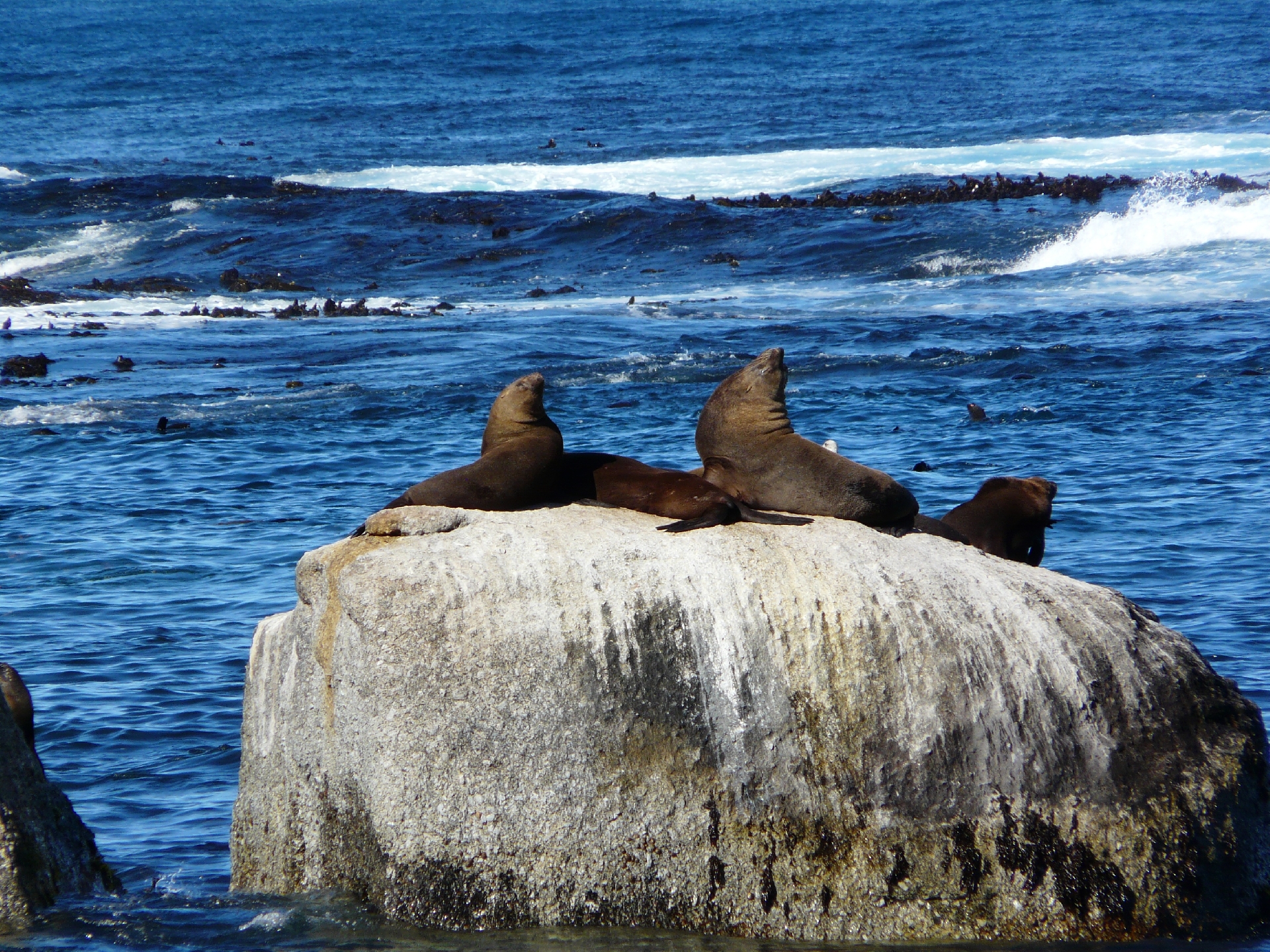 2
During the All-Atlantic Forum 2022, the All-Atlantic Ocean Research & Innovation Alliance Declaration was signed stating the partners' intent to expand collaboration throughout the broader Atlantic Basin.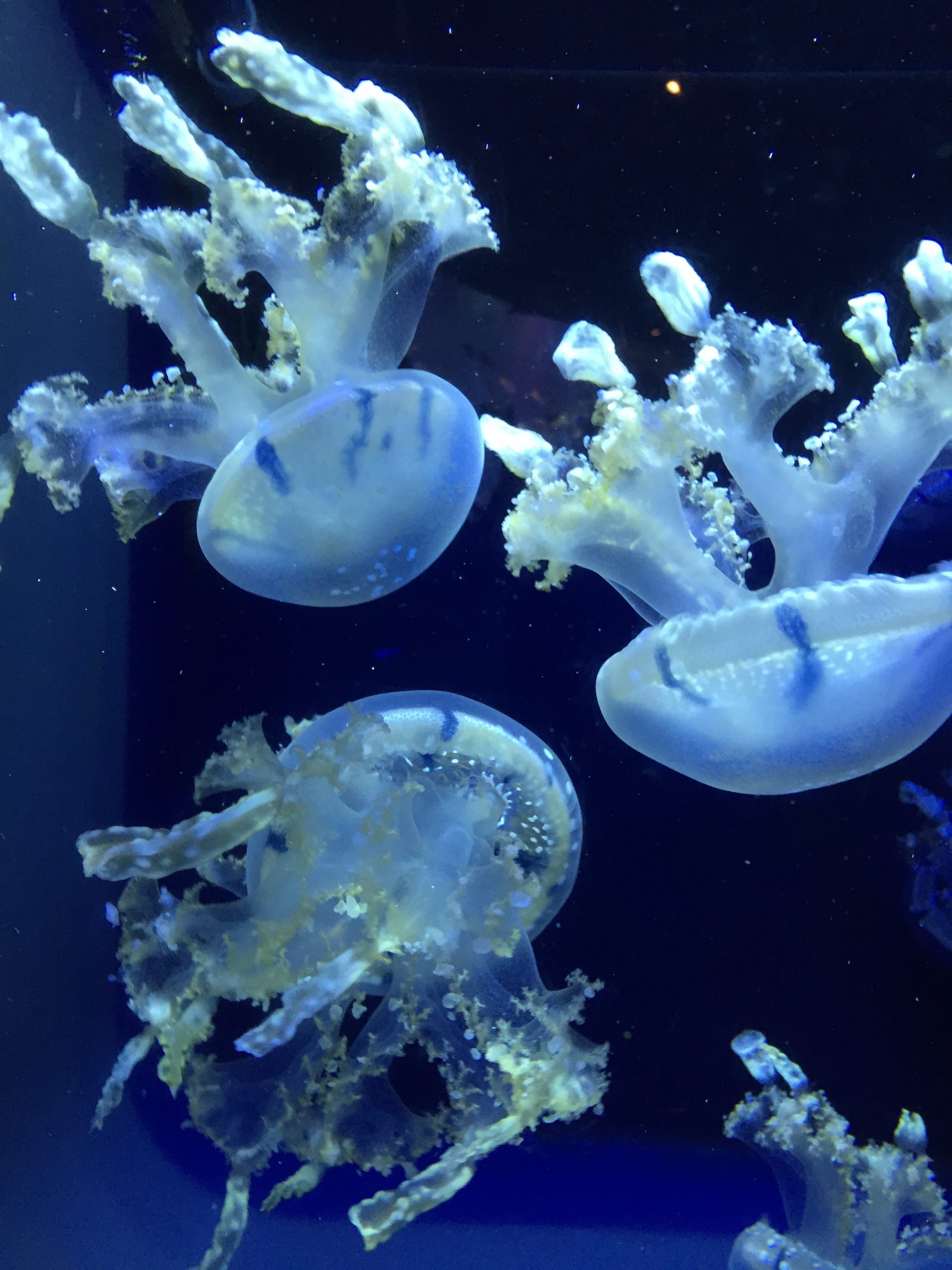 3
The working groups have conducted dozens of workshops and published over a dozen publications. These include a roadmap for ecosystem-based management in the North Atlantic, an ocean literacy toolkit and a roadmap for seabed mapping in the Atlantic.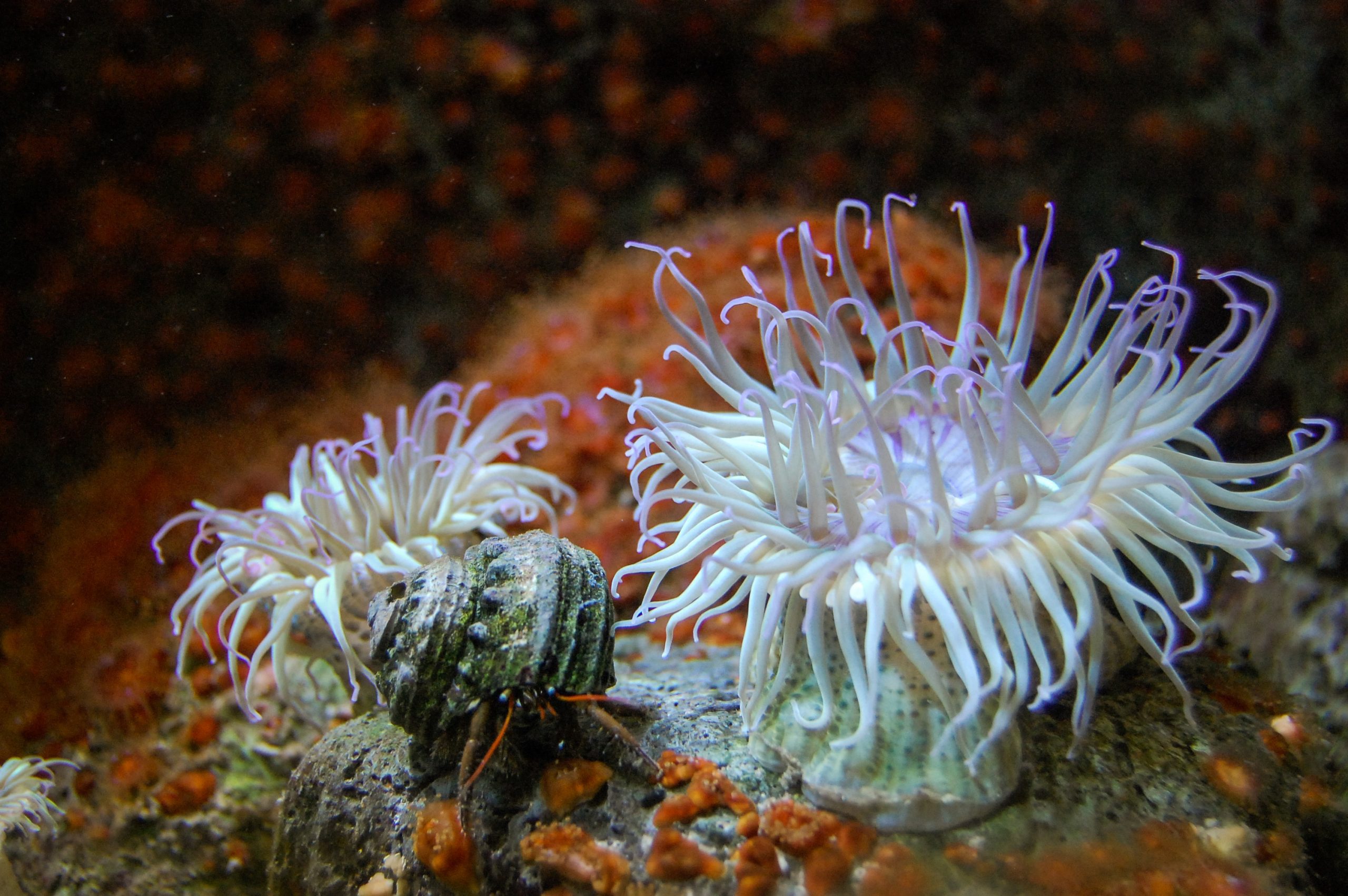 4
From 2015 to 2020, seabed mapping under Galway totalled over 1 million square kilometres of previously unsurveyed Atlantic Ocean seafloor.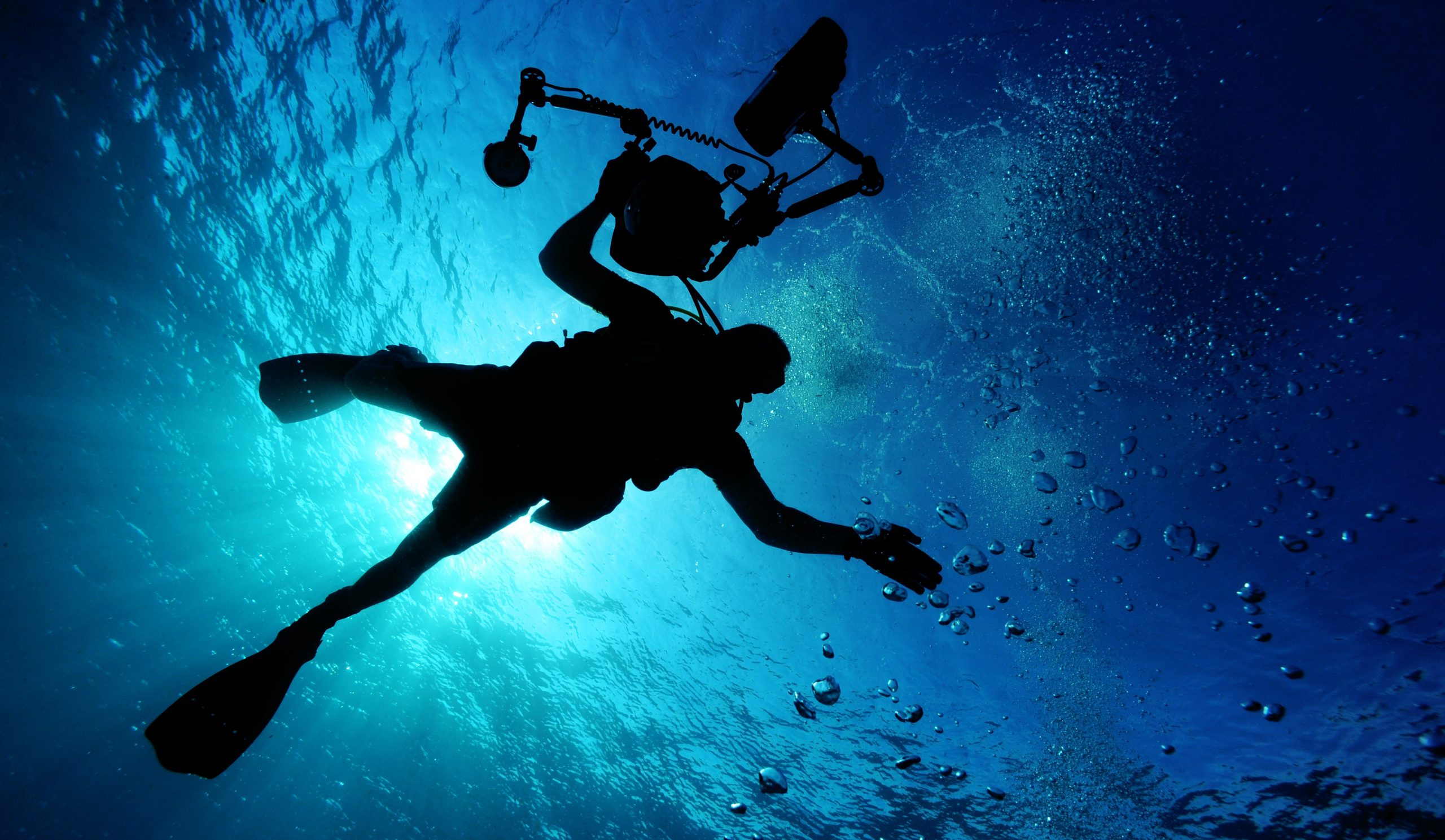 5
Associated initiatives, including ASPIRE (Atlantic Seafloor Partnership for Integrated Research and Exploration), have logged more than 365 days at sea.
Recipe for Successful Implementation
The Galway Statement (2013) was a key motivating factor in the creation of the Belém Statement (2017) to increase work in the South Atlantic. These two initiatives led to the inclusion of additional partners and provided a model for collaborative work, including through working groups and sharing of ship time.
Learn More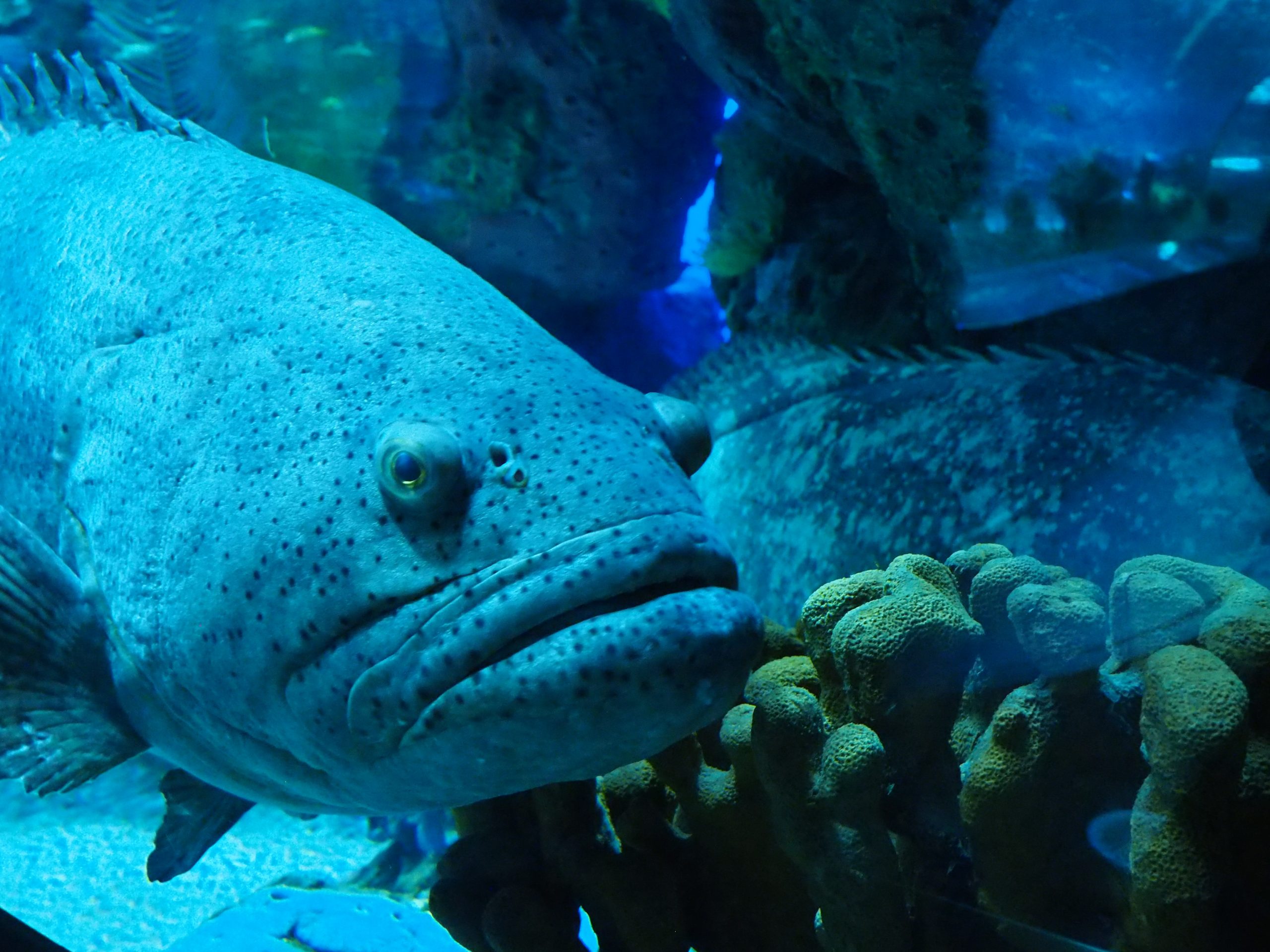 All-Atlantic Ocean Research and Innovation Alliance
Visit Website