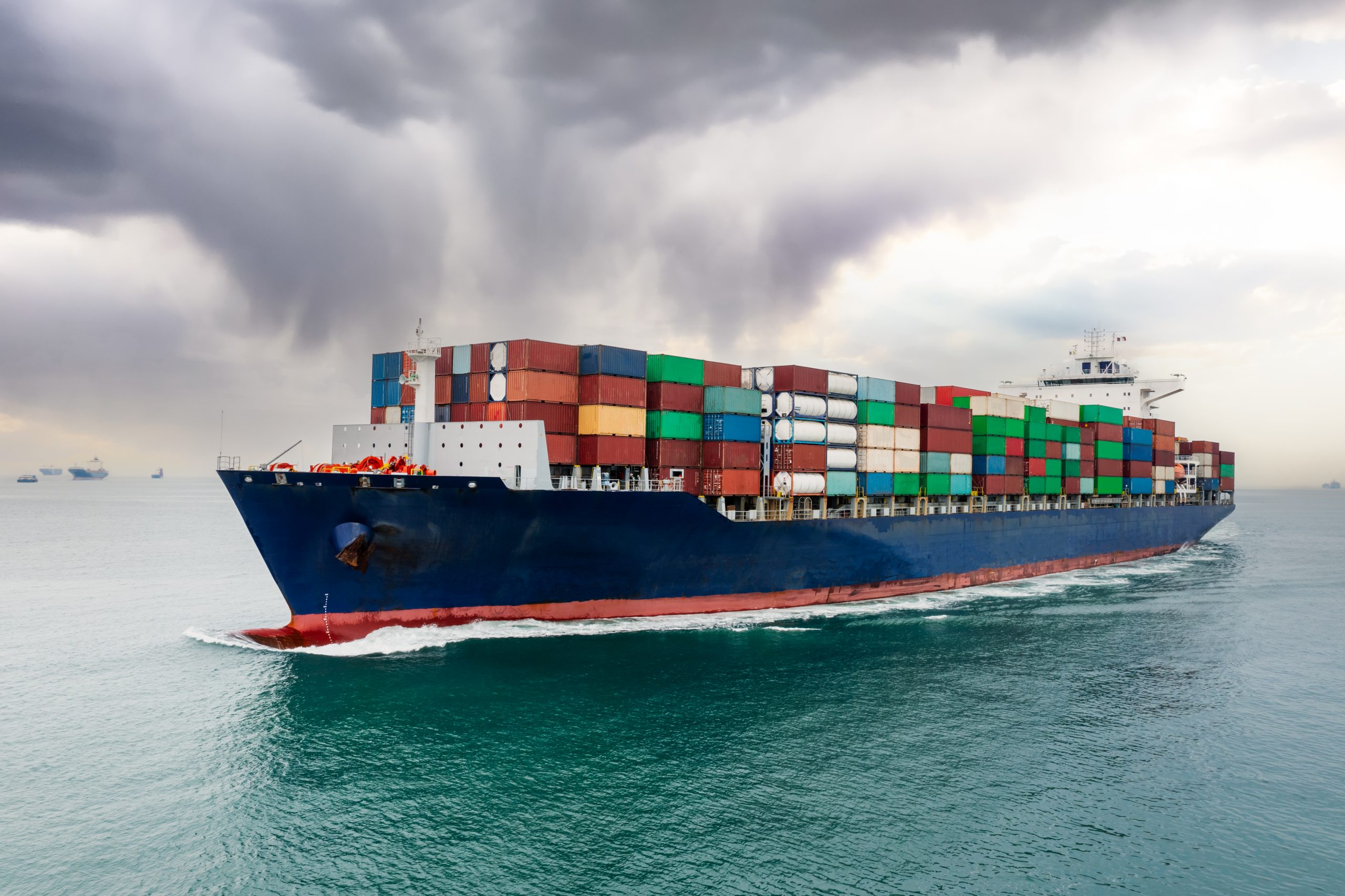 Chile
Green Corridors Network
Areas of Transformation
Ocean Wealth
Implementation Region
Americas
Implementation Scale
National
Background
The Green Corridors Network is a collaboration between the Mærsk Mc-Kinney Møller Center for Zero Carbon Shipping and the Chilean government (Government of Chile 2022).
Within three to eight years, the parties will make a pre-feasibility assessment of the possible routes for where 'green corridors' could be located in Chile and establish frameworks for the use of zero- or low-emission fuels for after the corridors have been created.
The assessment will pinpoint a number of places where such zero- or low-emission shipping could be developed, as well as the likely timing, emission reduction impact and fuel types.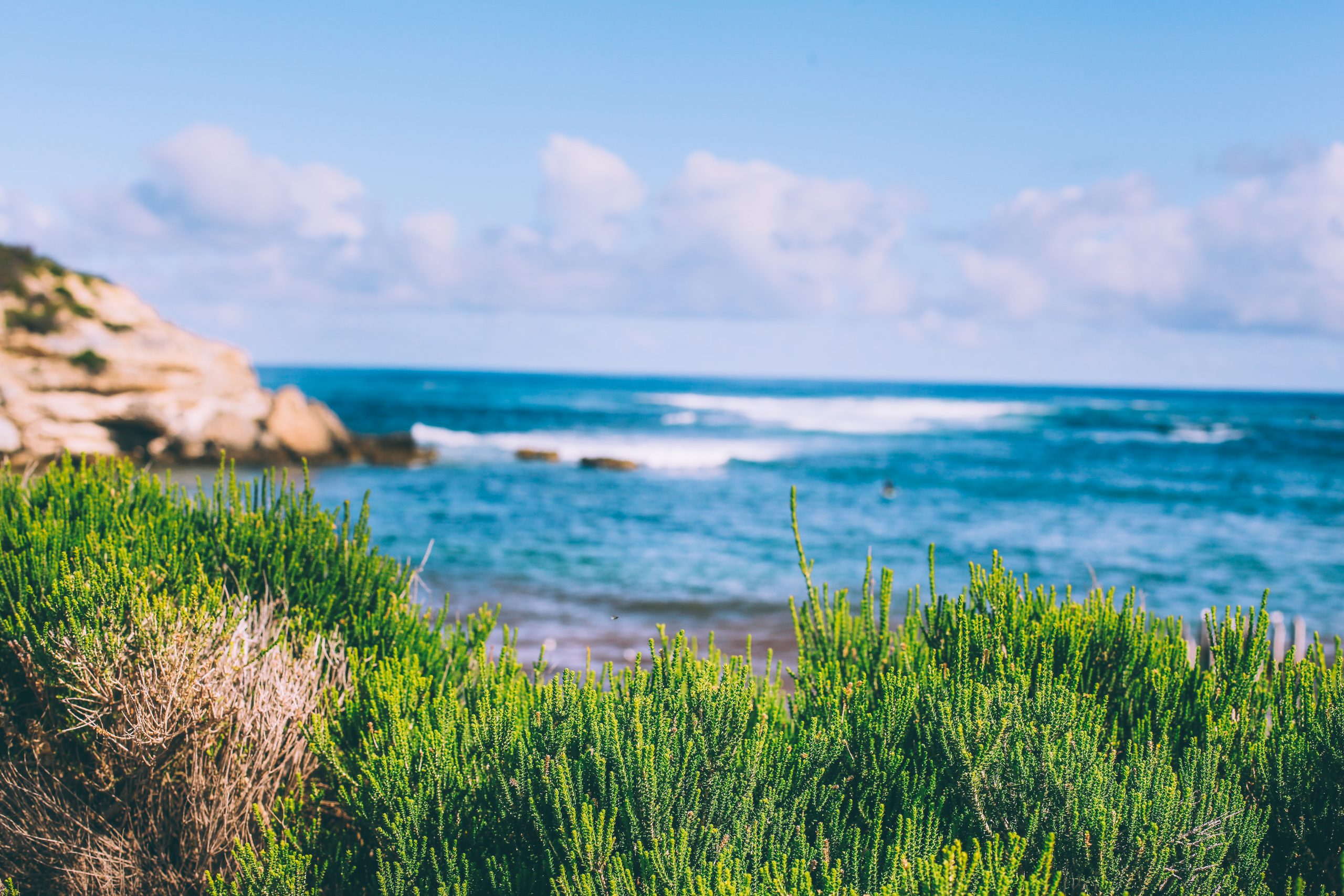 1
Transparency of information shared among all stakeholders involved.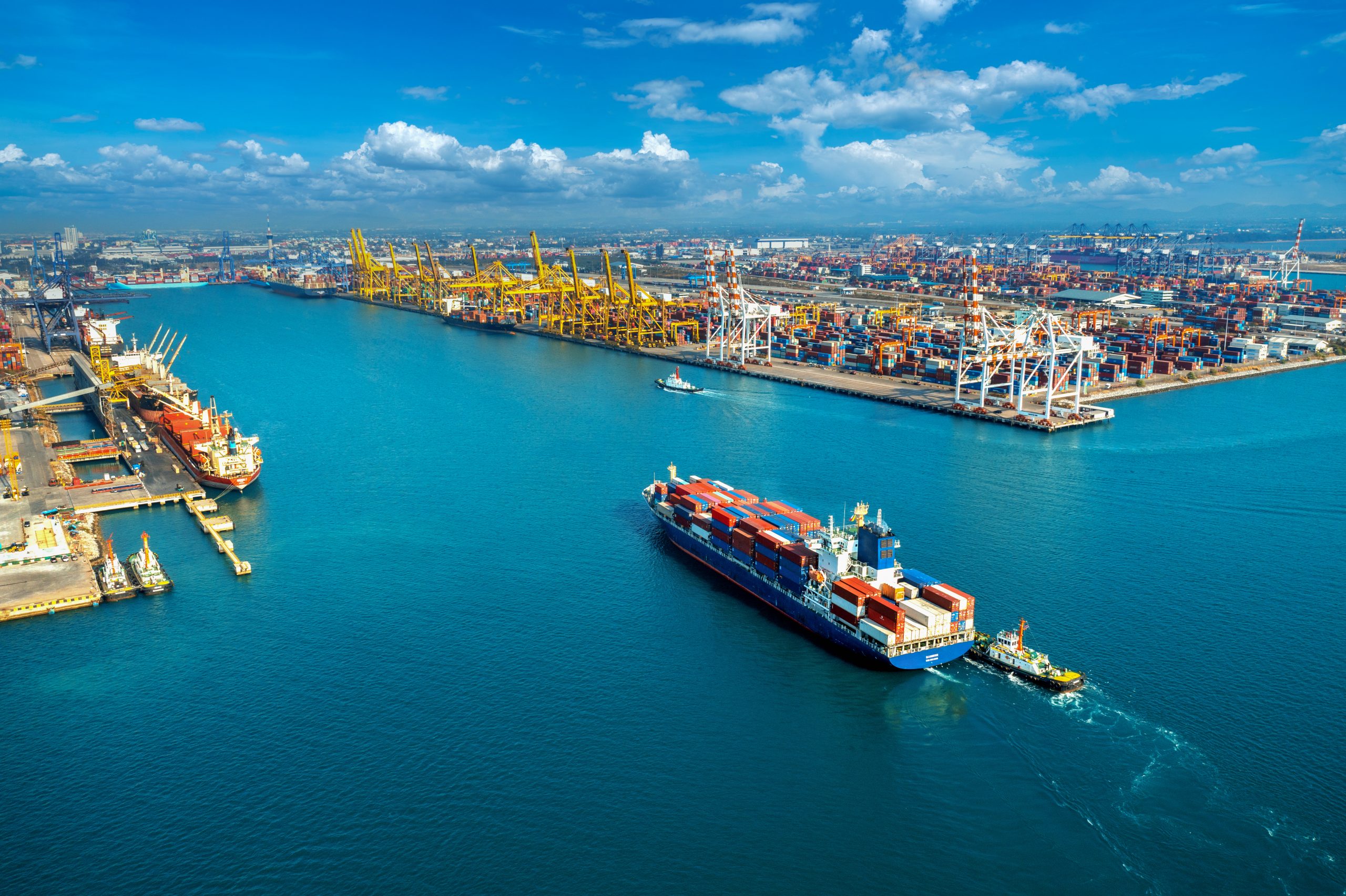 2
Effective collaboration between the private and public sectors, which enables and encourages a green transition on a global scale.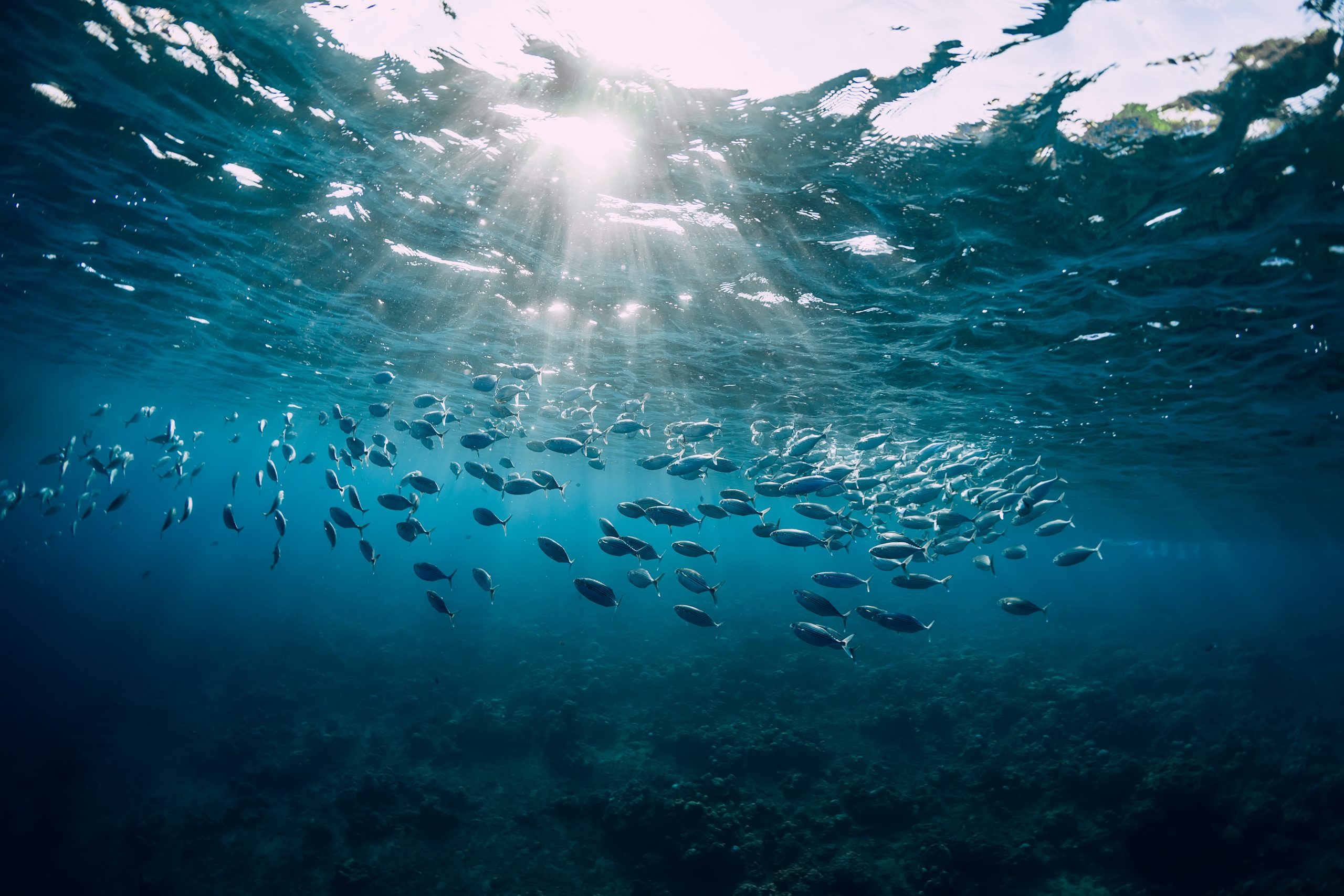 3
A push for the development of zero-carbon marine fuels and technologies.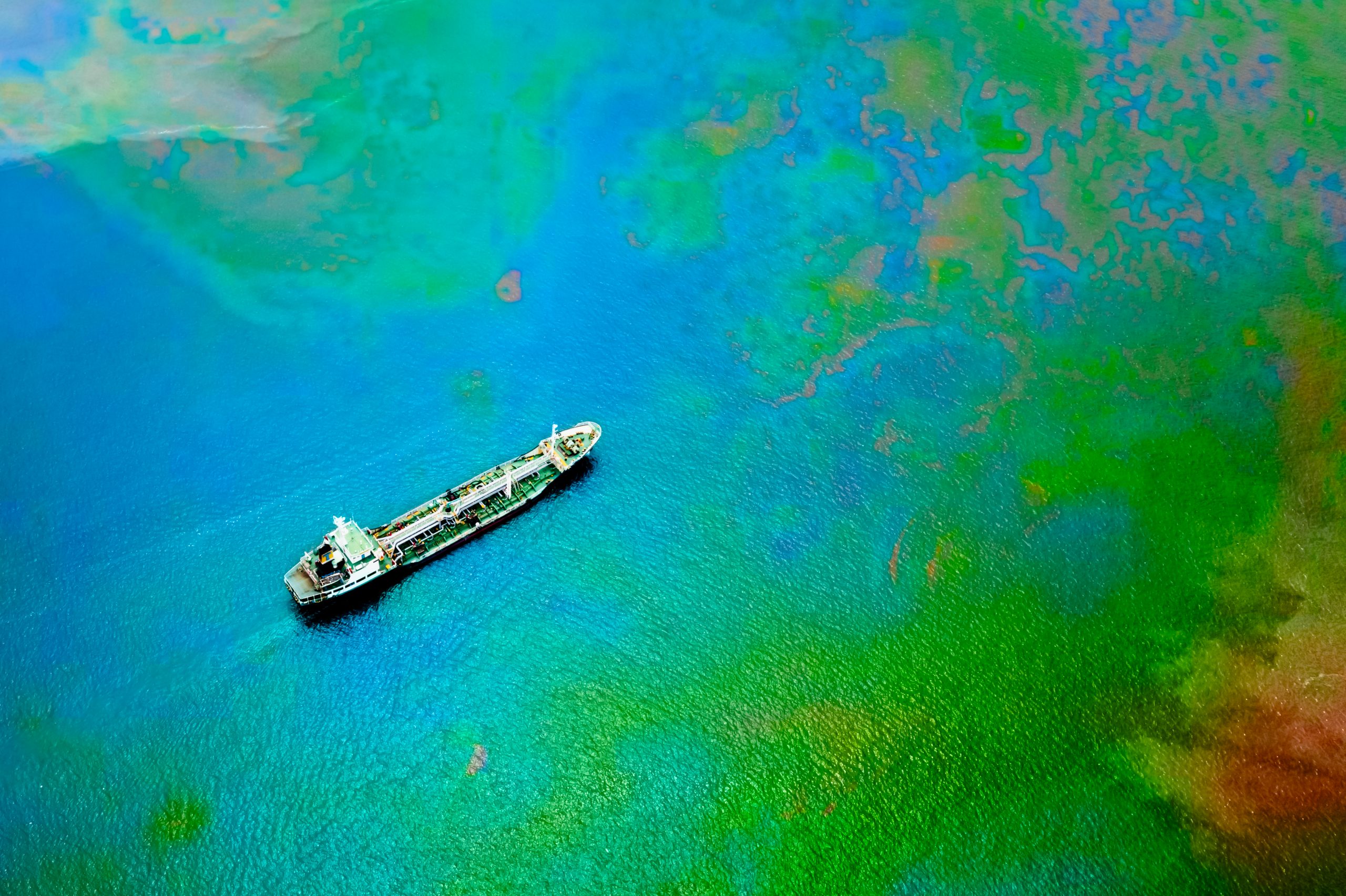 4
The foundation for a new sustainable business model both onshore and offshore, accelerating research and contributing to a global carbon-neutral economy.
Challenges
Challenges include maintaining an ongoing dialogue among all the stakeholders as well as encouraging the adoption of further initiatives towards a global carbon-neutral economy.
Significant time lags may result from a lack of good relations and clear communication.
Recipe for Successful Implementation
Consistent conversations and transparency among collaborators made it possible to establish effective conditions for project implementation.
Through a collective agenda to bring about a carbon-neutral future for the global economy, this project was able to get approved and prioritised.