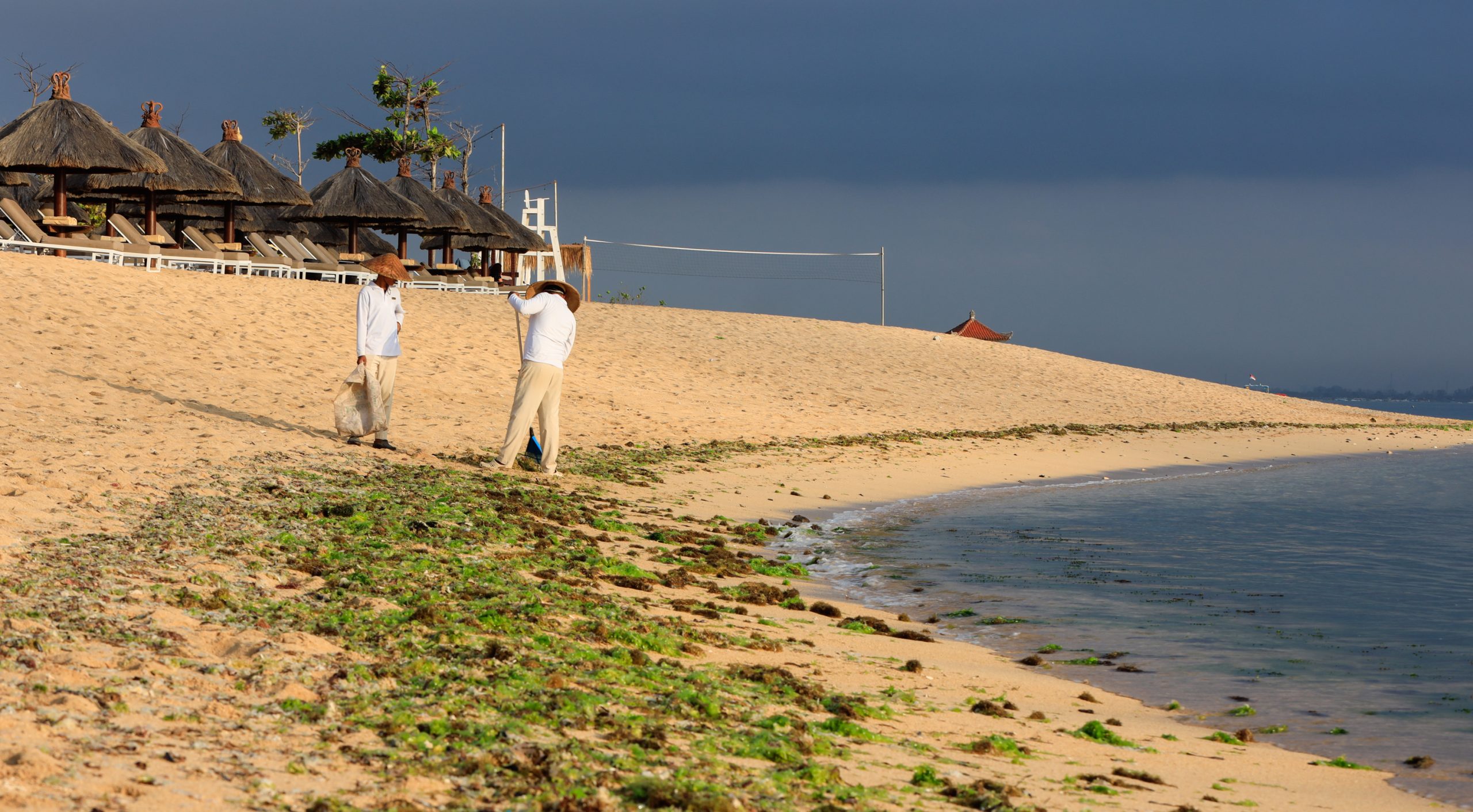 Indonesia
Tackling Single-Use Plastic – The Power of Policy
Areas of Transformation
Ocean Health
Implementation Region
Asia
Implementation Scale
National
Background
Indonesia has put the fight against plastic pollution at the top of its national agenda to reduce the current high levels of marine pollution.
By establishing a partnership among the Indonesian Ministry of Environment, local governments and civil society, Indonesia seeks to promote and implement government-led actions to stop the use of plastic bags within modern markets.
By launching a National Action Plan on Marine Plastic Debris to achieve a reduction of 70 percent of its plastic debris by the end of 2025 (Presidential Decree No. 83/2018) and establishing the Indonesia National Waste Management Policy and Strategy (Presidential Decree No. 97/2017), Indonesia has set the course towards a healthier, more sustainable ocean.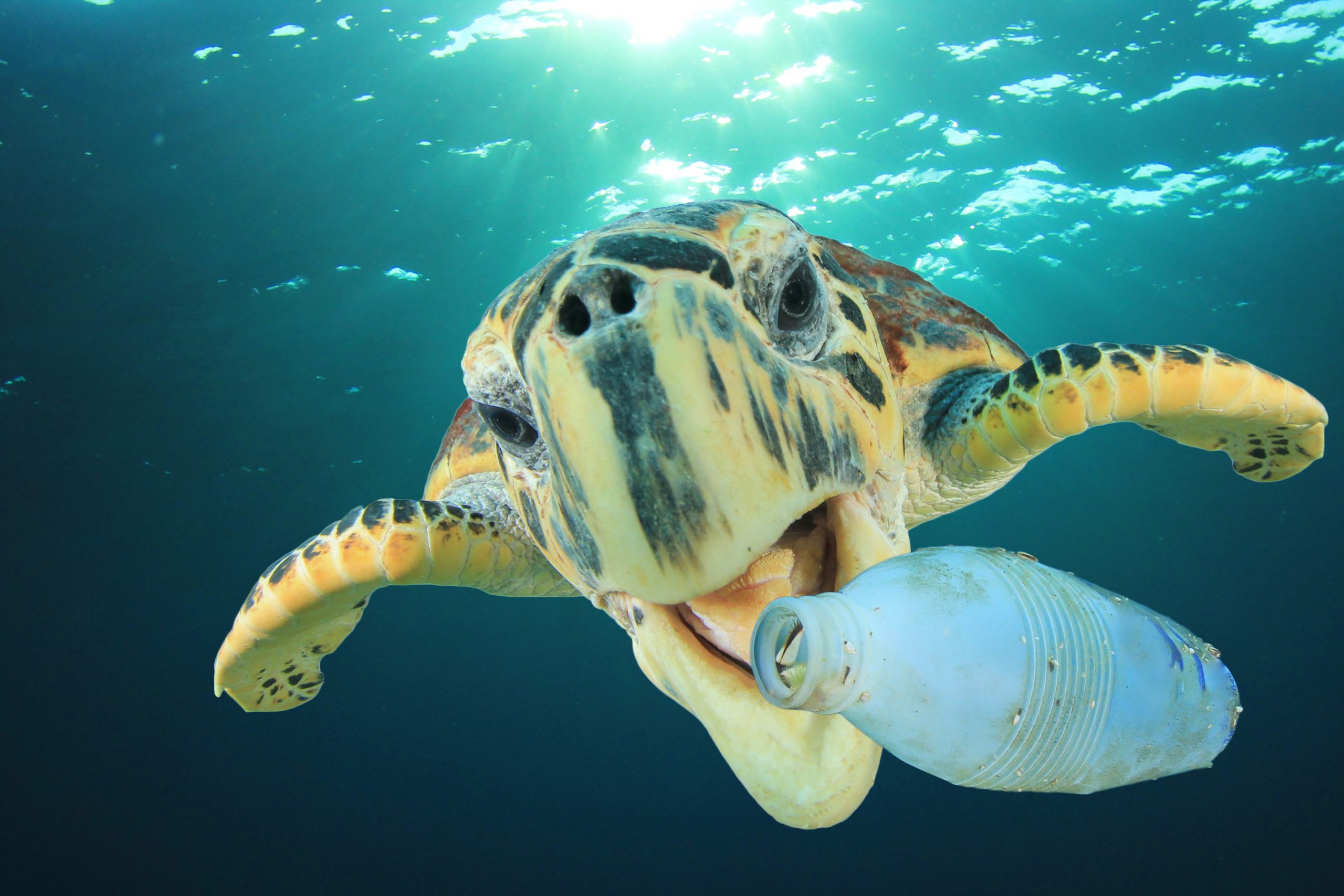 1
Two provinces and 39 districts/cities have as a result banned the use of single-use plastic.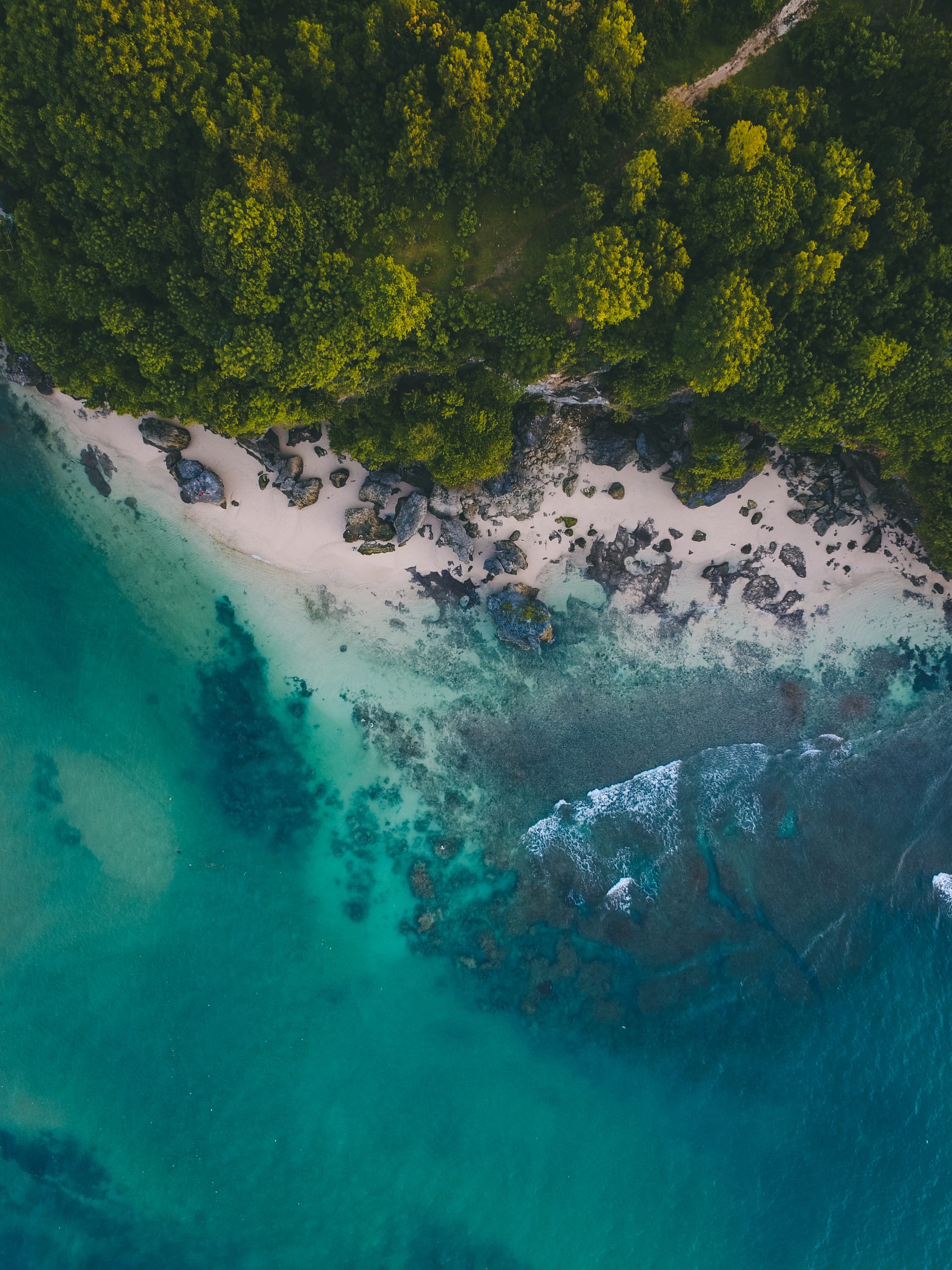 2
During the two years following the presidential regulation made in 2018, the amount of marine debris leakage decreased by 15.3 percent.
Challenges
It was challenging to create a cohesive, all-encompassing strategy that helped balance the demands of various levels of society, including both official government bodies and civil society, as attitudes towards tackling single-use plastic varied at every level.
While some viewed single-use plastic as a necessary part of market interaction and too expensive to be replaced by alternatives, others had a clearer environmental focus to their decision-making.
Recipe for Successful Implementation
The Indonesian government secured successful implementation by first engaging with concerned parties to ensure the regulation would get passed and then making sure that stakeholders involved would participate within the framework(s).
Achieving a significant reduction in marine pollution and minimising the amount of single-use plastic being used requires participation at all levels of society.