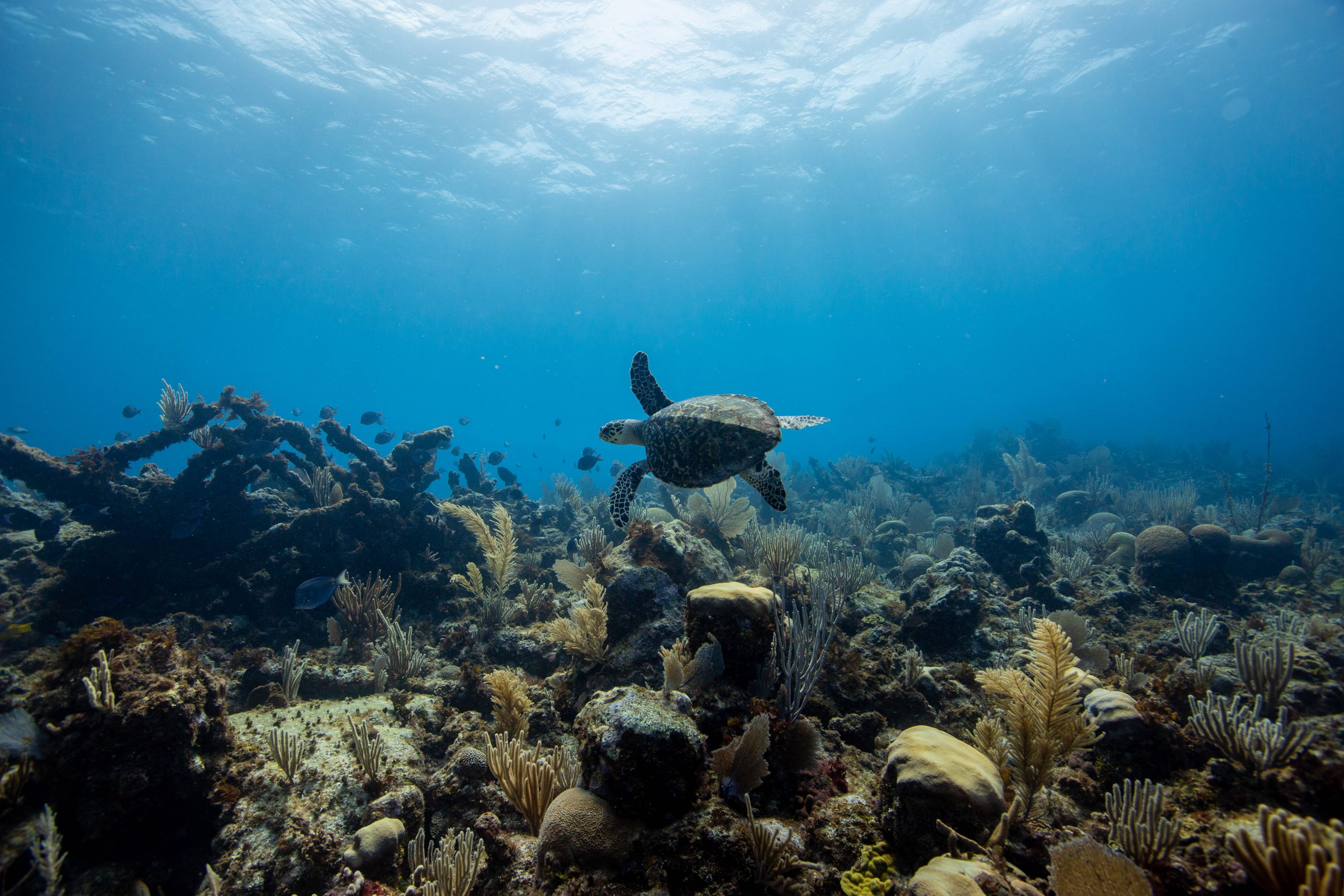 Jamaica
Ocean Policy and Legislation
Areas of Transformation
Ocean Health
Implementation Region
Americas
Implementation Scale
National
Background
The Ministry of Economic Growth and Job Creation (MEGJC), in collaboration with the National Environment and Planning Agency, has been working assiduously to finalise several key national policies which relate to the conservation of Jamaica's biological resources.
These policies include an Overarching Protected Areas Policy, replacing the 1997 Protected Areas Policy for Jamaica, and a Watersheds Management Policy.
Once the Overarching Protected Areas Policy is finalised, the ministry will focus on promulgating Overarching Protected Areas legislation.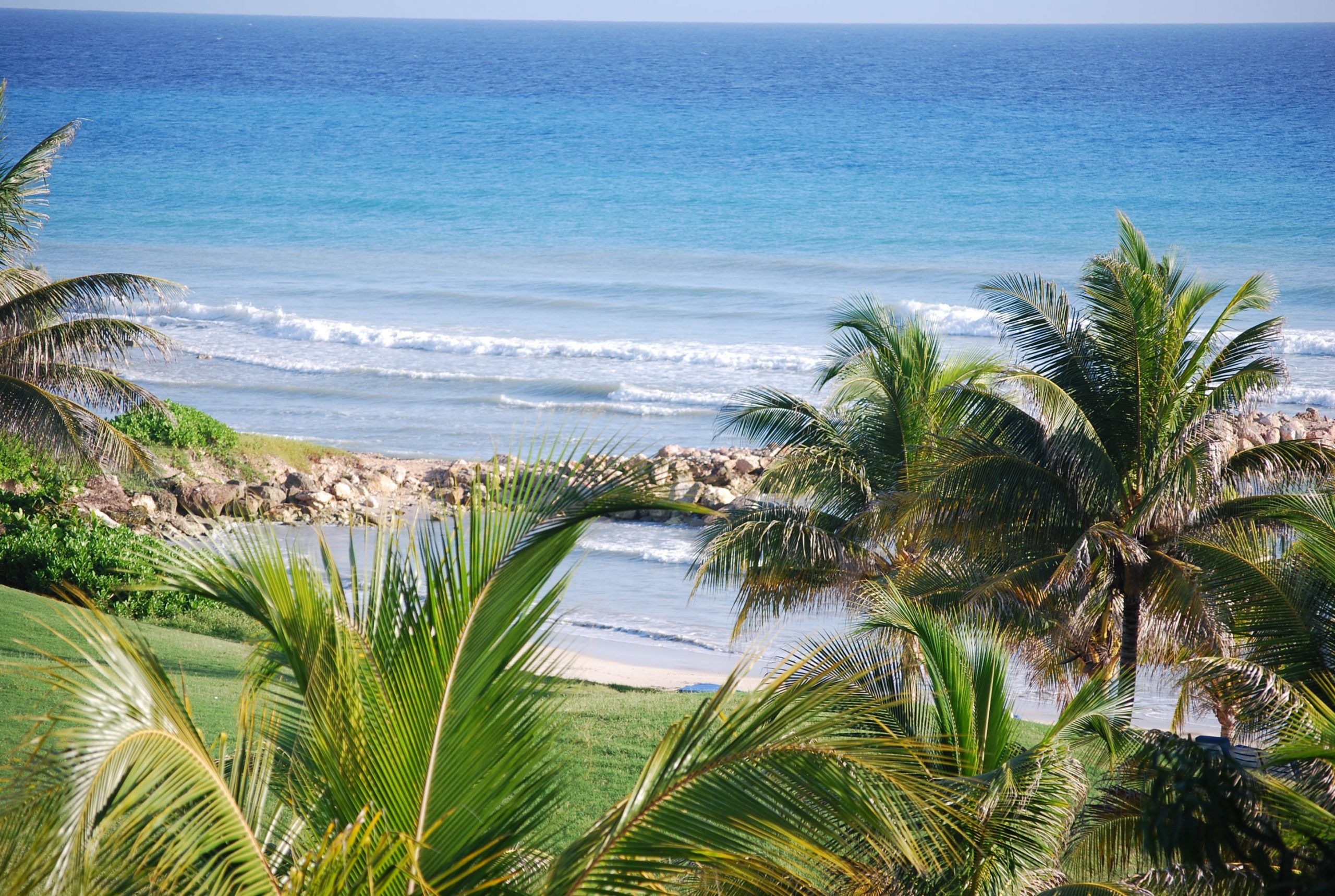 1
Provision of the framework for regulating over 300 legally declared protected areas in the country, including terrestrial areas, marine and national parks, forest reserves and forest management areas, fish sanctuaries, and cultural and heritage sites.
Challenges
MEGJC is currently pursuing amendments to the Wildlife Protection Act and Forest Act. The former is being amended to, inter alia, include provisions related to flora as well as some endemic species, while the latter is being amended to align it with the 2017 Forest Policy.
It is anticipated that the finalisation of the amendment to the Wildlife Protection Act will facilitate Jamaica's ratification of the Protocol for Specially Protected Areas and Wildlife.
Recipe for Successful Implementation
Focusing on one proposed policy at a time—to avoid draining the available resources and create a clear, efficient framework—can aid in implementation success.
Clear communication and a set agenda allow for easier implementation of the act and policy.