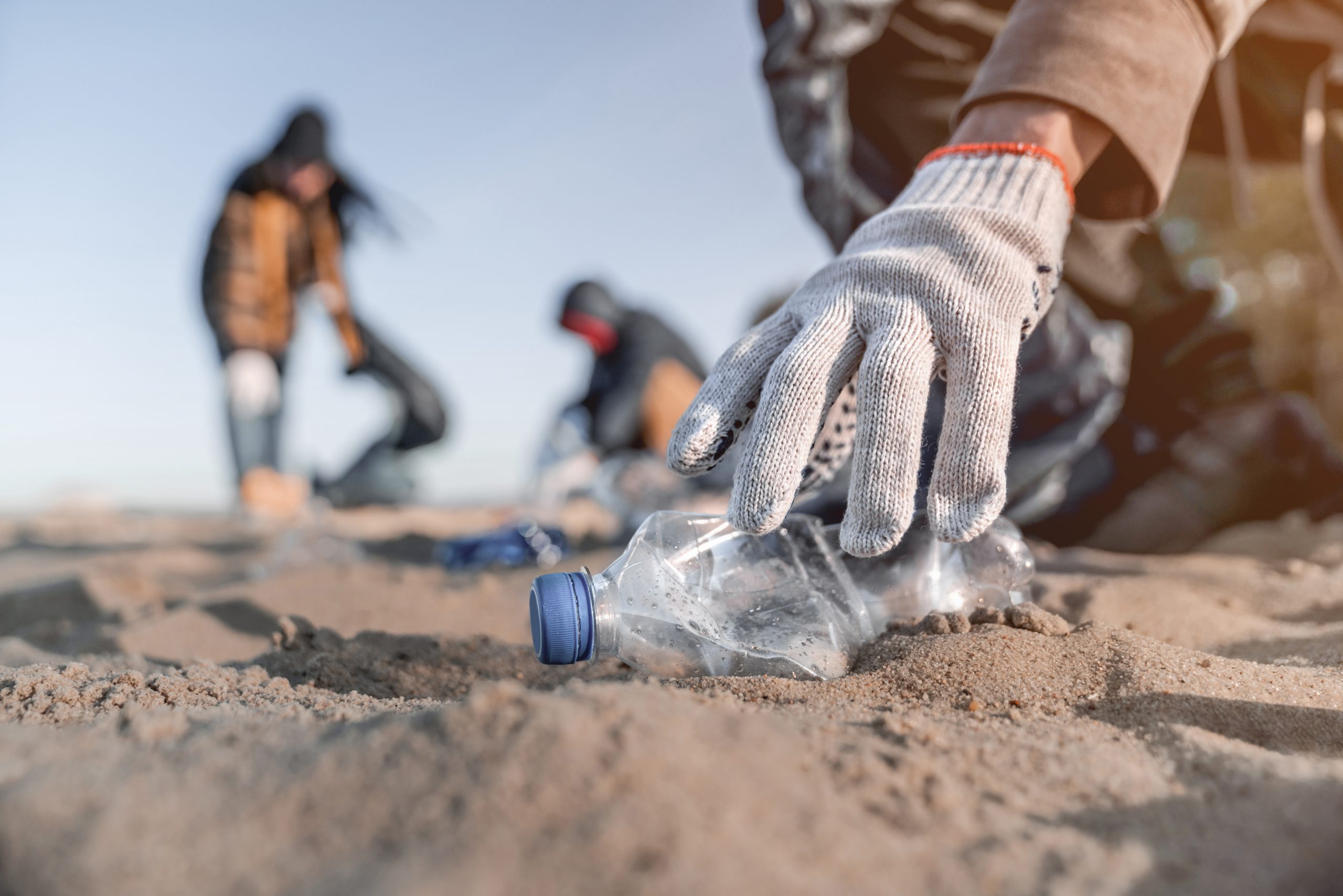 France
Zero Plastic Reaching the Sea
Areas of Transformation
Ocean Health
Implementation Region
Europe
Implementation Scale
National
Background
France has set ambitious goals towards reducing marine litter, with a particular focus on plastic pollution.
Most marine litter is comprised of plastics which end up in the ocean through diverse pathways and processes such as wind, rivers, waste and rainwater networks. Therefore, actions taken towards preventing marine plastic pollution should focus on tackling it at the source.
Through improved recycling and reuse facilities and increased awareness among the public and industries about this issue, a trickle-down effect can take place that potentially results in less plastic in the ocean. The national roadmap and action plan against marine litter—'Zero Plastic Reaching the Sea 2020–2025'—forms France's environmental strategy against marine litter.
The plan was developed in collaboration with a wide variety of actors who play a role in the fight against plastic pollution, including agencies, researchers, NGOs and public administrations, and is organised into 35 actions across 4 sections (outlined below).
It focuses on preventing plastic pollution originating on land; reducing litter in rivers, in wastewater, on beaches and in the sea; and raising awareness of this issue through educational programmes.
More than one-third of the actions have been completed in the first two years of the plan, with progress being made on many of the others.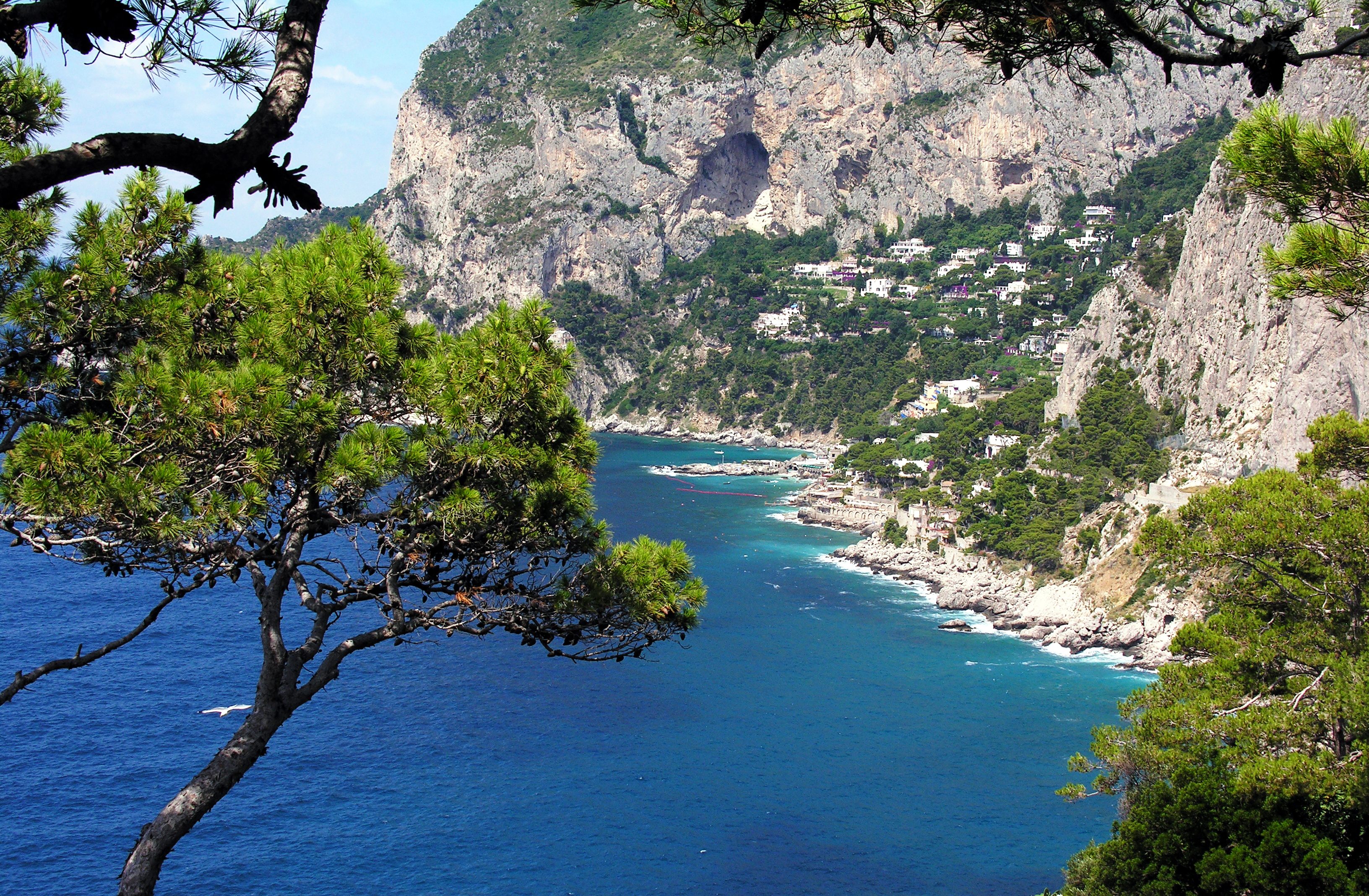 1
Strengthened links with local authorities by extending producer responsibility regarding cleaning up coastal dumpsites and fighting littering.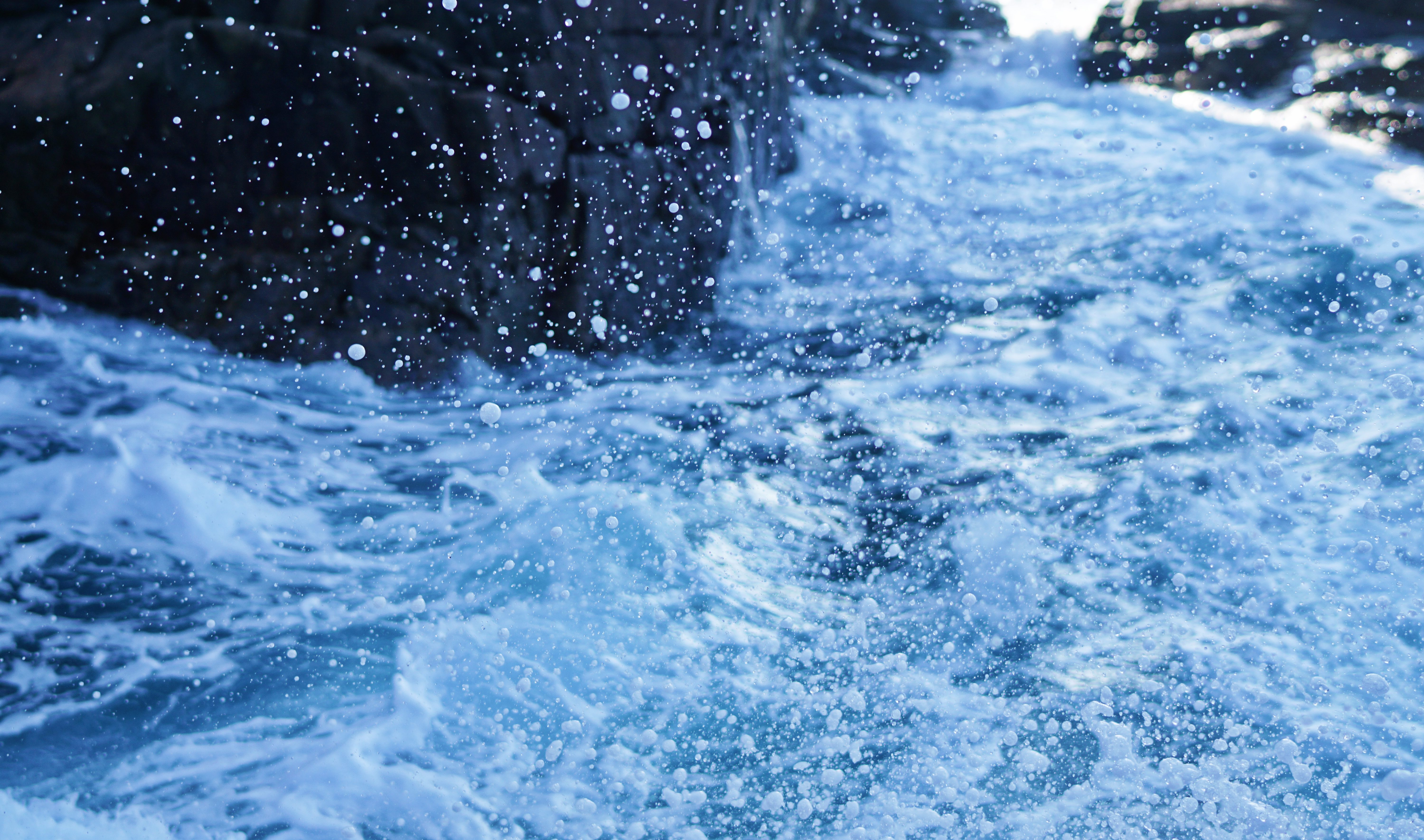 2
Studies initiated to develop alternatives to plastic products that won't harm people's health or the environment.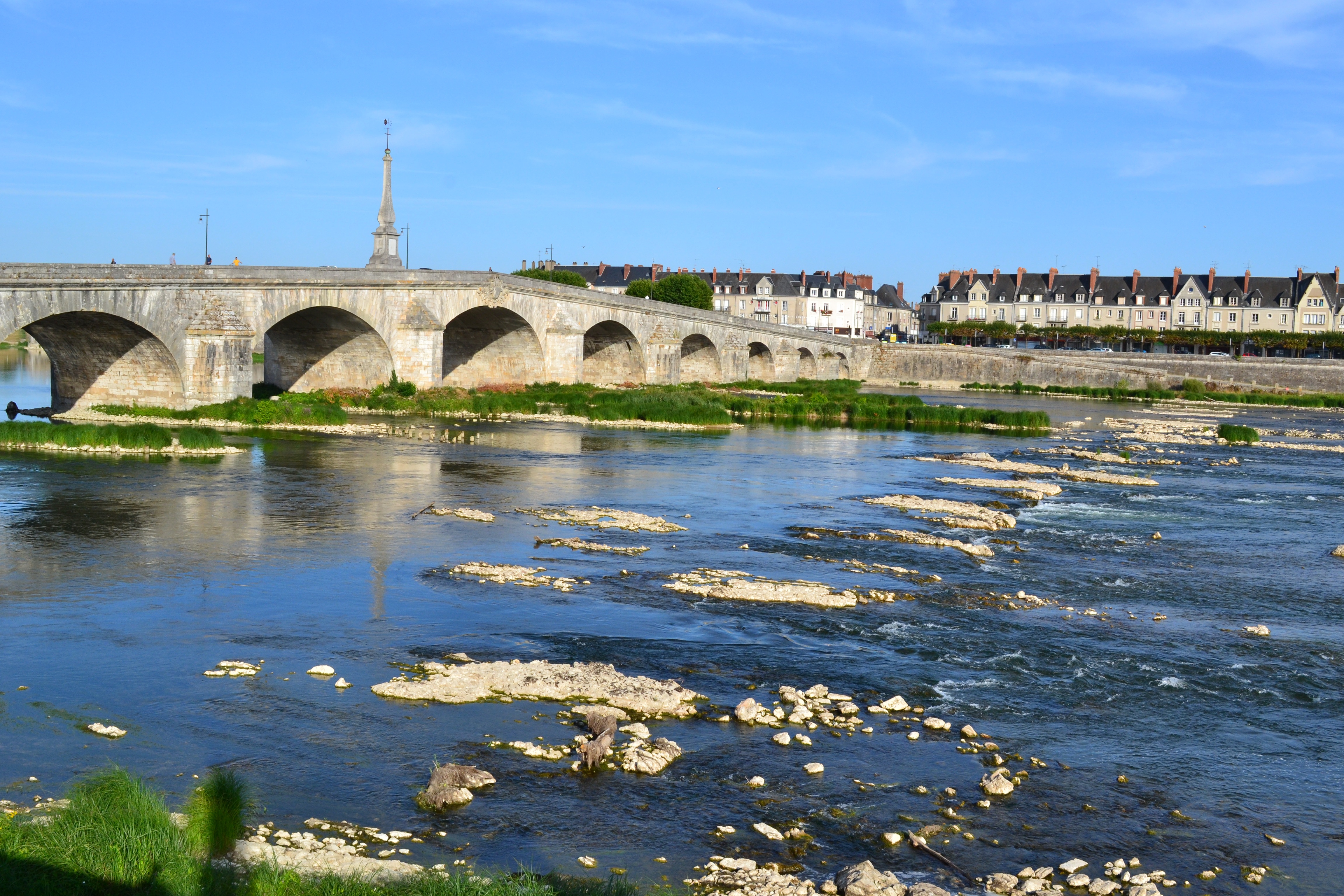 1
Increased cleaning of accumulation sites along riverbanks, creating the possibility of removing litter before it reaches the riverbed during tides or floods.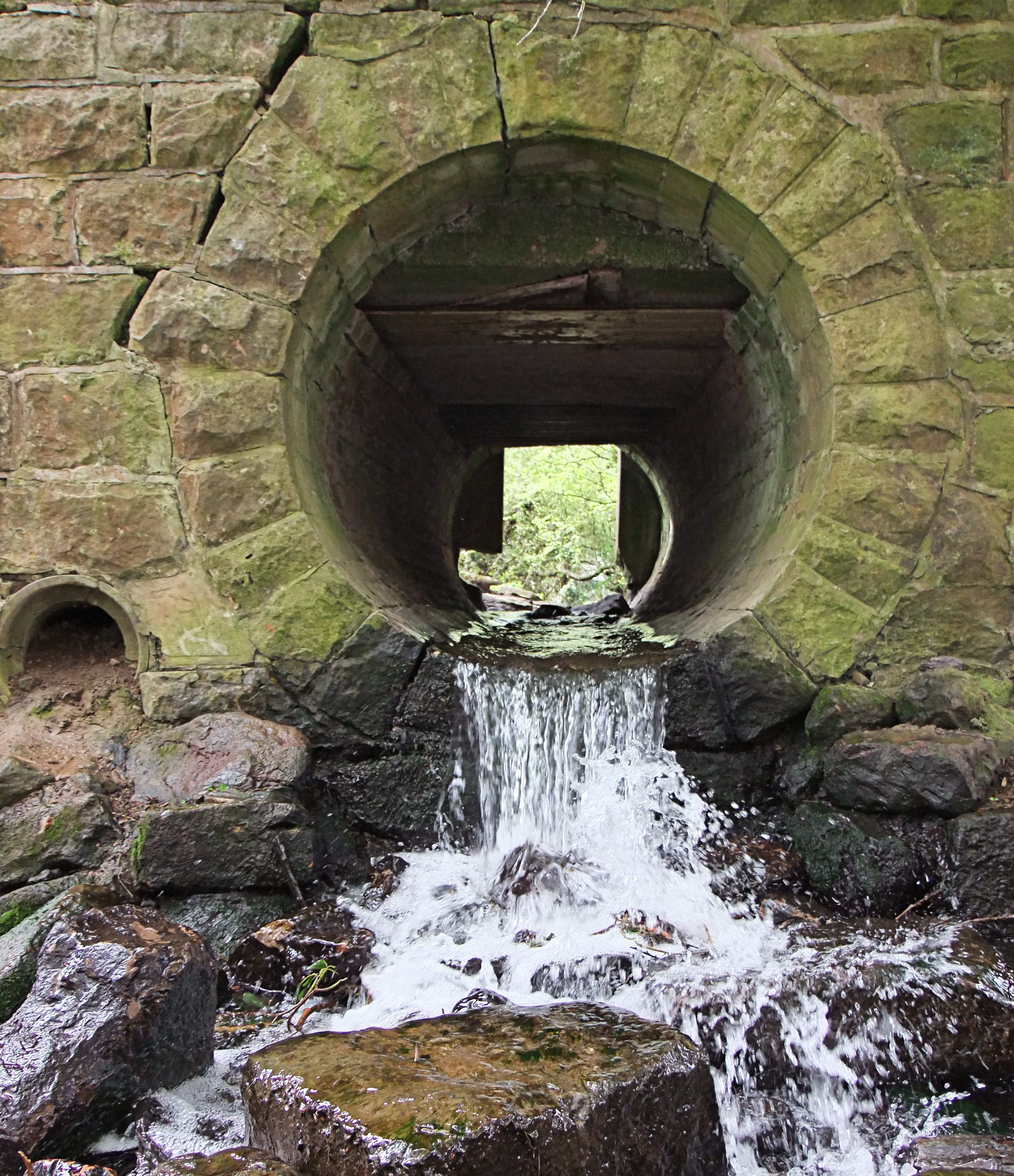 2
The development of devices that retrieve litter from waste and rainwater before it reaches aquatic environments.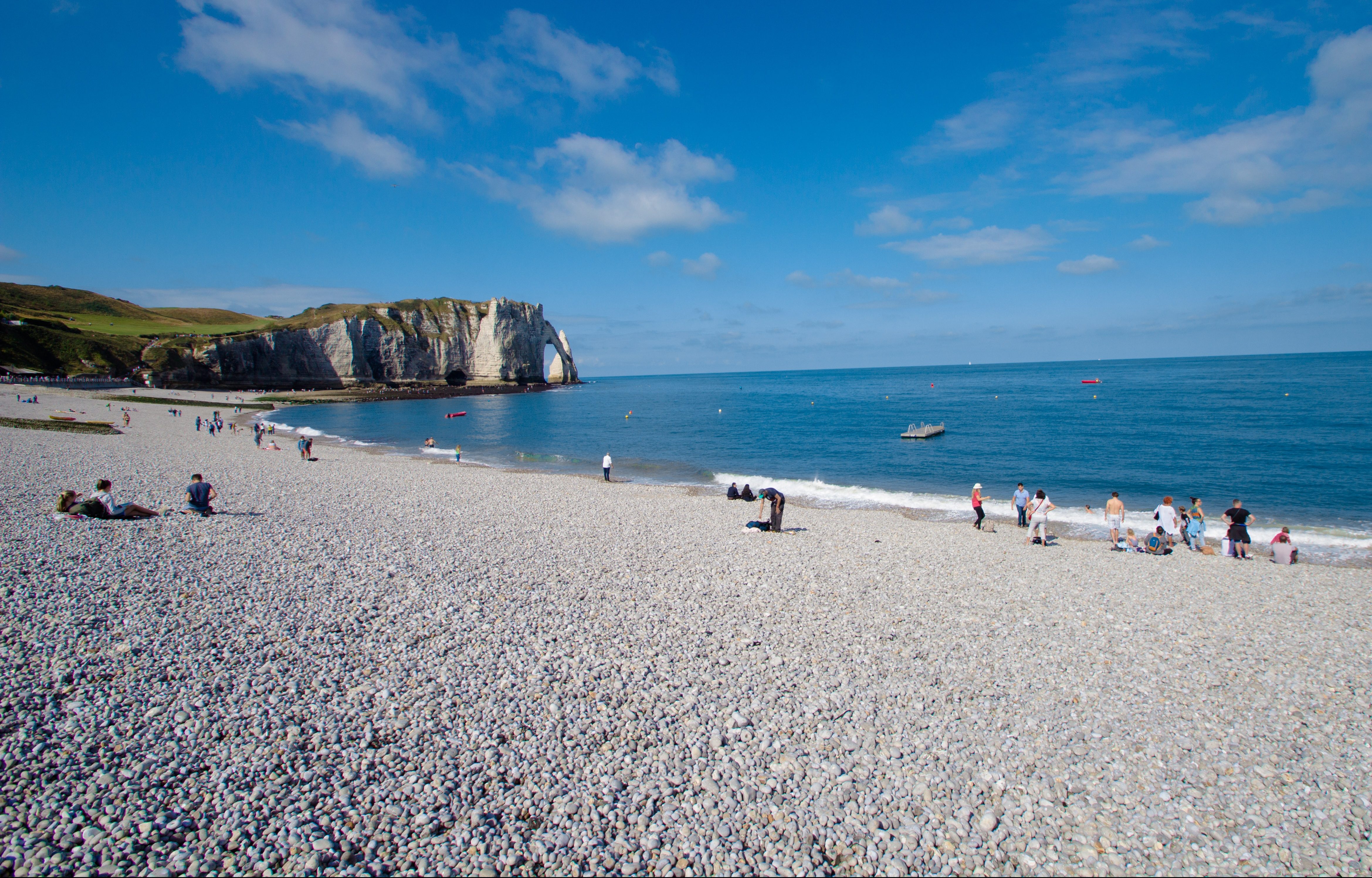 3
Enhanced action against the leakage of biomedia used in water treatment plants.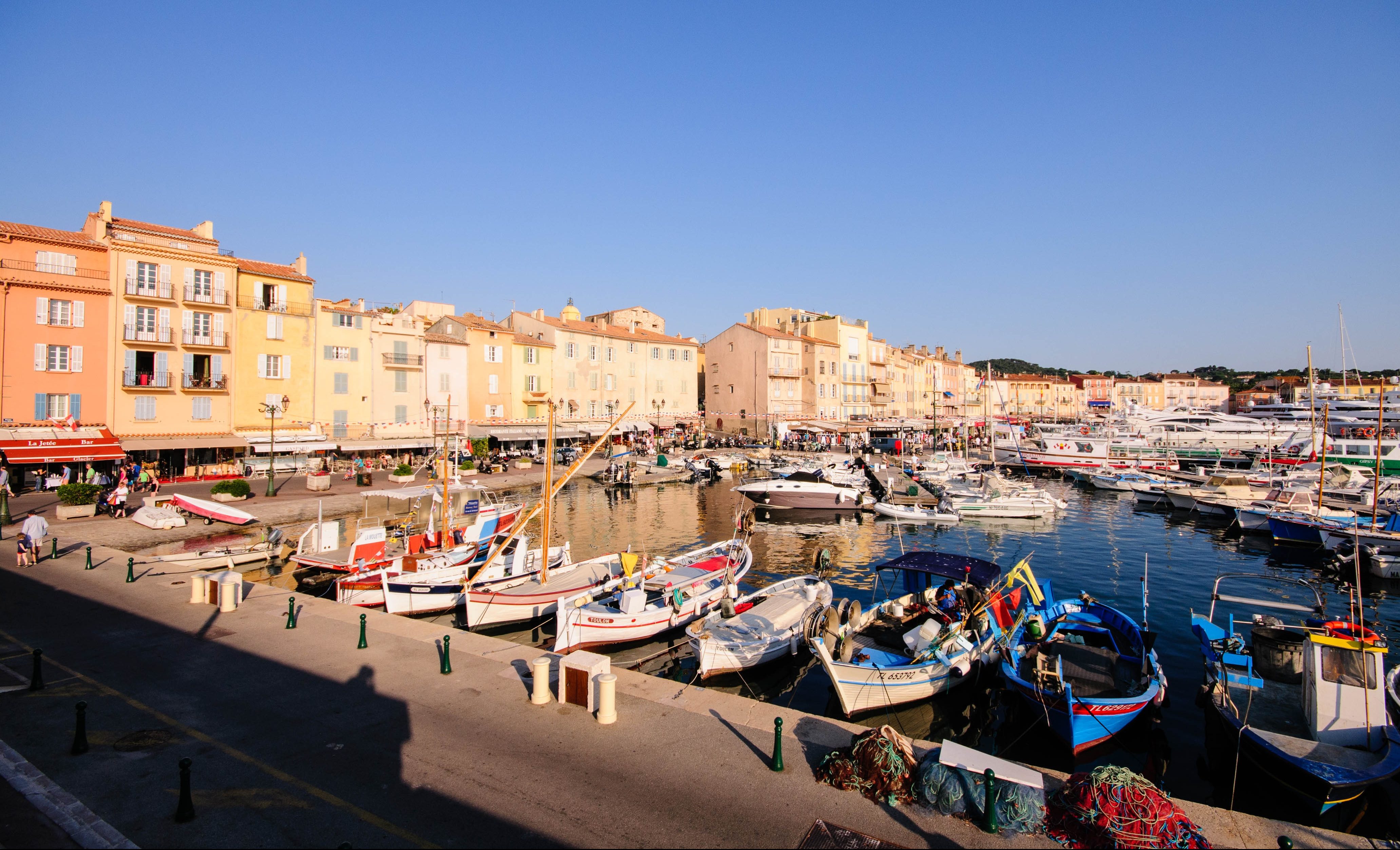 1
The improvement of litter collection in ports, in line with the Port Reception Directive.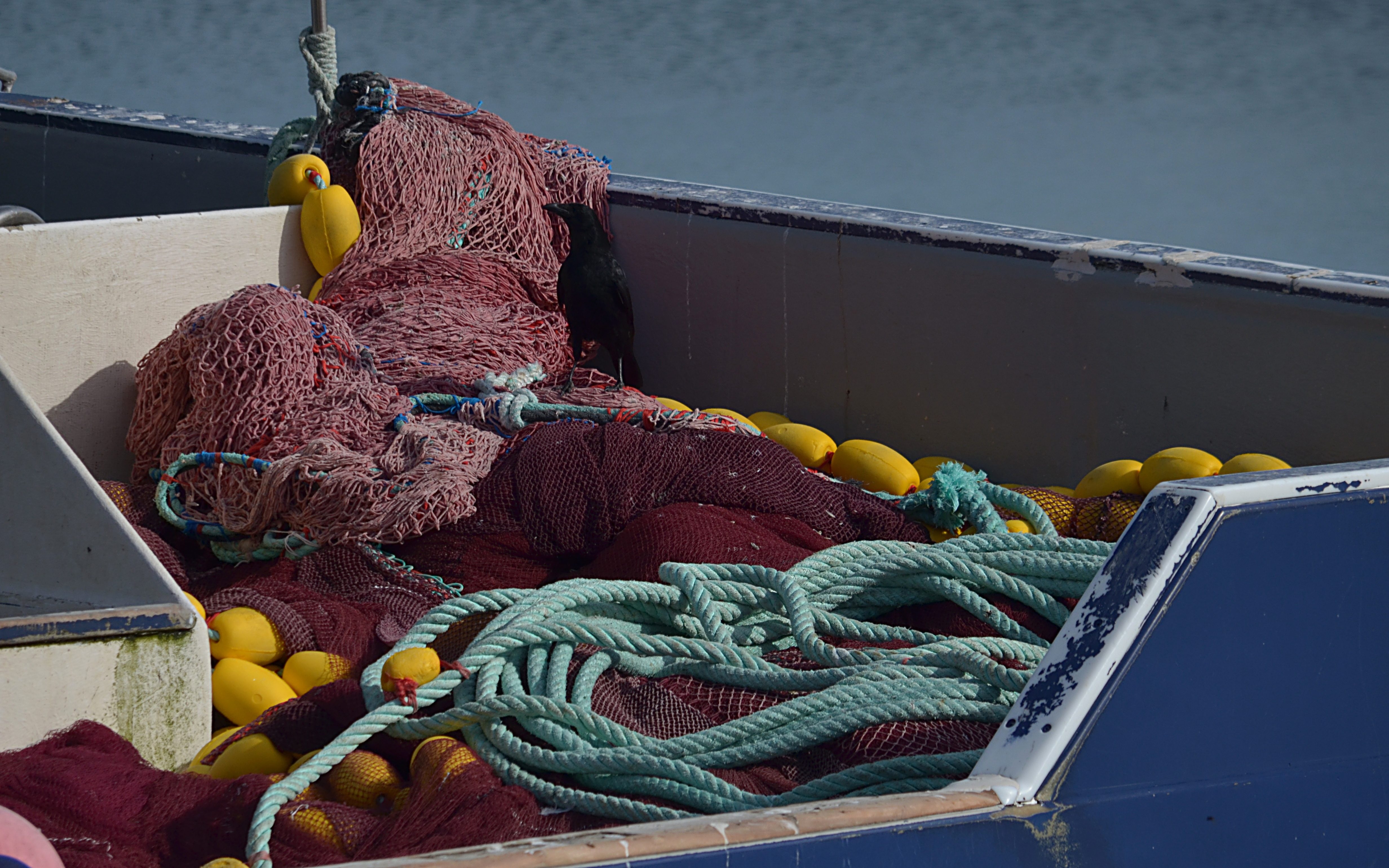 2
The setup of a scheme to collect and recycle fishing gear.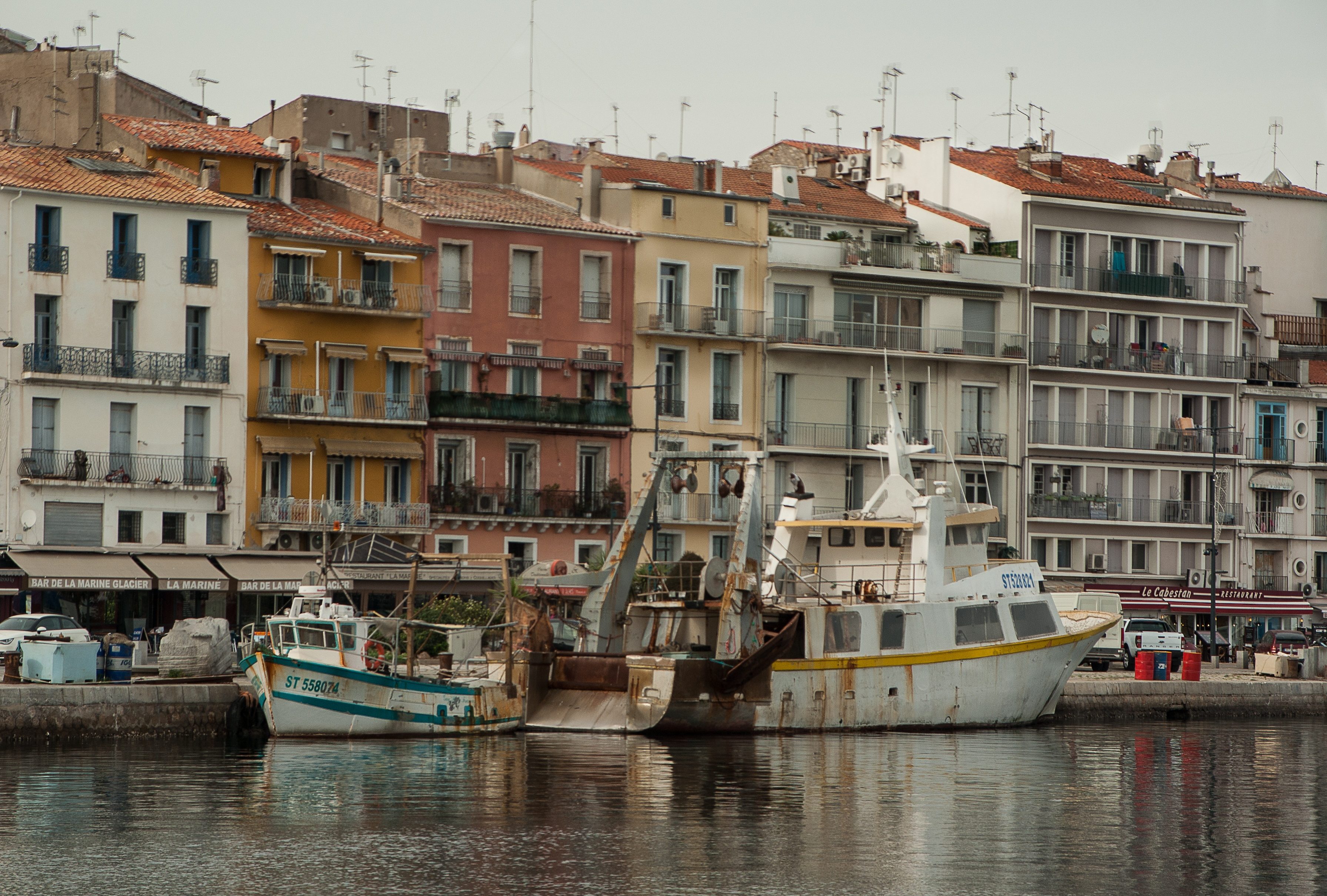 1
The development of 'fishing for litter' initiatives that encourage fishers to retrieve litter during fishing operations.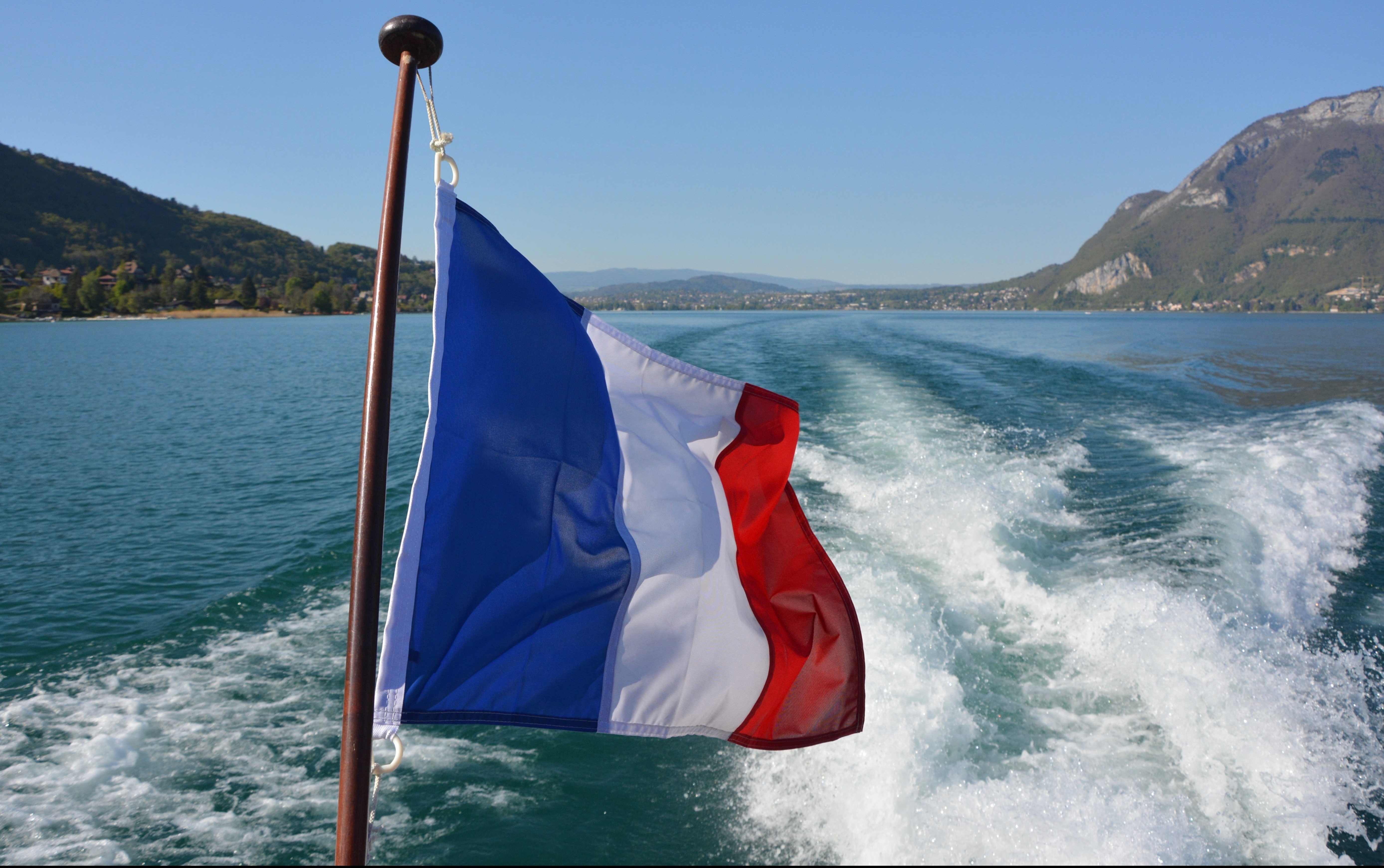 2
The development of a multi-stakeholder platform that gathers information on all citizen litter collection events happening across the country, including in overseas territories. This platform complements scientific monitoring of litter programmes and can help define policy actions as it gathers citizen science information.
Challenges
The main difficulties encountered in implementing the plan were related to the large number of actors involved in the process and the cost of the actions.
Recipe for Successful Implementation
Having each section focused on a different area, each with clear goals and strategies, enables concrete actions to be taken to ensure the goal of zero plastic reaching the ocean is reached by 2025.
Furthermore, successful implementation relies on raising awareness among the relevant actors in the marine space and related industries.
Due to its large scope, the plan can be successful only if roles and responsibilities are effectively delegated among stakeholders.
Learn More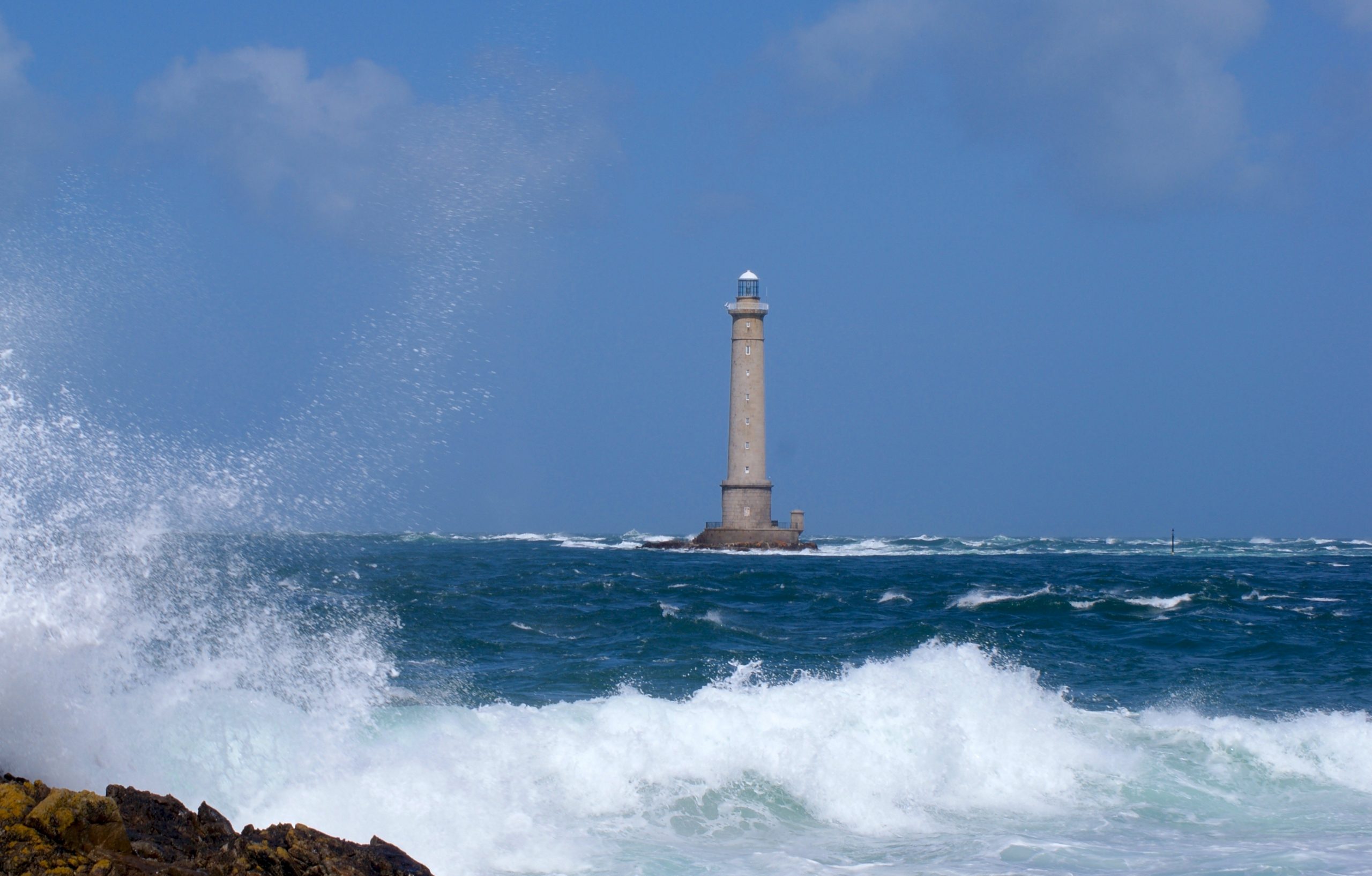 G20 Implementation Framework for Actions on Marine Plastic Litter
Visit Website