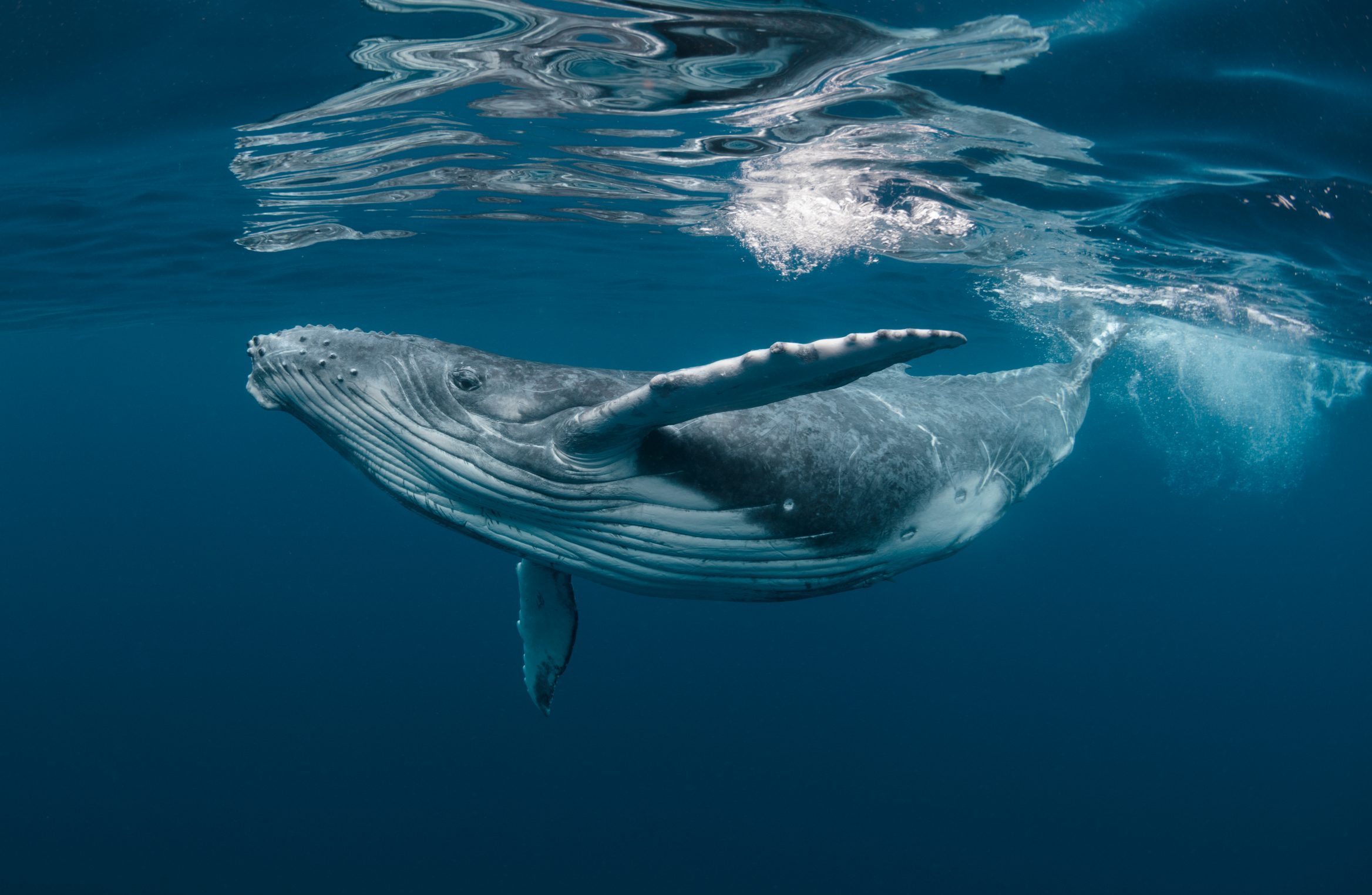 Chile
The Blue BOAT Initiative
Areas of Transformation
Ocean Wealth, Ocean Health, Ocean Knowledge
Implementation Region
Americas
Implementation Scale
National
Background
The Blue BOAT (Buoy Oceanographic Alert Technology) Initiative seeks to conserve and protect whales while monitoring the ocean and studying and valuing marine ecosystem services, in particular those associated with the role of whales in carbon dioxide (CO2) capture.
The Blue BOAT Initiative contributes to several of the expected outcomes of the Ocean Panel's transformation areas, for example, by helping to make shipping in specific areas of Chile more conscious of the species that surround those areas.
Through the installation of buoys to mark out a protected area, whales will be protected from possible impacts and ocean data will be collected to analyse the state of the ocean and the impacts of climate change.
The initiative takes place in Chilean waters between the Gulfs of Ancud and Corcovado, with the first buoys being installed in September 2022. Although this initiative is carried out in the south of Chile, it could be replicated in other latitudes. Considering that whales travel throughout large areas of the ocean there is a need for projects like this one around the world.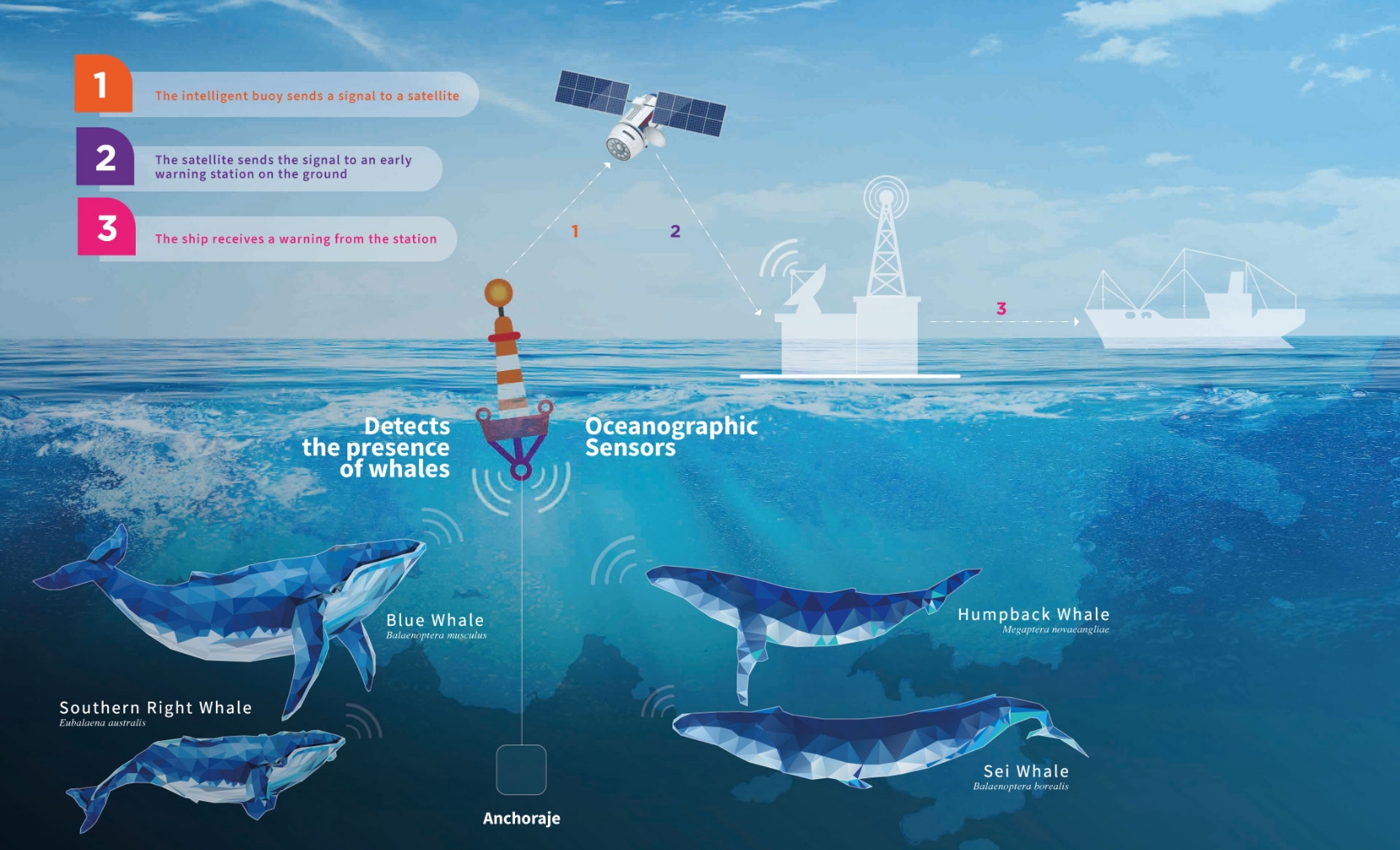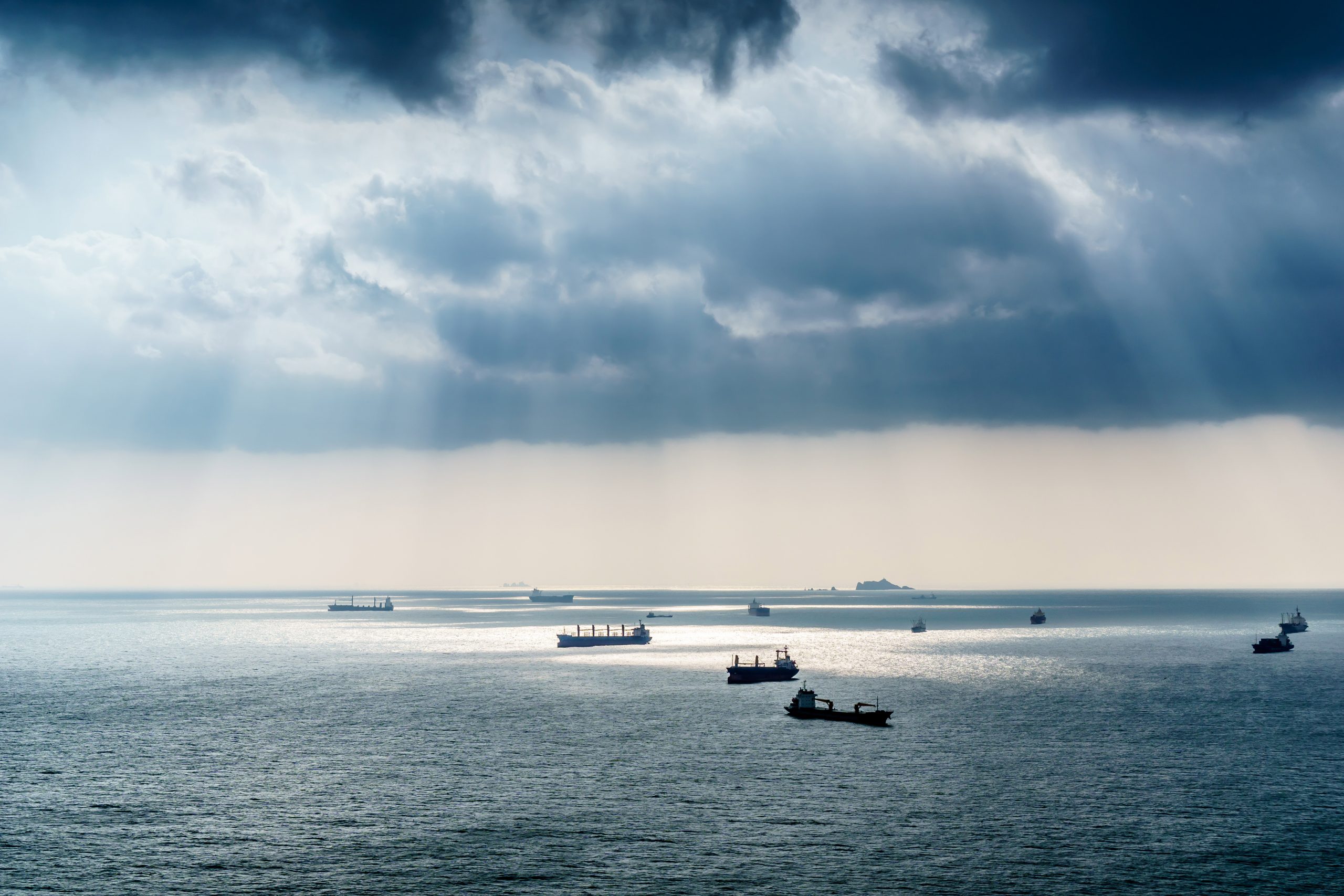 1
The buoys collect important data so that the whales are not impacted by vessels in the area.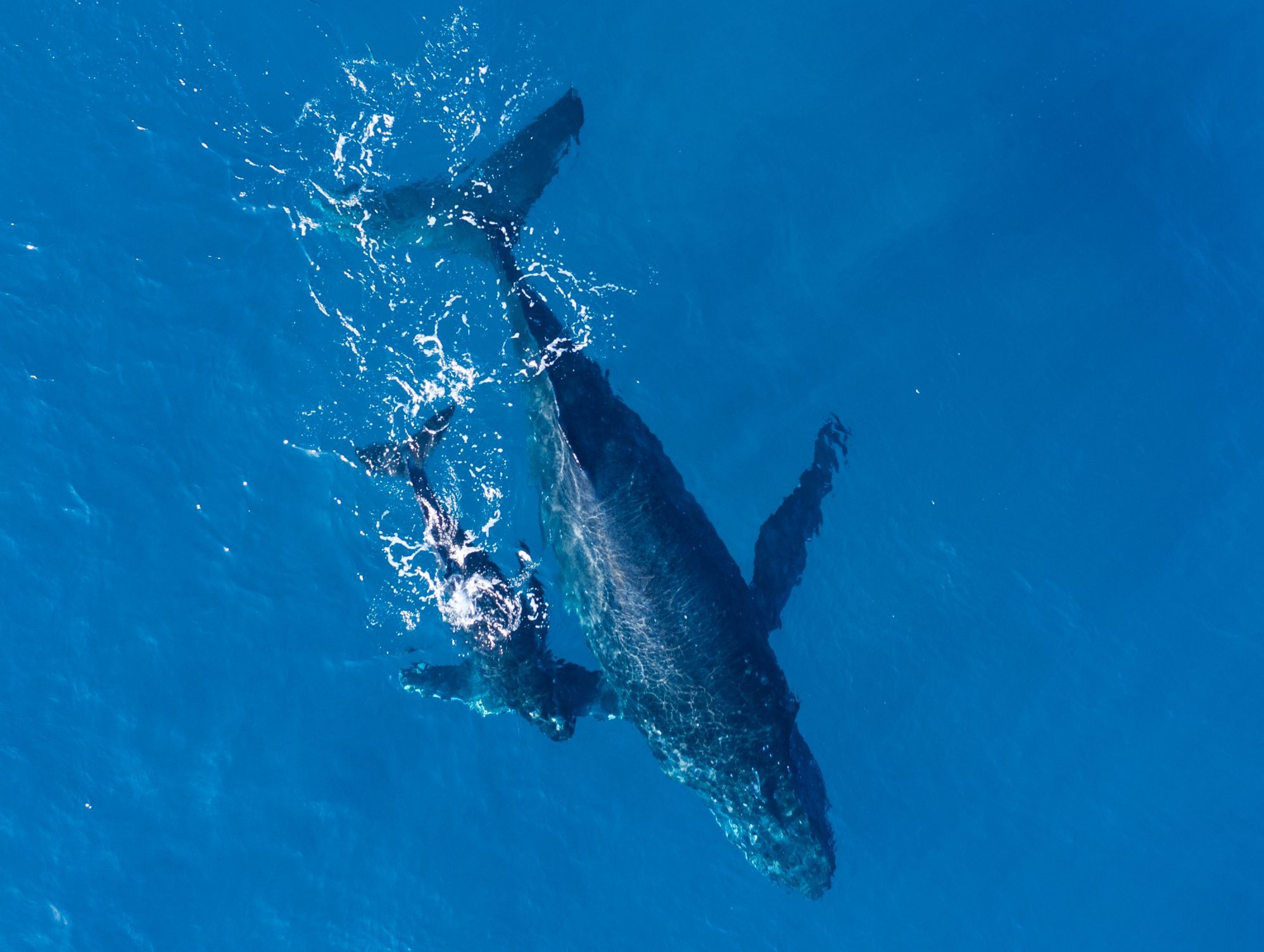 2
The data obtained are used to measure the activity of the whales in the area.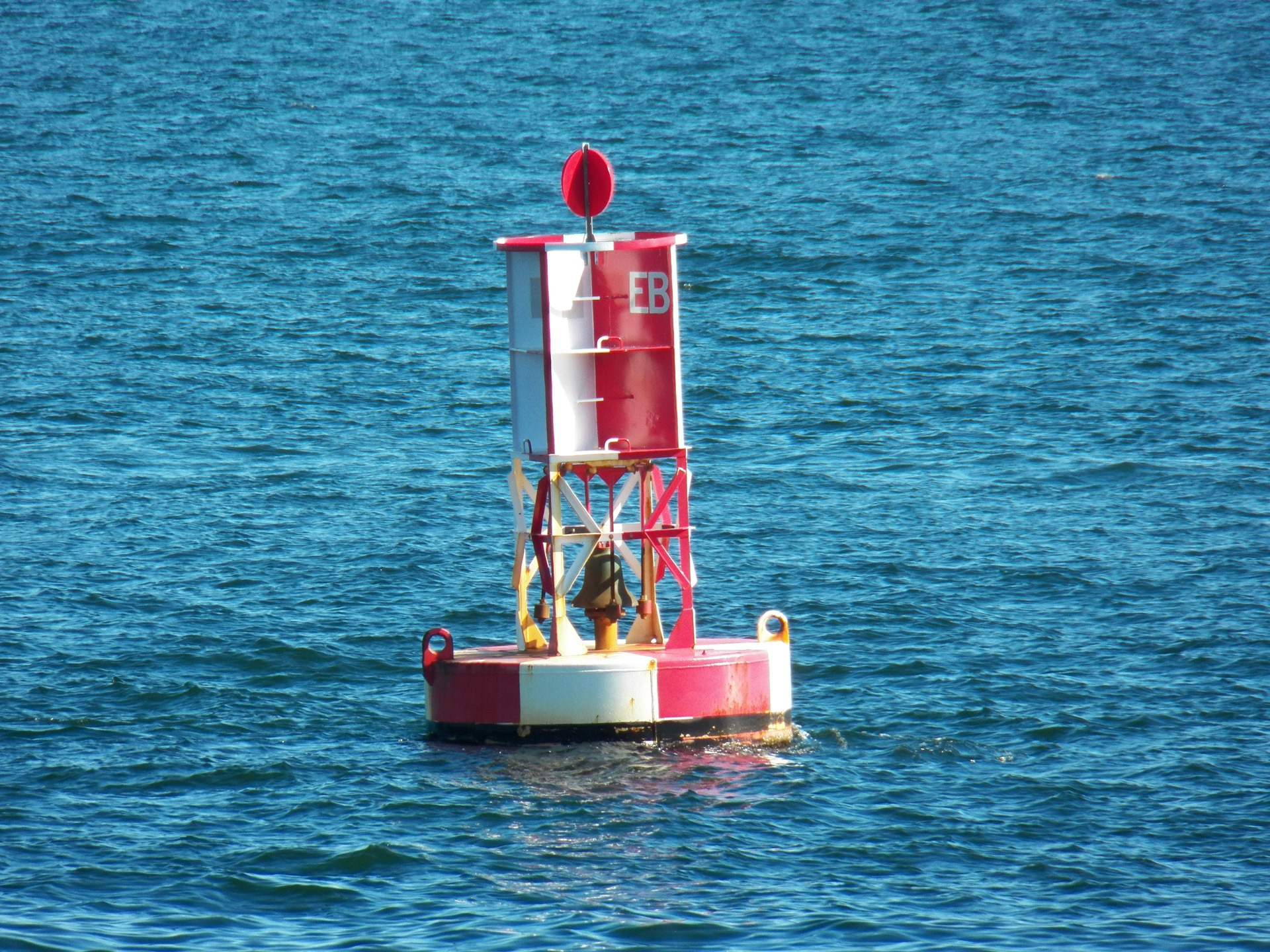 3
The buoys help collect data related to climate change.
4
The data obtained from the buoys enable an increase in education about and appreciation for the ocean.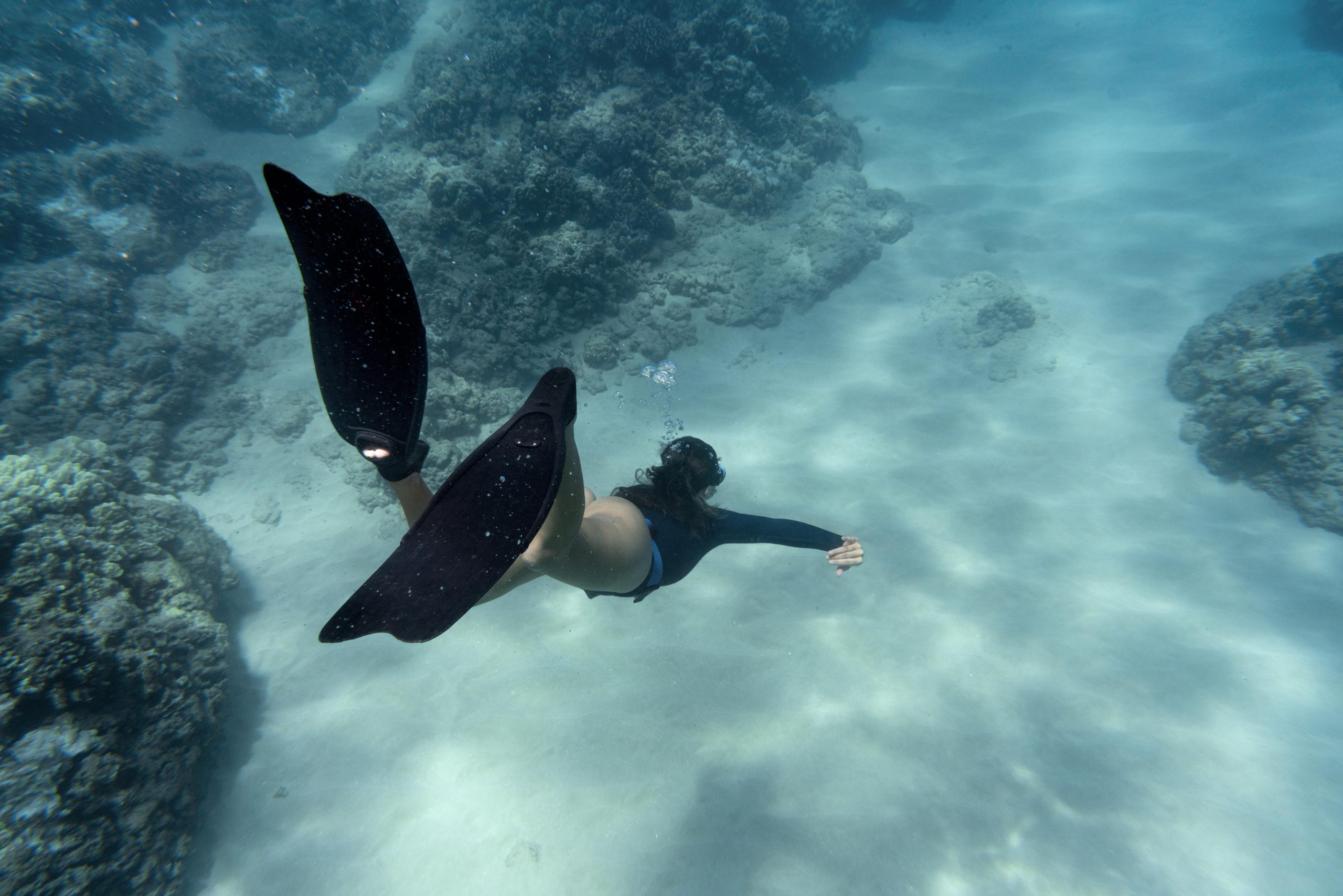 5
In the long term, the buoys may stimulate tourism in the area where the project is being developed.
Challenges
Challenges include deciding where to locate the buoys to have the biggest possible impact and obtain the most effective data.
Likewise, the buoys' locations may impact previously existing shipping routes which could be met with objections from some of the leading shipping companies.
Stakeholders & Organisations
The project is sponsored by the Chilean Ministry of the Environment, developed in conjunction with the MERI Foundation.