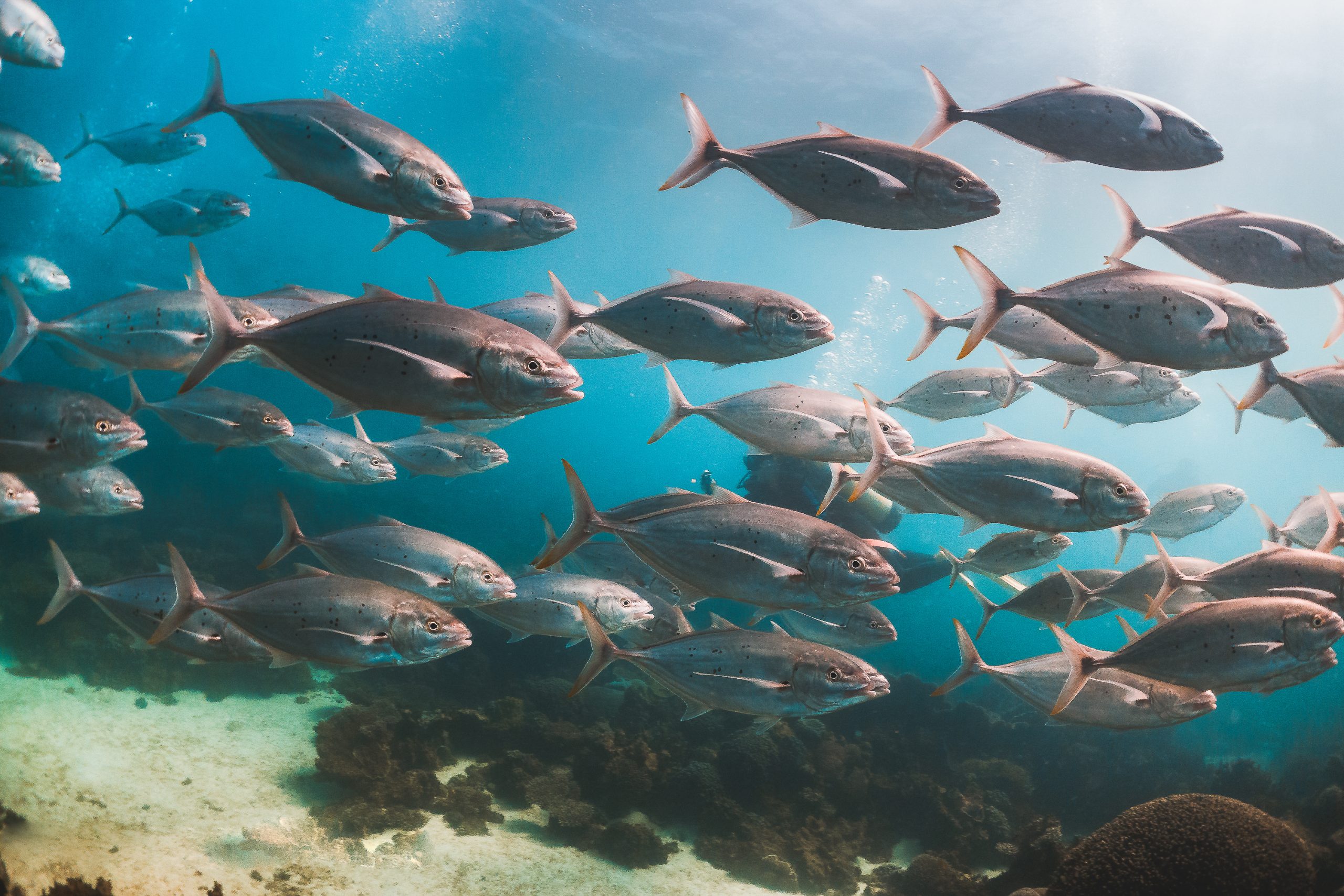 Canada
Combatting Illegal, Unreported and Unregulated Fishing through Innovative Technologies and Partnerships
Areas of Transformation
Ocean Wealth
Implementation Region
Americas and Oceania
Implementation Scale
Multi-national
Background
The Department of Fisheries and Oceans Canada is now concluding some of its initiatives under the G7 Charlevoix Blueprint for Healthy Oceans, which included CAD 11.6 million in funding to develop new technologies to track and analyse illegal, unreported and unregulated (IUU) fishing; develop a Pacific intelligence-sharing network; and work with NGOs to combat IUU fishing around the world and improve high seas fishing vessel transparency.
This included a CAD 7 million investment in the research, development and test-deployment of satellite-based technologies to remotely identify and track IUU fishing vessels, resulting in the creation of the Dark Vessel Detection (DVD) platform.
The DVD platform has now been used in partnership with coastal developing states, such as Ecuador, and the Pacific Islands Forum Fisheries Agency to help address important IUU fishing concerns.
The platform is currently illuminating fleet activity for developing countries in the South Pacific, as well as helping Ecuador protect the Galápagos Islands.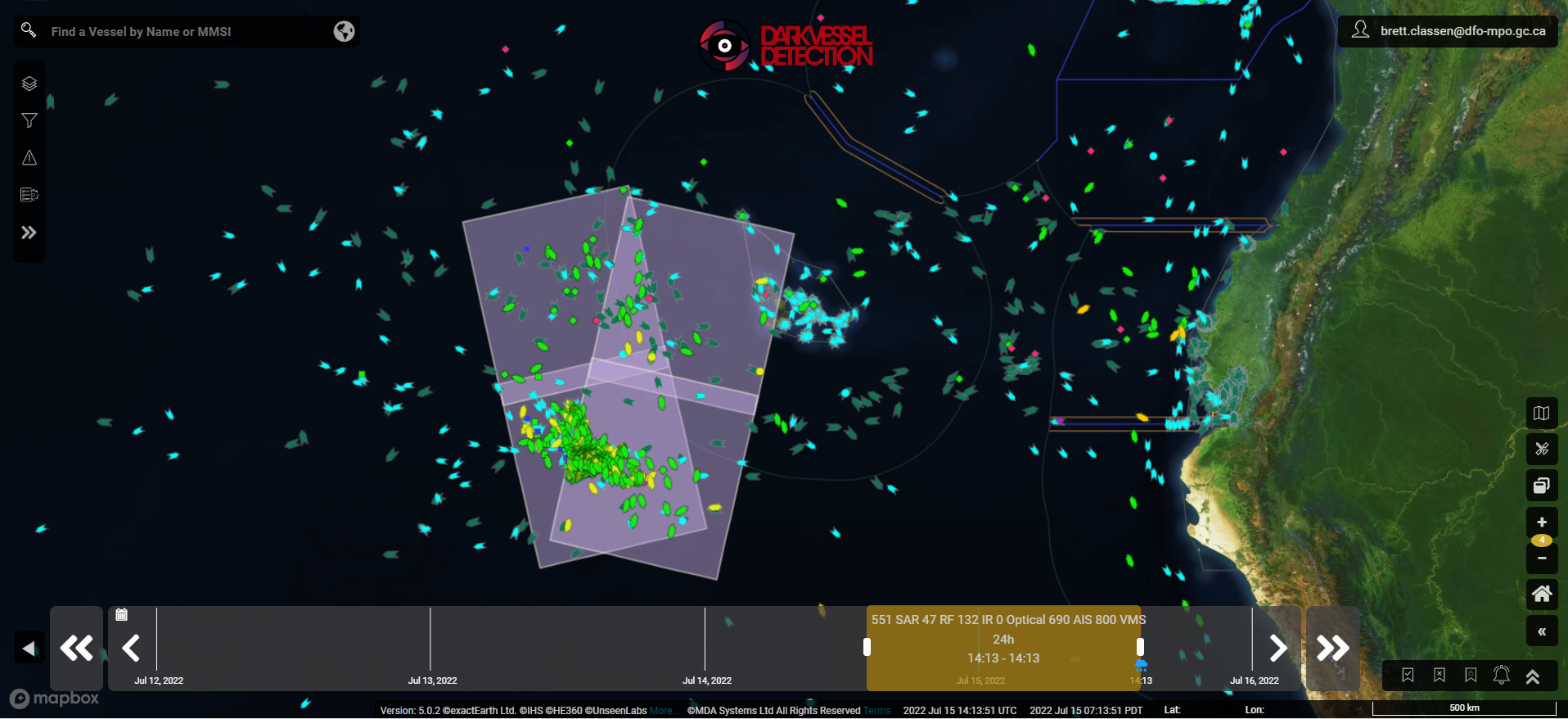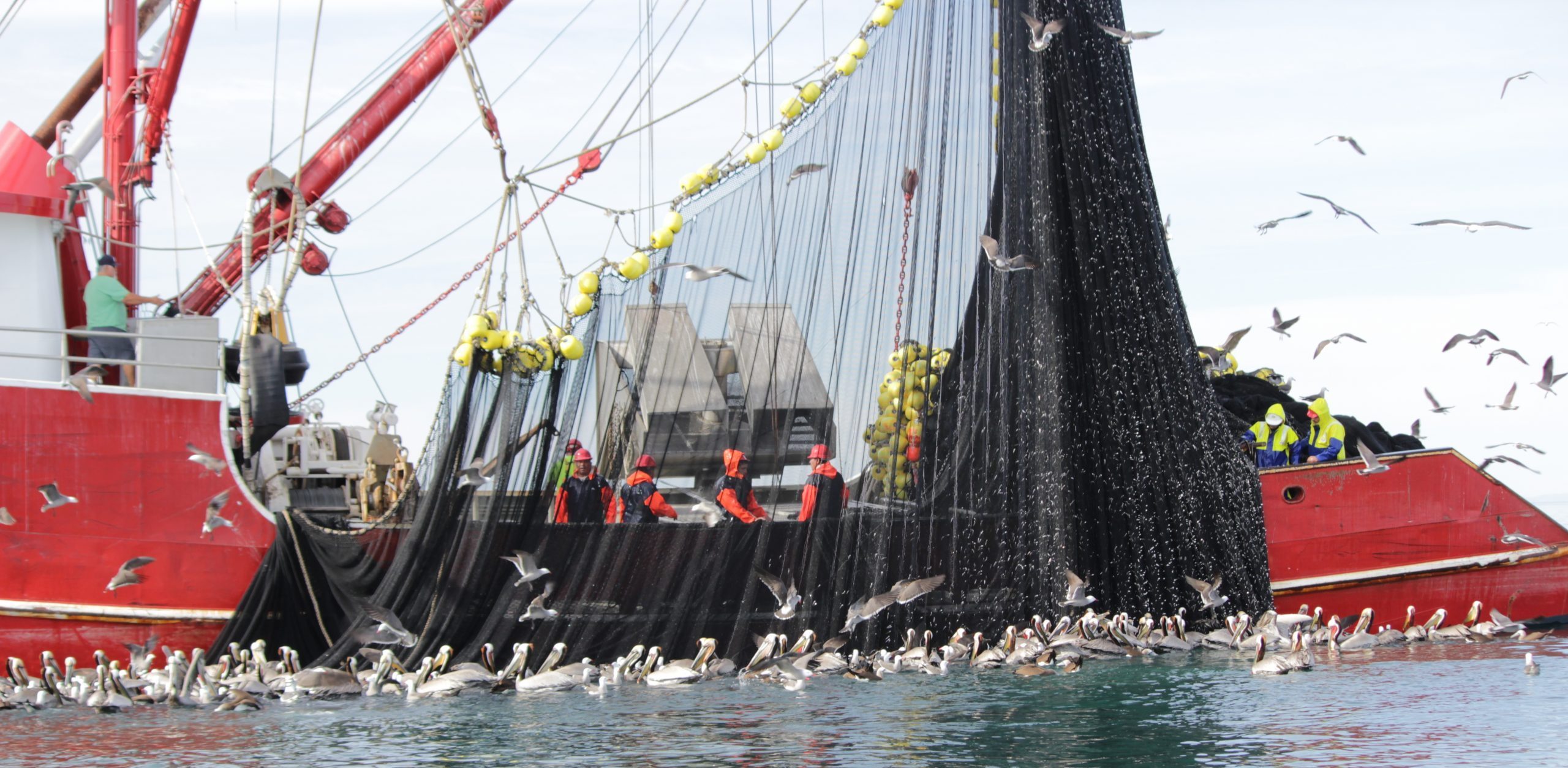 1
The advancement of these technologies has added a comprehensive toolset to the fight against IUU fishing.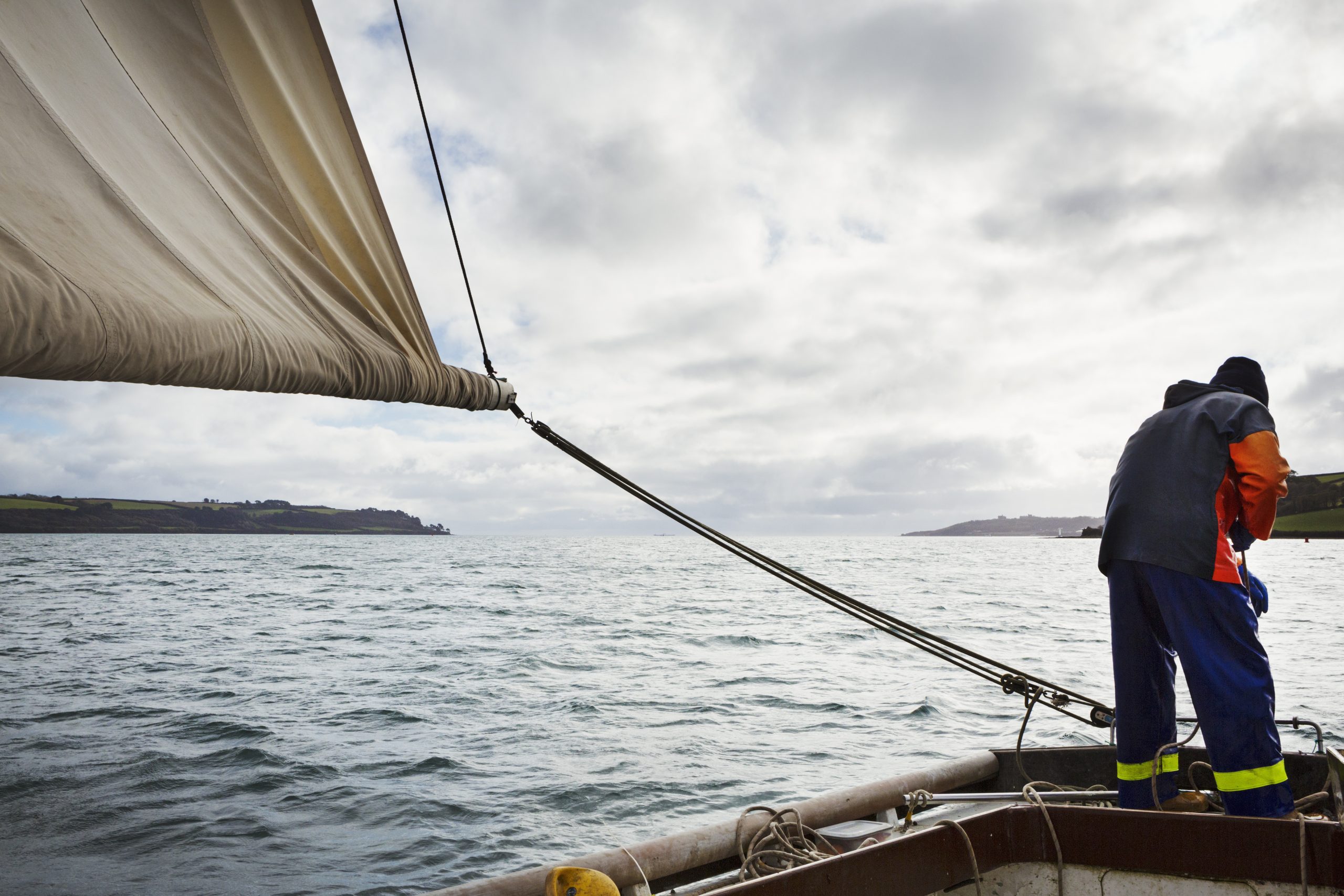 2
Significant satellite data and analysis of these data have been provided to developing nations and their enforcement agencies to assist them with monitoring, control and surveillance of their exclusive economic zones and adjacent high seas.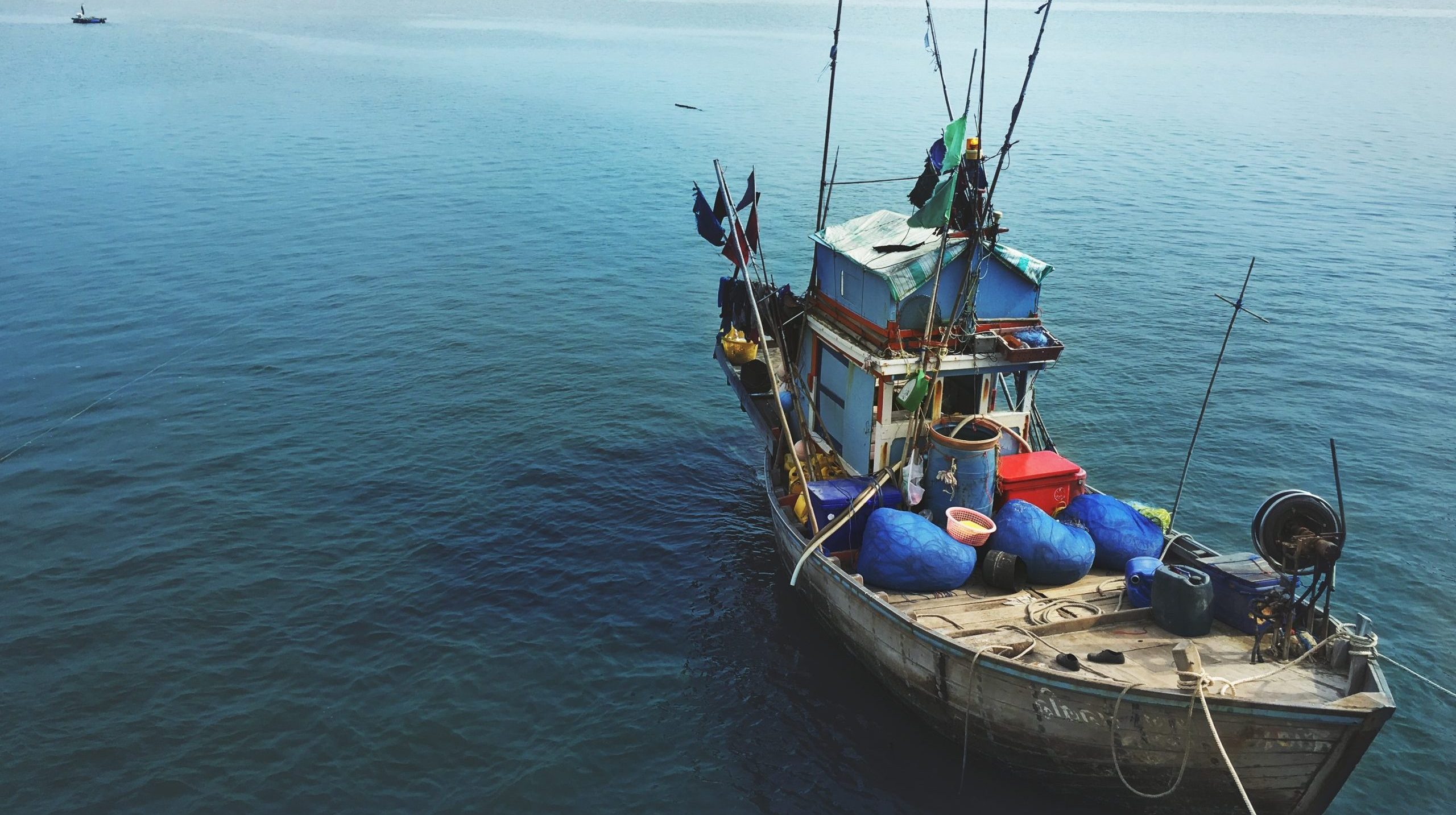 3
Developing nations have used this information to strategically assign their highly valued surveillance platforms to target the highest-priority areas and apprehend violators fishing illegally, including in marine protected areas.
Challenges
It is worth noting that there is significant mission pre-planning required to carry out these patrols. In particular, there is an important need for relationship building with officials in other nations who can assist with patrol planning. For example, this is crucial to develop the missions, gain access to programmes and obtain permits in another nation.
These challenges were overcome via constant, evolving development of relations with strategic enforcement and governmental contacts to mutually facilitate Canada's goals and the goals of the country of concern, for example, arranging unmanned aerial vehicle permits to conduct drone missions in Senegal and Costa Rica.
Another notable challenge is that since the onset of the pandemic, COVID-19 restrictions have caused some significant delays and at times hindered in-person relationship building.
Recipe for Successful Implementation
Successful implementation would require funding, significant planning and the building of training-and-capacity-development relationships with partner countries.
Relationship and trust-building is a very important component of tackling IUU fishing, particularly when dealing with enforcement concerns and ensuring data are available and able to be shared.
These projects can and should be replicated to help equalise the disparities in enforcement capacity between developed and developing nations.